Make me a Change Agent: An SBC Resource for WASH, Agriculture, and Livelihoods activities
408 views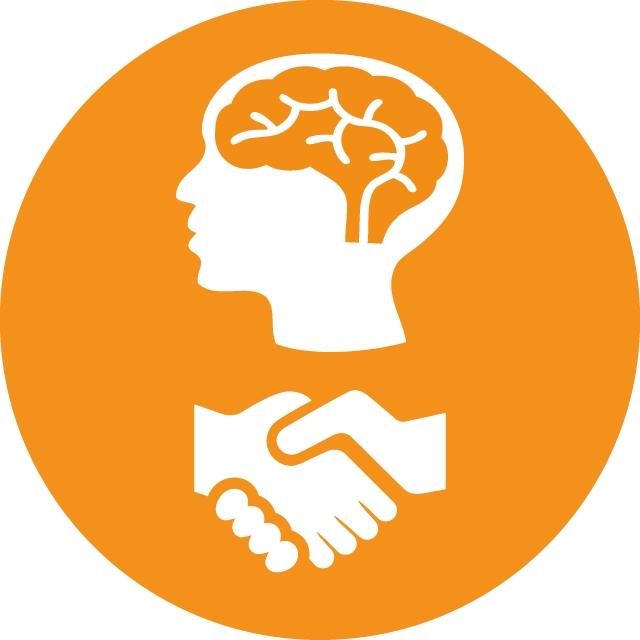 Make me a Change Agent: An SBC Resource for WASH, Agriculture, and Livelihoods activities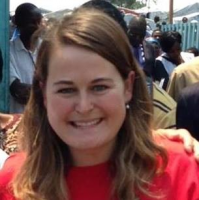 04 Jun 2020 21:51
#30009
by

niweber
Dear all,
I'm sharing with you the recently finalized 
Make me a Change Agent: An SBC Resource for WASH, Agriculture, and Livelihoods activities 
training manual available at : 
https://www.fsnnetwork.org/make-me-change-agent-sbc-resource-wash-agriculture-and-livelihoods-activities
 .  
This adapted Make Me a Change Agent (MMCA) training manual focuses on the training of trainers specifically for community-level workers and focuses on interventions related to water, sanitation, and hygiene (WASH), agriculture, and livelihoods. This resource seeks to build the skills of community-level workers in order for them to promote behavior change in their communities and includes necessary skills that can help a development worker in any sector become more effective as an agent of behavior change. 
On this
weblink
you will also find a tips sheet for using this training manual during COVID-19 and also a document synthesizing lessons learned and results from piloting this training. 
Please reach out if you have any questions or feedback on this training manual.
Kind regards,
Nicole   
Nicole Weber |
Save the Children
| Senior Specialist, PRO-WASH
899 North Capitol Street NE, Suite 900, Washington, DC 20002
www.SavetheChildren.org
|
www.fsnnetwork.org/pro-wash
+1 202-794-1841|
nweber@savechildren.org
| Skype: niweber6
The following user(s) like this post:
ABDOUAZIZ
You need to login to reply
Re: Make me a Change Agent: An SBC Resource for WASH, Agriculture, and Livelihoods activities
25 Jun 2020 14:32
#30183
by

paresh
Dear Nicole,
This is a fantastic resource and covers many aspects of training of trainers (ToT). I am particularly happy to see inclusion of a lesson on 'communicating with empathy and respect'. I think this is often an overlooked aspect and its absence can derail well intentioned projects. I am adding the list of lessons from ToC below for easy reference.
I also like the way each lesson has been structured - a description of its importance, advance preparation required, practice tasks and handouts for demonstration activities. This structure can also be extremely useful for other ToT modules.   
List of lessons included in the module: (10 onwards are advanced lessons)
Welcome and introduction
Behaviour change (BC) through effective communication
Communicating with empathy and respect
BC through effective facilitation
Negotiated BC
Storytelling for BC
Learning through cross site-visits
Action planning
Closing
Introduction to Social and BC
Understanding gender and gender bias
Shared household roles and responsibilities
Planning to facilitate and train others
Quality Improvement and Verification Checklists (QIVCs),Giving and Receiving Feedback
Creating Quality Improvement and Verification Checklists(QIVCs)
The acknowledgements and introduction mention that the module has been tested and benefited from it. Can you please elaborate on the context where it was tested and any feedback that you found particularly useful.
Regards
paresh
Paresh Chhajed-Picha
Researcher at Indian Institute of Technology - Bombay, India


This email address is being protected from spambots. You need JavaScript enabled to view it.

Twitter: @Sparsh85
Wikipedia: Sparsh85

Co-moderator of this discussion forum
(Under internship contract with Skat Foundation funded by WSSCC)
You need to login to reply
Re: Make me a Change Agent: An SBC Resource for WASH, Agriculture, and Livelihoods activities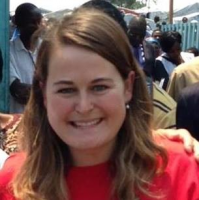 25 Jun 2020 14:47
#30184
by

niweber
Hi Paresh,
Thanks so much for the kind feedback and agreed that empathy is a key skill in our line of work. We pilot tested this in DR Congo, Ethiopia, Bangladesh, and Uganda over the past year.  From the feedback, we were able to revise the exercises for greater clarity. And we heard  from participants interest in having multi-media content to accompany the training--something that we are still working on as working across different countries/contexts/languages makes making applicable multi-media more challenging. Another feedback we received was that this is a LOT of content to cover in one training....we usually build out a menu of lessons for a 5 day training and even that is a lot to take in--so we are exploring how to move some of the lessons to an online format that people could follow before a training (as prerequisites) or after (as refresher or advanced skills). We also heard from many participants interest in having a field component included in the training--going out and actually practicing the skills in their own project. We tried this in Ethiopia and it worked quite well--but you do need more facilitators to help organize and observe, if the goal is to provide coaching during this field component. 
We also wrote a lessons learned document with key results from post-training monitoring follow-up that we do at 3 and 6 months.  and lessons learned from the piloting process--it is attached and also available here:
https://www.fsnnetwork.org/sites/default/files/Lessons%20Learned_MMCA%20Trainings_FINAL_508_0.pdf
 . 
We will also be doing an online "launch" on July 14th if you might be interested in attending where we will share more about the guide, piloting, results etc. Here is the registration link: 
https://www.eventbrite.com/e/webinar-launch-make-me-a-change-agent-tickets-110803753008
Feel free to reach out if you have more questions or feedback. Thanks, Nicole 
This message has an attachment file.
Please log in or register to see it.
You need to login to reply
Je suis Camerounais, Épidémiologiste de terrain/Chercheur indépendant en santé publique, passionné des questions du WASH. Promoteur d'une Association locale"Solidarité pour le Développement et les Initiatives de Santé Publique"(SOLDIS) en gestation avec des projets implémentables dans les hôpitaux, écoles...et sollicitons des partenaires financiers

Less

Posts: 5
Likes received: 2
Re: Make me a Change Agent: An SBC Resource for WASH, Agriculture, and Livelihoods activities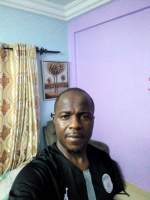 28 Jun 2020 01:48
#30199
by

ABDOUAZIZ
Thank so much Nicole,
This is a great tool for the public Health Agents on the field... 
LINJOUOM NCHOUTPOUEN
Abdou Aziz,
Vérificateur Médical et Communautaire (Fonds Régional pour la Promotion de la Santé de l'Ouest, Cameroun)
E-MAIL :

This email address is being protected from spambots. You need JavaScript enabled to view it.
You need to login to reply
Re: Make me a Change Agent: An SBC Resource for WASH, Agriculture, and Livelihoods activities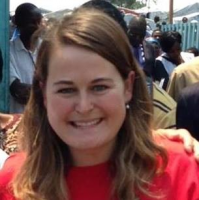 30 Jun 2020 15:36
#30212
by

niweber
You need to login to reply
Time to create page: 0.278 seconds