Social Media Influence on Health / Hygiene Behaviour
3422 views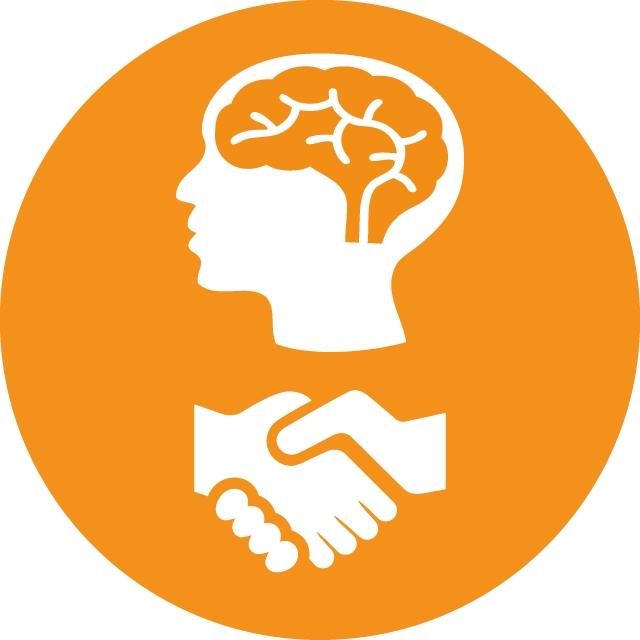 Social Media Influence on Health / Hygiene Behaviour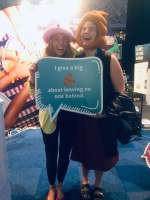 15 Jun 2018 09:07
#25373
by

Alice
Dear Working Group Pals,
my name is Alice, I am Junior Advisor for the GIZ global programme 'Sanitation 4 Millions'. Our programme is currently implementing measures in Uganda, Pakistan and Jordan - aiming to improve access to safely managed sanitation and increase hygiene awareness, including MHM. At the moment, I am elaborating a social media concept for Sanitation 4 Millions.
Doing some research on the topic, I discovered some interesting articles highlighting the potential impact social media can have on the users' health behaviour:
www.ncbi.nlm.nih.gov/pmc/articles/PMC5383801/
. The topic appears to be quite big in the health sector.
Do you, dear sanitation community, believe that there are potential learnings we could draw from the health sectors regarding social media impacting health / hygiene behaviour? Do you have any experience you could share on this?
Looking forward to hearing your opinions!
Thank you,
Alice
Alice Giulia Brandt
Advisor
Sanitation for Millions

Department Climate, Environment and Infrastructure
Deutsche Gesellschaft für
Internationale Zusammenarbeit (GIZ) GmbH
65726 Eschborn
Germany
T +49 6196 79 -2437
E

This email address is being protected from spambots. You need JavaScript enabled to view it.



You need to login to reply
Re: Social Media Influence on Health / Hygiene Behaviour
17 Jun 2018 15:06
#25392
by

Elisabeth
Yes, there is so much we could learn from the health sector in that respect!
Does Whatsapp count as social media? If yes, then this article could be useful as an example:
m.myjoyonline.com/marticles/opinion/inno...o-improve-healthcare
Innovating with technology: How doctors in Nkwanta are using WhatsApp to improve healthcare
Here is a short snippet:
Dr. Kwaku Appiagyei, acting medical superintendent of Nkwanta South Municipal Hospital, has created two WhatsApp platforms : one to manage maternal cases, and the other for surgical cases.

It stems from the need of health practitioners in more than 30 primary and secondary health facilities scattered between the Nkawanta North and South municipalities, as well as in the nearby town of Dambai, to have a common platform enabling them to pull resources to care for the ill in those areas.
To find more examples, I recommend you become a member of the HIFA network and then browse their archive of posts. I am a member of HIFA and that's how I found out about this Whatsapp example.
Link to HIFA:
dgroups.org/hifa
HIFA stands for: Healthcare Information For All
Please let us know what you find.
Regards,
Elisabeth
You need to login to reply
Re: Social Media Influence on Health / Hygiene Behaviour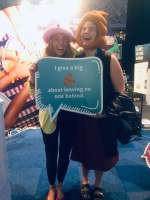 19 Jun 2018 09:17
#25405
by

Alice
Dear Elisabeth,
thank you for your reply and for pointing out HIFA, I have just registered

I will keep you posted on what I find out. At Sanitation for Millions, we will try out how twitter could function as plattform providing access to information on sensitive topics such as MHM.
Let's keep in touch!
Best,
Alice
Alice Giulia Brandt
Advisor
Sanitation for Millions

Department Climate, Environment and Infrastructure
Deutsche Gesellschaft für
Internationale Zusammenarbeit (GIZ) GmbH
65726 Eschborn
Germany
T +49 6196 79 -2437
E

This email address is being protected from spambots. You need JavaScript enabled to view it.



You need to login to reply
Re: Social Media Influence on Health / Hygiene Behaviour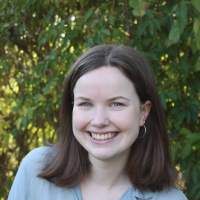 21 Jun 2018 16:14
#25421
by

conniebenjamin
Dear Alice,
See a relevant blog post from WaterAid Cambodia on how they created a viral song about handwashing
washmatters.wateraid.org/blog/going-vira...o-a-handwashing-song
This blog post is focused on how to reach a lot of people rather than impact on handwashing behaviours, but it's a really fun song!
Best,
Connie
Connie Benjamin

WaterAid


This email address is being protected from spambots. You need JavaScript enabled to view it.
You need to login to reply
Time to create page: 0.226 seconds
DONATE HERE