Cultural preferences for the methods and motivation of sanitation infrastructure development
2749 views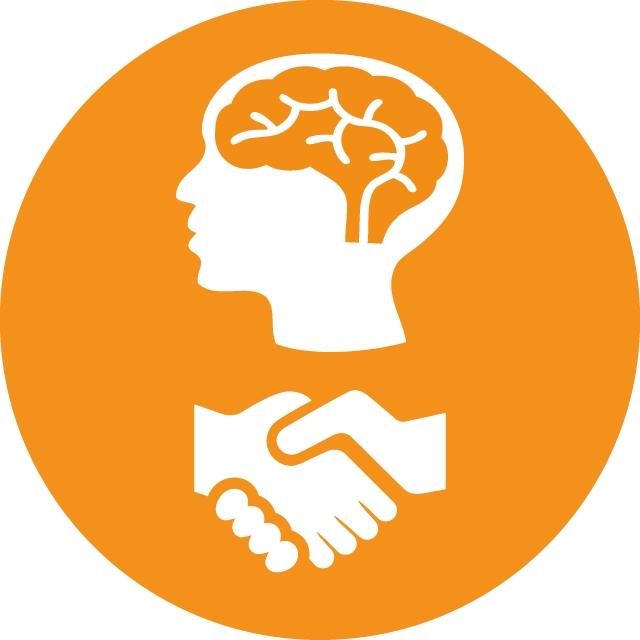 Cultural preferences for the methods and motivation of sanitation infrastructure development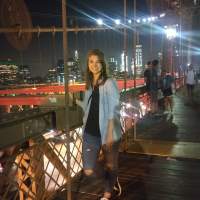 15 Nov 2017 00:49
#23188
by

miriamhacker
Hi all,
Below is a recently published article (available for open access) regarding relationships between cultural preferences and sanitation outcomes.
washdev.iwaponline.com/content/7/3/407
Title: Cultural preferences for the methods and motivation of sanitation infrastructure development
Abstract
Research has found that sanitation infrastructure is cultured, or is shaped by national level cultural preferences. This study expands on this past work to identify causal pathways showing combinations of cultural dimensions that explain sanitation infrastructure technology choice, including total access to improved sanitation facilities, sewerage connections and access to onsite treatment technologies. This analysis uses fuzzy-set qualitative comparative analysis to analyze all possible combinations of causal conditions which contribute to an outcome of interest. In doing so, pathways are discovered using Hofstede's cultural dimensions as causal conditions and national-level sanitation data as outcomes. Findings show that the cultural dimensions of power distance, individualism versus collectivism, and uncertainty avoidance play a dominant role in sanitation technology choice. These cultural preferences are used to create an analytic framework that maps the cultural dimensions to the methods and motivations of common sanitation infrastructure delivery methods.
All the best!
Miriam Hacker
The following user(s) like this post:
secretariat
You need to login to reply
Re: Cultural preferences for the methods and motivation of sanitation infrastructure development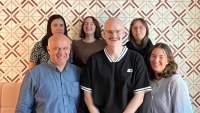 02 Jan 2018 14:34
#23567
by

secretariat
Dear Miriam Hacker,

thank you for sharing your research result with the community!
Hofstede's cultural dimension is a very good guideline with which other methods can be analysed. Do you know of other studies with a similar approach of assessing cultural dimensions in connection with WASH-related systems?
We would love to engage the community if you have more contributions to this topic!



Kind regards,
Pelumi on behalf of the SuSanA Secretariat
You need to login to reply
Time to create page: 0.188 seconds