Stop "Wildpinkler" (German for people urinating in the open) and "Peeback" in Hamburg, Germany
4388 views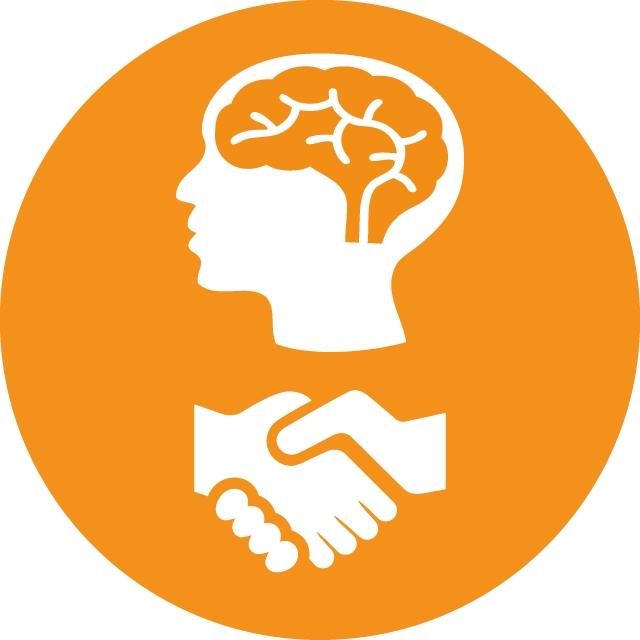 Re: Solution for Public Urination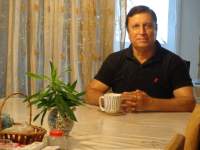 31 May 2018 19:20
#25279
by

F H Mughal
Residents of St Pauli, Hamburg, Germany have developed a unique solution for preventing public urination. They have painted walls with splash-creating, urine retardant paint, which splashes urine back to the person, who is urinating. More details can be seen at:
www.citylab.com/design/2015/03/a-novel-s...-back-at-you/386791/
This is a novel solution of preventing public urination.
F H Mughal
F H Mughal (Mr.)
Karachi, Pakistan
You need to login to reply
Stop "Wildpinkler" (German for people urinating in the open) and "Peeback" in Hamburg, Germany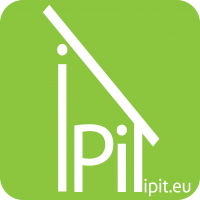 02 Dec 2015 18:39
#16135
by

Staeudel
Hi,
I found a nice idea on how to stop openly urinating in Cities. Here some links to the reaction of people in St. Pauli / Hamburg and the Deutsche Bahn at a train station in Köln. Hopefully it changes peoples behavior.
Peeback in Hamburg St. Pauli
And more on Peeback in Köln here *:
Peeback in Köln
Have fun watching the guys get wet feet.
Regards
Juergen
*
Added by moderator:
News article in German:
www.rp-online.de/nrw/staedte/koeln/aktio...urueck-aid-1.5591138
. In the cities of Hamburg and Cologne a special coating has been added to some walls which are frequented by "open urinators" so that if a male person urinates against that wall (it is usually males who do it, e.g. after a night out with drinking), the urine splashes back onto the feet of the person peeing.
Dr.-Ing. Jürgen Stäudel
LotusConsulting
Paul-Schneider-Str.13
D-99423 Weimar

Web: www.lotusconsulting.eu
iPiT-website: www.ipit.eu

email:

This email address is being protected from spambots. You need JavaScript enabled to view it.
You need to login to reply
Time to create page: 0.240 seconds