Stop "Wildpinkler" (German for people urinating in the open) and "Peeback" in Hamburg, Germany
3968 views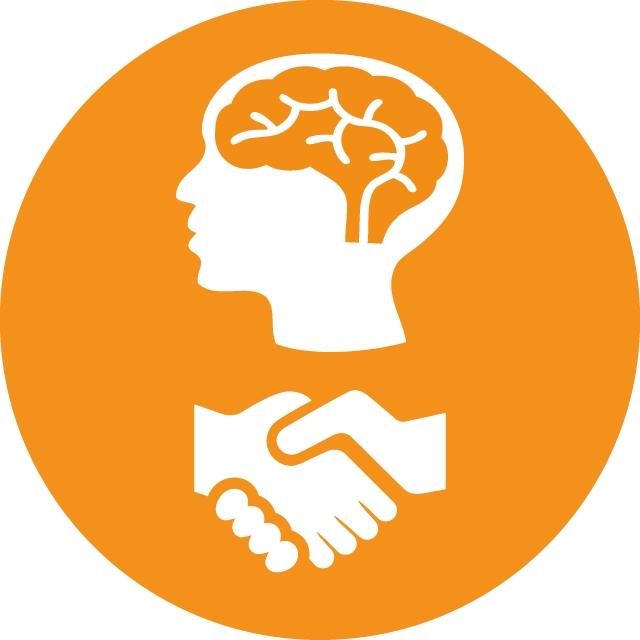 Stop "Wildpinkler" (German for people urinating in the open) and "Peeback" in Hamburg, Germany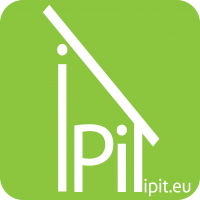 02 Dec 2015 18:39
#16135
by

Staeudel
Hi,
I found a nice idea on how to stop openly urinating in Cities. Here some links to the reaction of people in St. Pauli / Hamburg and the Deutsche Bahn at a train station in Köln. Hopefully it changes peoples behavior.
Peeback in Hamburg St. Pauli
And more on Peeback in Köln here *:
Peeback in Köln
Have fun watching the guys get wet feet.
Regards
Juergen
*
Added by moderator:
News article in German:
www.rp-online.de/nrw/staedte/koeln/aktio...urueck-aid-1.5591138
. In the cities of Hamburg and Cologne a special coating has been added to some walls which are frequented by "open urinators" so that if a male person urinates against that wall (it is usually males who do it, e.g. after a night out with drinking), the urine splashes back onto the feet of the person peeing.
Dr.-Ing. Jürgen Stäudel
LotusConsulting
Paul-Schneider-Str.13
D-99423 Weimar

Web: www.lotusconsulting.eu
iPiT-website: www.ipit.eu

email:

This email address is being protected from spambots. You need JavaScript enabled to view it.
You need to login to reply
Re: Solution for Public Urination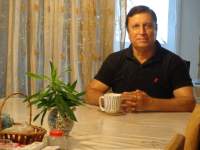 31 May 2018 19:20
#25279
by

F H Mughal
Residents of St Pauli, Hamburg, Germany have developed a unique solution for preventing public urination. They have painted walls with splash-creating, urine retardant paint, which splashes urine back to the person, who is urinating. More details can be seen at:
www.citylab.com/design/2015/03/a-novel-s...-back-at-you/386791/
This is a novel solution of preventing public urination.
F H Mughal
F H Mughal (Mr.)
Karachi, Pakistan
You need to login to reply
Time to create page: 0.228 seconds