How we can address Pastoral rural community's to use latrines - question from Somalia
4752 views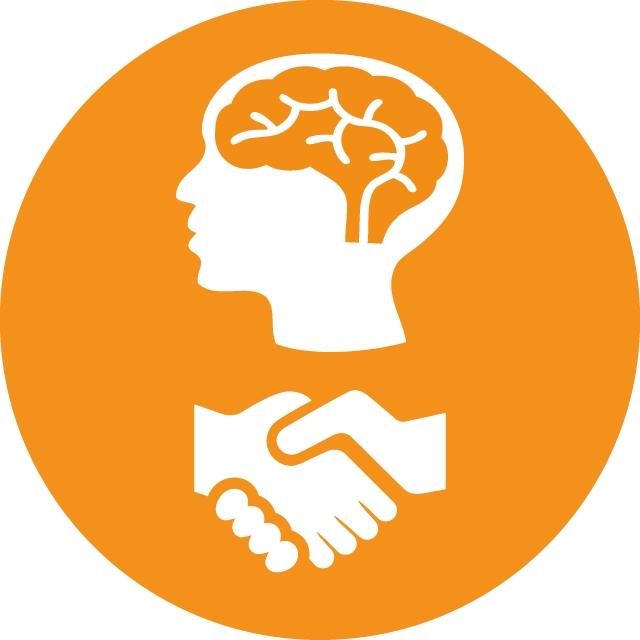 How we can address Pastoral rural community's to use latrines - question from Somalia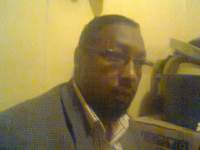 01 Jul 2015 22:03
#13971
by

boorso
Dear Folks

We would like to share some of our observations most of the time the rural pastorals of Somalia don't use latrines to relief themselves. It has become a common habit to defecate them along the bushes, roadside dikes and so on. Thus health issues arises as their way of habit leads to occurrence of AWD Acute Watery Diarrhea outbreak. How can we address such issues in order for us to mobilize and help them. NB there is a proverb says all habit die hard.

By WDC Somalia
Hassan
You need to login to reply
Re: How we can address Pastoral rural community's to use latrines - question from Somalia
05 Jul 2015 09:05
#14052
by

bones
I'm familiar with a similar proverb 'old habits die hard'. Getting people to change their behavior is usually a very difficult thing. Understanding why they do what they do can be an important first step. It could be as simple as convenience - it's easier to relieve myself here, than walk hundreds of meters to the nearest latrine.
You need to login to reply
Re: How we can address Pastoral rural community's to use latrines - question from Somalia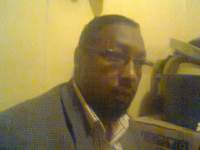 06 Jul 2015 21:22
#14073
by

boorso
Dear Bones

Thanks for your response about psychological perceptions of the user. Actually we need to mobilize the rural pastorals on telling them the importance of using latrines. Thus these requires the following points.

1 training them on how to use latrines removing them from psychological perceptions or bad behavioral change from their minds in order to make them focus group discussions about the affect of excreta scattered in the bushes. During the rainy season these scattered excreta may cause Acute Watery Diarrhea and more WASH related diseases.
2 there is alternative methods or innovative solution of assisting them like since the pastorals are moving from place to place in search of pasture to dig two to three meters pit latrine then placing them on the top wooden trees which can help them to sit on the squatting position on top while they are relieving themselves, before they fill the latrine pit they normally shift to different areas then the pit latrine is then filled with sand so that no body can fall into the latrine pit because they are moving the nomads day and night.
Recommendations this exercise requires to provide them only sanitation tools. such as shovels, iron bars, sacks, gloves e.t.c. finally thus these are our observations and recommendations to the forum
By Hassan WDC Somalia
You need to login to reply
Re: How we can address Pastoral rural community's to use latrines - question from Somalia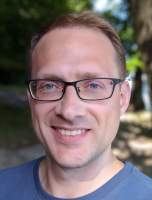 07 Jul 2015 23:44
#14092
by

JKMakowka
Just a word of caution: these kind of well ment interventions are often dangerously close to forced settlement programmes that usually also argue with reasons like better sanitation or access to schools.
Pastoral communities are often (rightfully) very sensitive to such issues, and I think that in dry and sparsely populated areas the public health benefits of toilet use are also probably not very high anyways.
You need to login to reply
Re: How we can address Pastoral rural community's to use latrines - question from Somalia
21 Aug 2015 16:40
#14615
by

Elisabeth
You need to login to reply
Time to create page: 0.256 seconds
DONATE HERE