Why Latrines Are Not Used: Communities' Perceptions and Practices Regarding Latrines in a Taenia solium Endemic Rural Area in Eastern Zambia
2579 views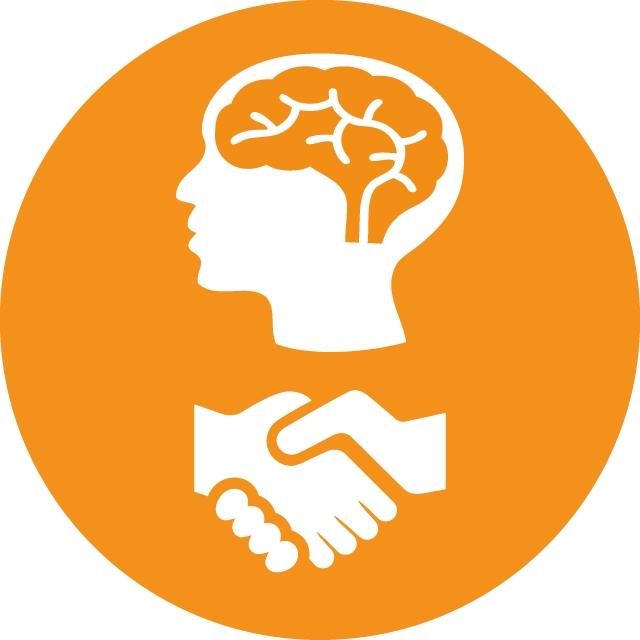 Why Latrines Are Not Used: Communities' Perceptions and Practices Regarding Latrines in a Taenia solium Endemic Rural Area in Eastern Zambia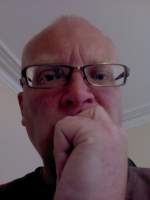 16 Apr 2015 10:14
#12917
by

joeturner
New research paper, this time investigating why latrines are not used in Zambia.
Why Latrines Are Not Used: Communities' Perceptions and Practices Regarding Latrines in a Taenia solium Endemic Rural Area in Eastern Zambia
Séverine Thys , Kabemba E. Mwape, Pierre Lefèvre, Pierre Dorny, Tanguy Marcotty, Andrew M. Phiri, Isaak K. Phiri, Sarah Gabriël
Abstract:
Taenia solium cysticercosis is a neglected parasitic zoonosis occurring in many developing countries. Socio-cultural determinants related to its control remain unclear. Studies in Africa have shown that the underuse of sanitary facilities and the widespread occurrence of free-roaming pigs are the major risk factors for porcine cysticercosis. The study objective was to assess the communities' perceptions, practices and knowledge regarding latrines in a T. solium endemic rural area in Eastern Zambia inhabited by the Nsenga ethno-linguistic group, and to identify possible barriers to their construction and use. A total of 21 focus group discussions on latrine use were organized separately with men, women and children, in seven villages of the Petauke district. The themes covered were related to perceived latrine availability (absence-presence, building obstacles) and perceived latrine use (defecation practices, latrine management, socio-cultural constraints).The findings reveal that latrines were not constructed in every household because of the convenient use of existing latrines in the neighborhood. Latrines were perceived to contribute to good hygiene mainly because they prevent pigs from eating human feces. Men expressed reluctance to abandon the open-air defecation practice mainly because of toilet-associated taboos with in-laws and grown-up children of the opposite gender. When reviewing conceptual frameworks of people's approach to sanitation, we found that seeking privacy and taboos hindering latrine use and construction were mainly explained in our study area by the fact that the Nsenga observe a traditionally matrilineal descent. These findings indicate that in this local context latrine promotion messages should not only focus on health benefits in general. Since only men were responsible for building latrines and mostly men preferred open defecation, sanitation programs should also be directed to men and address related sanitary taboos in order to be effective.
The paper is open access and available here:
journals.plos.org/plosntds/article?id=10...journal.pntd.0003570
You need to login to reply
Re: new article: on unused toilets in India (why do some rural people prefer open defecation even if toilets are available)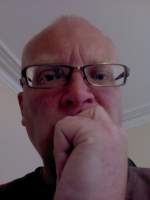 16 Apr 2015 10:48
#12924
by

joeturner
This is interesting:
The existence of other latrines in the village was the second consensual argument raised by the participants to explain the non-prioritization of latrine construction. Indeed no taboos were observed for sharing latrines with people from another household or with non-relatives. Participants commonly stated that it was also not well accepted that the toilet owner refused access to other community members. Refusal could create conflicts or have negative consequences on social relations. In addition, some male and female participants recognized that refusing access to neighbors would reduce all the benefits of having a latrine (prevent diseases, prevent pigs from eating human feces, prevent contamination of kitchen utensils) by forcing people to defecate in the bush or near their homes. The hesitations expressed about the placement of locks on latrine doors and its implications for the sanitation of the village reflected the tension between private use (leading to eventual envy, jealousy, no more benefits for the community health) and communal use (leading to increased latrine cleaning and maintenance, rapid filling of the pit, sharing the cost and responsibility). In both kinds of use, the risk of disrupting interpersonal relations was a potential obstacle to start constructing latrines.
You need to login to reply
Time to create page: 0.221 seconds