Webinar - Female-Friendly Public and Community Toilets | 03 Apr 2019 | 10 am GMT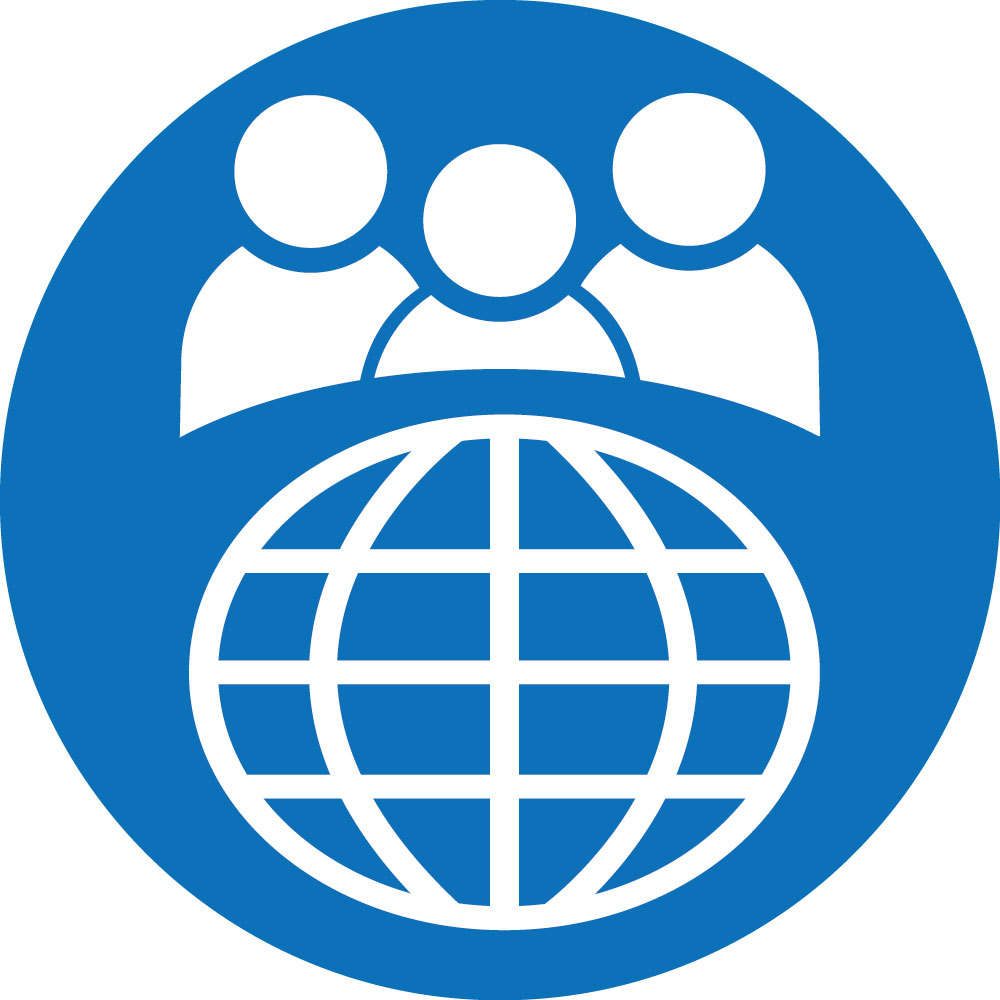 Webinar - Female-Friendly Public and Community Toilets | 03 Apr 2019 | 10 am GMT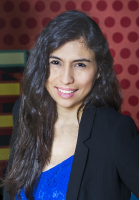 28 Mar 2019 21:52
#27215
by

moserrano
Webinar - Female-friendly public and community toilets
WaterAid, UNICEF and WSUP would like to invite you to the upcoming webinar on Female Friendly Public and Community toilets.
Date: Wednesday, 3rd April
Time: 10am GMT
Join using this link:
meet.lync.com/wateraid/andreshueso/CK25SZ4Y
.
If you have trouble joining, try the Skype Web App
meet.lync.com/wateraid/andreshueso/CK25SZ4Y?sl=1
.
Female-Friendly Public and Community Toilets: a discussion about why we need them and how to design them
Public and community toilets are often dirty, poorly maintained and have not been designed to meet the requirements of women and girls. But Governments and city planners can and should improve this situation by a) including women in the planning process and b) following basic principles of universal design that ensure public and community toilets are accessible for all users, are secure and well located, include context specific menstrual health features, cater for caring responsibilities (of all genders) and are maintained for cleanliness and safety.
The practical "Female-friendly public and community toilets" guide is designed to help city authorities, planners and NGOs identify areas that lack public and community toilets and check if existing toilets are female-friendly while also giving some practical guidance for non-negotiable design elements. The webinar will highlight why it is important to look at public and community toilets through a gender lens, giving time for discussion and hoping for feedback from participants.
To download the guide, click here:
washmatters.wateraid.org/publications/fe...-and-decision-makers
Presenters:
Priya Nath: Equality, Inclusion and Rights Advisor, WaterAid, UK
Olutayo Bankole Bolawole: East Africa Regional Director, WaterAid, Uganda
Lizette Burgers: Senior Advisor WASH, UNICEF, USA
Sam Drabble: Head of Research and Learning, WSUP, UK
The webinar will be recorded for those that cannot attend.
You need to login to reply
Re: Webinar - Female-Friendly Public and Community Toilets | 03 Apr 2019 | 10 am GMT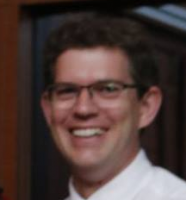 03 Apr 2019 20:04
#27253
by

Simonewing
Hello,
Please can you share the link to the recording
You need to login to reply
Re: Webinar - Female-Friendly Public and Community Toilets | 03 Apr 2019 | 10 am GMT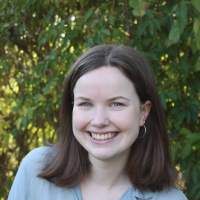 05 Apr 2019 10:38
#27260
by

conniebenjamin
Here is a link to the recording:
---
Connie Benjamin

WaterAid


This email address is being protected from spambots. You need JavaScript enabled to view it.
You need to login to reply
Time to create page: 1.018 seconds