Blog: Sustained sanitation: How community organisations get shit done
1169 views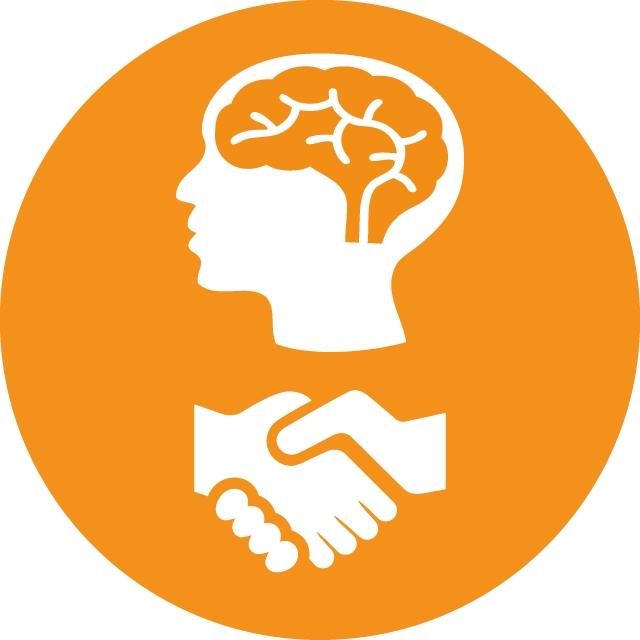 Re: Blog: Sustained sanitation: How community organisations get shit done
01 Jan 2023 10:34
#34104
by

paresh
Thanks, Alice, for sharing this piece which brings to the fore the voice of the CBOs. Below, I attempt to summarise and raise some points for us, professionals to consider when working with CBOs.

Getting the community involved in planning sanitation interventions is key - It ensures they own the hardware and the process. It also allows them to tailor the intervention to suit their specific needs. Involving the youth can be a good starting point; they are often aware of the advantages of sanitation and the failures of projects in neighbouring communities. 

CBOs embedded in the community can tailor the intervention/product to the community's needs. Flexible project designs are necessary to enable CBOs to do the same. However, the added burden on the CBOs (of tailoring the project/product design) is often not acknowledged and therefore unpaid.

Often working with communities involves developing the leadership skills of interested individuals. It could include practical skills like dealing with the bank, which can be intimidating initially. 

To me, the blogs points towards the various skills sanitation professionals need to bring about even a small change on the ground. Besides sound technical knowledge, soft skills like listening to the community, facilitating dialogue, etc., are necessary. I am sure this is true for the development sector in general. But not sure if a university education prepares professionals for the variety of roles they are required to play on the field. 


Further, as professionals, we need to work to help overcome the distrust funding organisations often have towards local communities. design flexible projects that allow communities to alter the interventions and advocate for accessible funding for community groups. 

Regards
paresh 
Paresh Chhajed-Picha
Researcher at Indian Institute of Technology - Bombay, India


This email address is being protected from spambots. You need JavaScript enabled to view it.

Twitter: @Sparsh85
Wikipedia: Sparsh85

Co-moderator of this discussion forum

Please Log in to join the conversation.
You need to login to reply
Blog: Sustained sanitation: How community organisations get shit done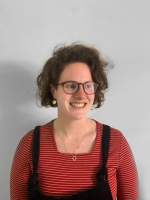 06 Jun 2022 17:43
#33590
by

awebbslh
Alice Webb
Communications and Impact Officer
The Sanitation Learning Hub at the Institute of Development Studies
Please Log in to join the conversation.
You need to login to reply
Time to create page: 0.245 seconds