Blue green algae in treated wastewater and lakes (city of Bengaluru, India)
10.8k views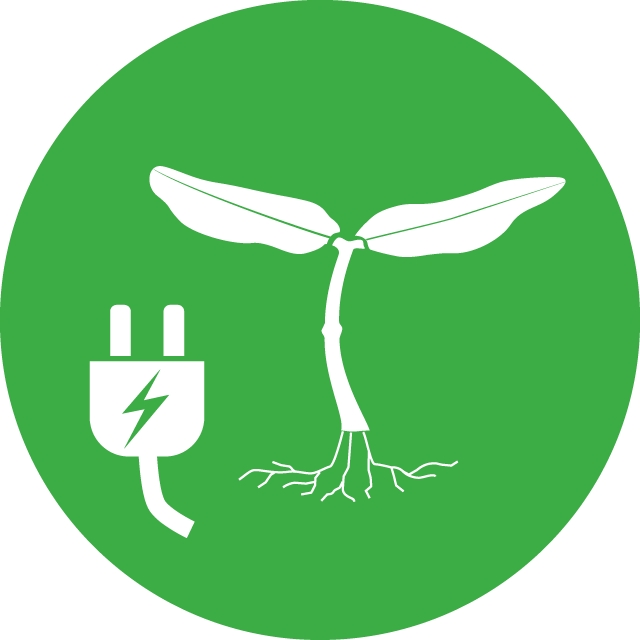 Re: Blue green algae in treated wastewater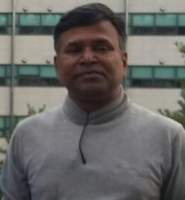 30 Jan 2020 03:33
#28916
by

seshadri
Yes Water hyacinth grows profusely in the organic / chemical rich waters and they become a menace too. They putrefy waters and make them works for further use too. Though, they add good organic residue to the system. Collection and use of water hyacinth is another laborious one. Good to avoid them. There are kith and kin of this is tropics viz. Pistia, Hydrilla, Lemna, Salvinia and the major plans viz. Lilly, lotus are contribute to the chemical / organic rich waters. We need to create a constructed wetland to introduce them and remediate the waters. Reeds are the other ones that are studied widely for such purposes. Recent studies (20 years) show the use of Vettiver (Chrosopogon zizanoids) in remediating waste waters.
You need to login to reply
Re: Blue green algae in treated wastewater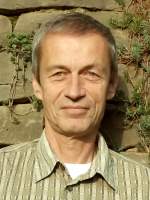 30 Jan 2020 11:20
#28921
by

Heiner
Dear all,
see attached a picture of a green fishpond in Zimbabwe. I was told there are hundreds of fish in this pond. Since there was no pump or any other equipment to add oxygen, I think it was a well balanced fishpond. No fish was at the surface, snaping for air.
The ec value was 450 micro-siemens (one crucial point?) and as far as I know, no human wastewater was poured in.
But I know from sweden the combination of fish production and wastewater treatment is possible in in well balanced system. It needs harvesting from time to time....
writes the farmer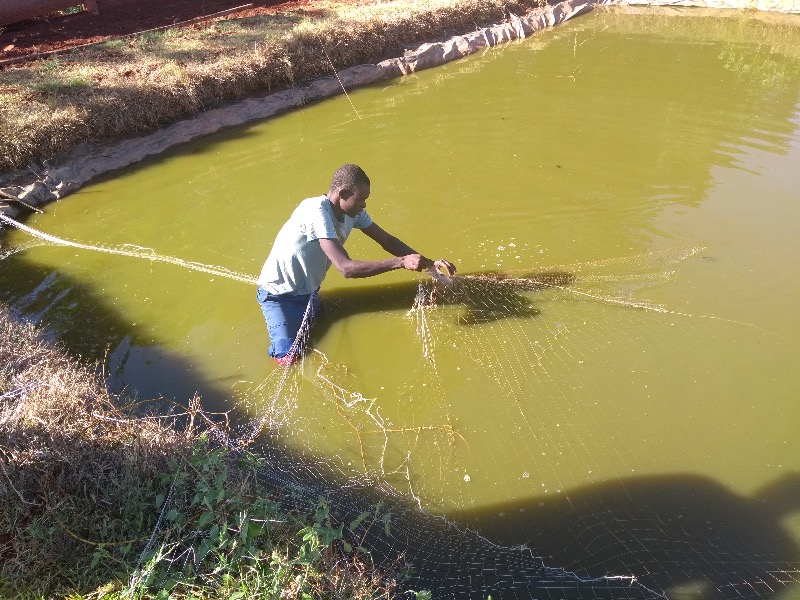 Heiner, the old farmer.....
You need to login to reply
Re: Blue green algae in treated wastewater

02 Feb 2020 14:12
#28929
by

AquaVerde
The following user(s) like this post:
HarryTams
You need to login to reply
Time to create page: 0.379 seconds
DONATE HERE