Information needed on: who is working on dry toilets in Senegal
2299 views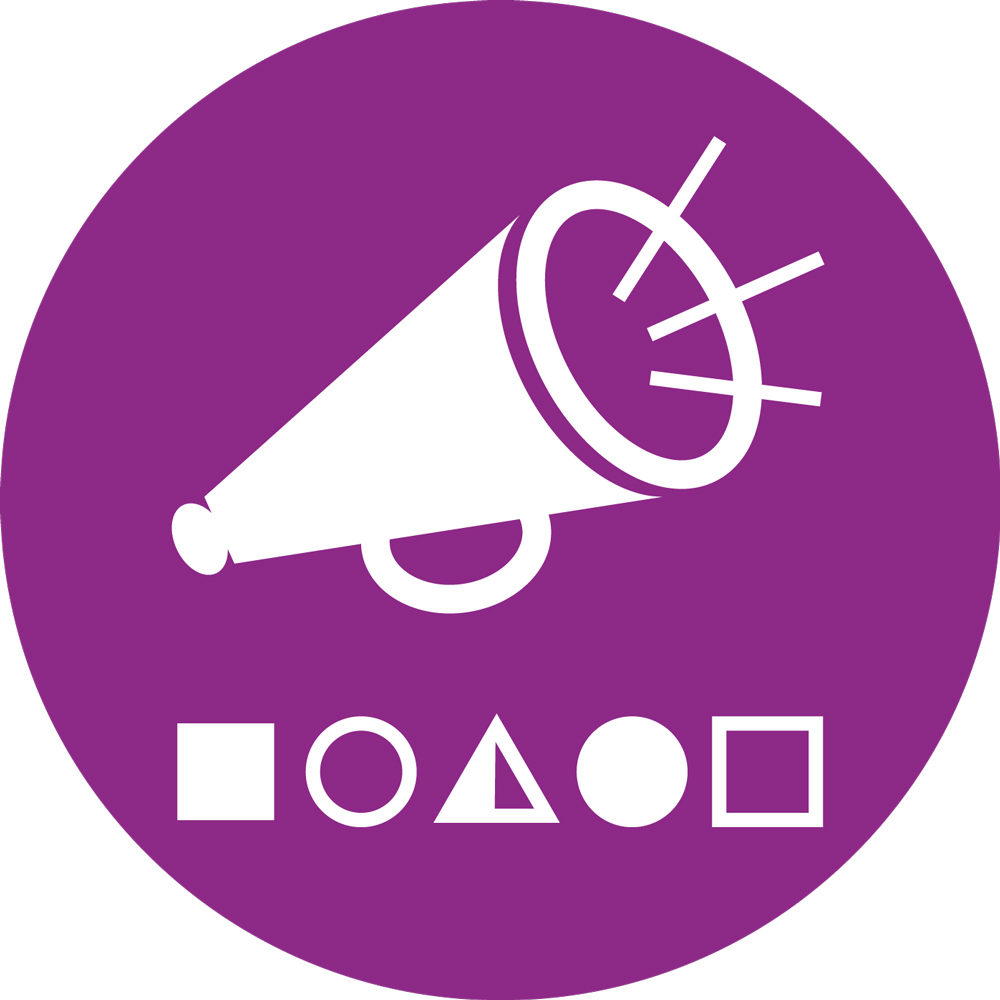 Re: Information needed on toilet in Senegal
15 Jan 2020 13:47
#28821
by

Elisabeth
Hi Christophe,
Are you referring to a particular type of dry toilet, or do you include pit latrines in "dry toilets"? Dry toilets is a bit ill defined.
If you are looking for contacts in WASH in Senegal for a general "who is doing what" survey, then I recommend these search methods within the SuSanA platform (apart from making a post on the forum to ask other people, like you have already done):
- Look for SuSanA partners in Senegal:
www.susana.org/en/community/partners/list
(then filter by country)
- Look for posts about Senegal by using the search function of the discussion forum
- Look for projects in Senegal in the project database:
www.susana.org/en/knowledge-hub/projects/database
(then filter by country)
- Look for documents about Senegal in the library:
www.susana.org/en/knowledge-hub/resource...publications/library
(then filter by country or put Senegal in the search field)
Hope this helps. Let us know what you find and how this develops further.
Regards,
Elisabeth
You need to login to reply
Information needed on toilet in Senegal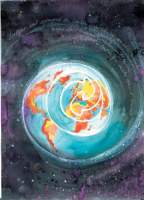 12 Jan 2020 19:09
#28801
by

Chris
Bonjour,
(in French, English below)
une ONG qui travaille actuellement au Sénégal souhaiterait ajouter à ses activités une participation au développement des toilettes sèches. Cela pourrait être en mettant elle-même quelque chose en place ou bien en venant en soutien, matériel ou financier, à des organisations déjà existantes.
Aussi, pour éviter de réinventer ce qui se fait déjà ou bien de reproduire des erreurs passées, elle voudrait d'abord faire un point sur ce qui est en place au Sénégal, connaître les organisations ou groupes locaux qui travaillent actuellement sur le sujet et avoir un retour sur ce qui n'a pas fonctionné. Elle m'a chargé de récupérer ces informations alors si vous êtes ou avez été impliqués ou avez connaissance d'informations ou de contacts qu'ils seraient intéressants d'avoir au Sénégal, vous serait-il possible de me les transmettre ? Merci d'avance.
Cordialement.
Christophe Elain
This email address is being protected from spambots. You need JavaScript enabled to view it.
+++++++++++
Hello,
an NGO currently working in Senegal would like to add to its activities a participation in the development of dry toilets. This could be by putting something in place itself or by coming in support, material or financial, to already existing organizations.
Also, to avoid reinventing what is already being done or to reproduce past errors, she would like first to know what is in place in Senegal, know the local organizations or groups that are currently working on the subject and have a return on what did not work. She asked me to collect these informations so if you are or have been involved or have knowledge of information or contacts that would be interesting to have, would you be able to transmit it to me? Thank you in advance.
Regards.
Christophe Elain  
This email address is being protected from spambots. You need JavaScript enabled to view it.
You need to login to reply
Time to create page: 0.233 seconds