Lack of Technical Expertise in Water and Sanitation Fields - Dirtier towns of Sindh, Pakistan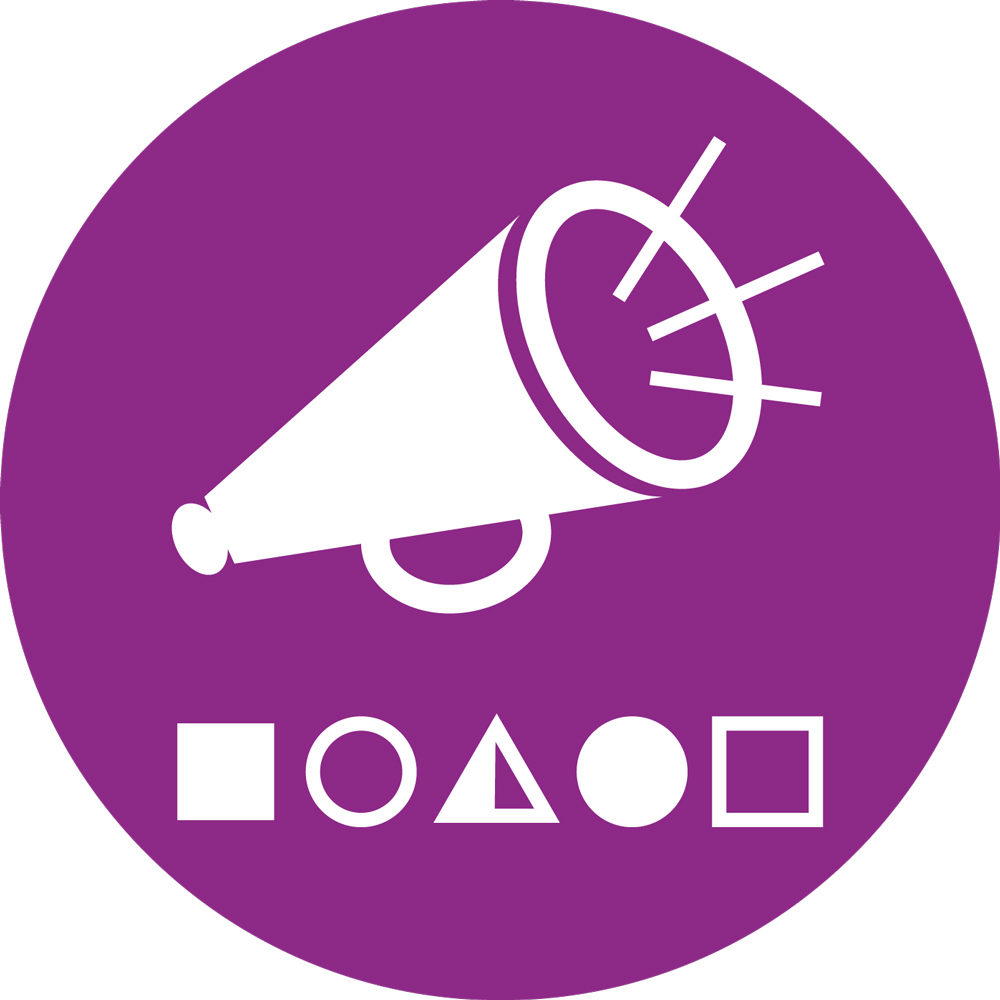 Lack of Technical Expertise in Water and Sanitation Fields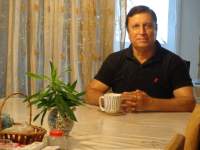 31 Mar 2018 19:28
#24601
by

F H Mughal
Lack of Technical Expertise in Water and Sanitation Fields
A "letter to the editor" appeared in a local newspaper, Dawn, today, under the following link:
www.dawn.com/news/1398678/dirtier-towns-of-sindh
The letter says ('m quoting only the relevant portion):
Last week I was in Jacobabad, and felt abjectly helpless and hapless, like thousands of other citizens, watching the conditions of the city. Garbage and trash not only heaped all around but almost every road/ street was covered with plastic bags and trash. People were forced to tread upon the garbage to make their way.

People continue to use brackish water as the much-trumpeted USAID-funded water scheme is still struggling to start even beyond a few years after its planned date of inauguration.
I visited the Jacobabad town (Jacobabad is the hottest city in Pakistan) in 2007. The water treatment plant was under construction.
11 years on, and the plant is still not working. The plant was designed by local consultants. This shows our poor technical expertise.
F H Mughal
---
F H Mughal (Mr.)
Karachi, Pakistan
You need to login to reply
Re: Lack of Technical Expertise in Water and Sanitation Fields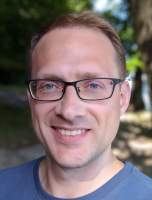 01 Apr 2018 11:40
#24603
by

JKMakowka
Yes, sadly this is a common tale in many countries. However, I wouldn't be so quick to blame it on a lack of knowledge.

Rather it is often a problem of arrogance... usually you will see some (US text-book educated) engineers from a far away capital rush through the planning and then leave most of the actual implementation to some underpaid junior engineers and unqualified local workers.
---
Microbiologist & emergency WASH specialist
WASH news aggregator at: news.watsan.eu
You need to login to reply
Re: Lack of Technical Expertise in Water and Sanitation Fields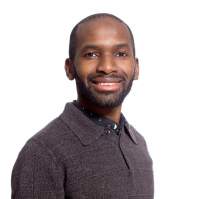 05 Apr 2018 11:23
#24622
by

ddiba
Hi FH,
I also wouldn't be quick to blame failures of WASH infrastructure on a lack of technical expertise. It is more often than not a mix of factors, many of which could lie in socio-economic and political-governance issues as well. Perhaps the gaps in technical expertise were only on the part of those that implemented the project but that may not necessarily reflect a lack of expertise in the whole region/country.

Sometimes, it so happens that "lucrative" contracts for building infrastructure only go to those who are well connected to political power, even when their technical expertise may be lacking and those with the necessary expertise are left underutilized simply because they can't be given an opportunity to put their skills to use. So one may conclude that the perceived lack of technical expertise is simply a mis-match where people had only "technical know-how" or only "technical know-who", but not both!

Regards,
Daniel
---
Daniel Ddiba
Co-lead for SuSanA WG5: Productive sanitation and food security
Research Associate at Stockholm Environment Institute
www.sei.org/revamp
Skype: daniel.ddiba
LinkedIn: Daniel Ddiba
Twitter: @DanielDdiba

You need to login to reply
Re: Lack of Technical Expertise in Water and Sanitation Fields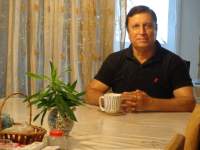 05 Apr 2018 11:42
#24623
by

F H Mughal
Dear Kris and Daniel,

I appreciate your views. Yes, it is common to see contracts go to those who are well-connected.

But, sometimes, it surprises me. Some years back, a bridge came down in Karachi. It was designed by a very established and reputed civil engineering consulting firm. The reason: they could not properly calculate the load, at the "bend" of the bridge.

In other case, a major ramp to a bridge was dismantled, because it was a misplaced structure.

Daniel: I like that term: "technical know-who." Never heard it before!!

Regards,
F H Mughal
---
F H Mughal (Mr.)
Karachi, Pakistan
You need to login to reply
Time to create page: 0.877 seconds