Sanitation in Sri Lanka - Literature Review
3166 views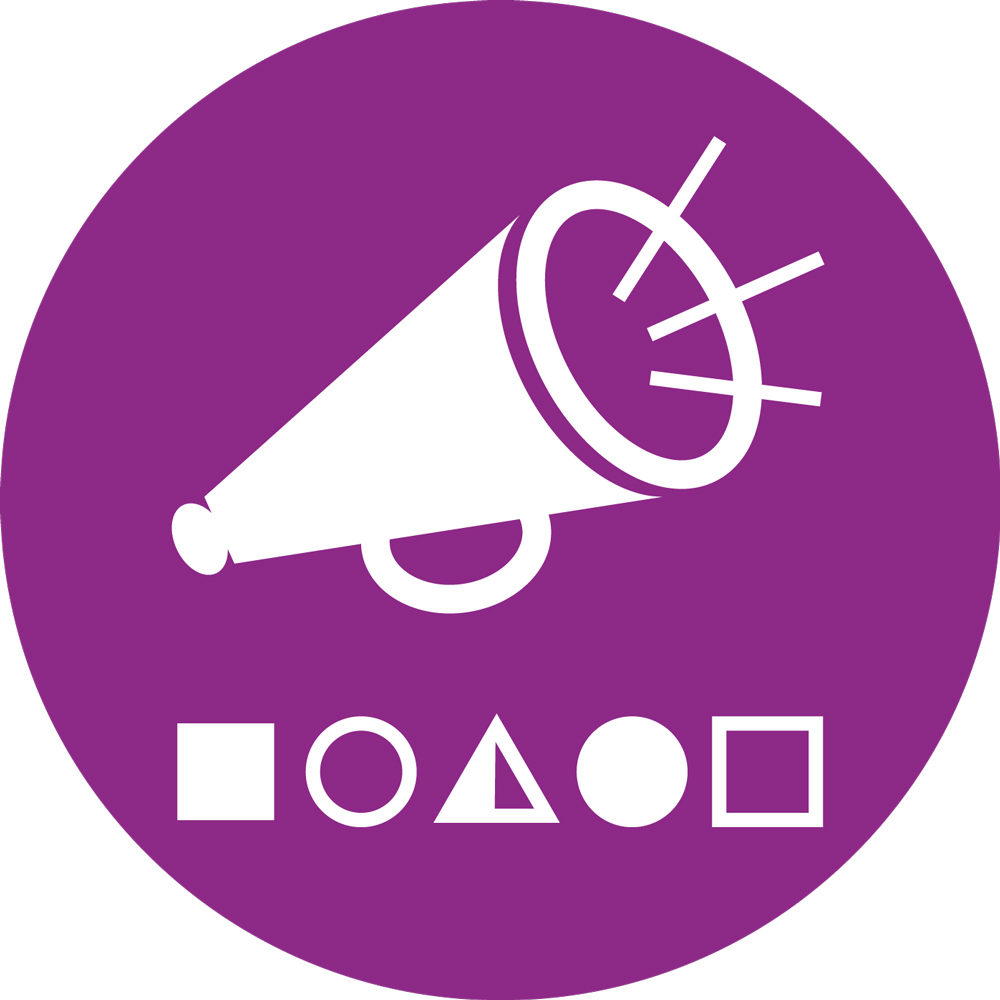 Re: Sanitation in Sri Lanka - Literature Review
14 May 2018 16:50
#25085
by

Elisabeth
Dear Alexandra,

Thanks for sharing your literature review here! We don't often hear about Sri Lanka on the forum, so your post was a welcome contribution.

My questions:
- Who is "we" in your forum post? Was this part of a university assignment? It looks like a useful piece of work.
- I wasn't aware that "Sri Lanka has been so successful in sanitation", could you please elaborate? Which indicators show it being successful?
- What are your next step from here?

Regards,
Elisabeth
The following user(s) like this post:
lajipaille
You need to login to reply
Sanitation in Sri Lanka - Literature Review
28 Mar 2018 15:58
#24581
by

aevans
We conducted a literature review on sanitation in Sri Lanka to investigate the status of sanitation and FSM in the country. The premise was to understand how Sri Lanka has been so successful in sanitation and if this extended to FSM. The review revealed that much of the success has been at the household level and that subsequent management of the waste is not taking place. Some projects are being implemented on FSM and sewerage, but they cover only a small percentage of the population. The literature review highlighted major gaps and institutional limitations. A list of the most relevant documents and an outline of their contents has been attached. We welcome any feedback and links to additional documents.
This message has an attachment file.
Please log in or register to see it.
You need to login to reply
Time to create page: 0.225 seconds