Why Cities are Starting to Shun Sewers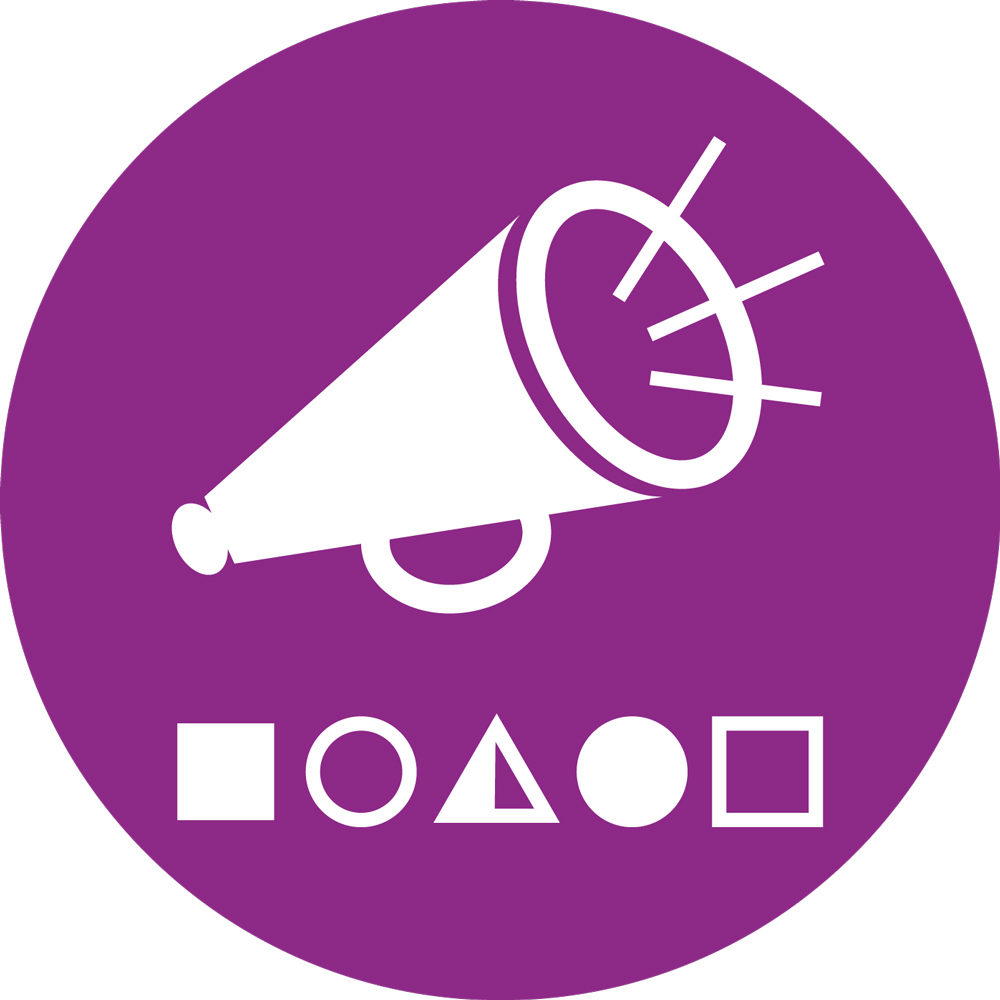 Why Cities are Starting to Shun Sewers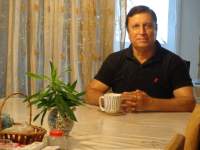 17 Mar 2018 17:38
#24432
by

F H Mughal
Why Cities are Starting to Shun Sewers
A recent post (
www.ozy.com/fast-forward/why-cities-are-...to-shun-sewers/83955
), under the caption of
Why Cities are Starting to Shun Sewers
, is somewhat debatable.
The post says:
CDD Society, the nonprofit housing the display, wants Indians to think outside the sewer. It has built India's first citywide fecal sludge treatment plant, which turns human excreta into compost with no electricity and no connection to an underground sewer. Built in 2015 at a capital cost of $94,000 (Rs. 6 million), it serves a municipality of 30,000 on the outskirts of Bangalore. But it is also increasingly emerging as a model for other Indian cities — which dump 70 percent of urban sewage untreated into the environment. More than a dozen cities, including three so far in 2018, have commissioned similar projects from CDD.

It's not necessary to always have a pipe, says Sasanka Velidandla, CEO of sanitation nonprofit CDD

The organization and India are only part of a growing trend across multiple developing countries, where governments, entrepreneurs and nonprofits are eschewing Western-style sewer systems that use vast piped networks to deliver waste to centralized treatment plants. Instead, they are opting for decentralized approaches to treating poo and pee. Their models rely on trucks to transport waste to systems like septic tanks and latrine pits that use less water than sewers and recycle human waste. They are pitching themselves as the answer to the global sanitation crisis: 2.5 billion people, a third of the world's population, lack access to a toilet, while an estimated 80 percent of human waste worldwide goes untreated.

"Infrastructure is being looked at from a different lens, which is to say that it's not necessary to always have a pipe," says Sasanka Velidandla, chief executive officer of CDD. "Sh*t can move on trucks."
Having a sewer system, or a system where pits contents are removed by workers, depends on the site conditions. I have seen settlements in low-lying areas, where each house has a pit, which is dewatered and contents removed by sweepers. No sewer system existed in those areas.
I have also seen new settlements connected to a sewer system (sort of extension of sewerage system), because the sewer pipe system was in place.
Cities are not shunning sewers. It is just that the sewerage system is designed according to the site conditions.
F H Mughal
---
F H Mughal (Mr.)
Karachi, Pakistan
You need to login to reply
Time to create page: 1.056 seconds