A streetlamp in Britain that's powered by dog poop (and other cute innovations)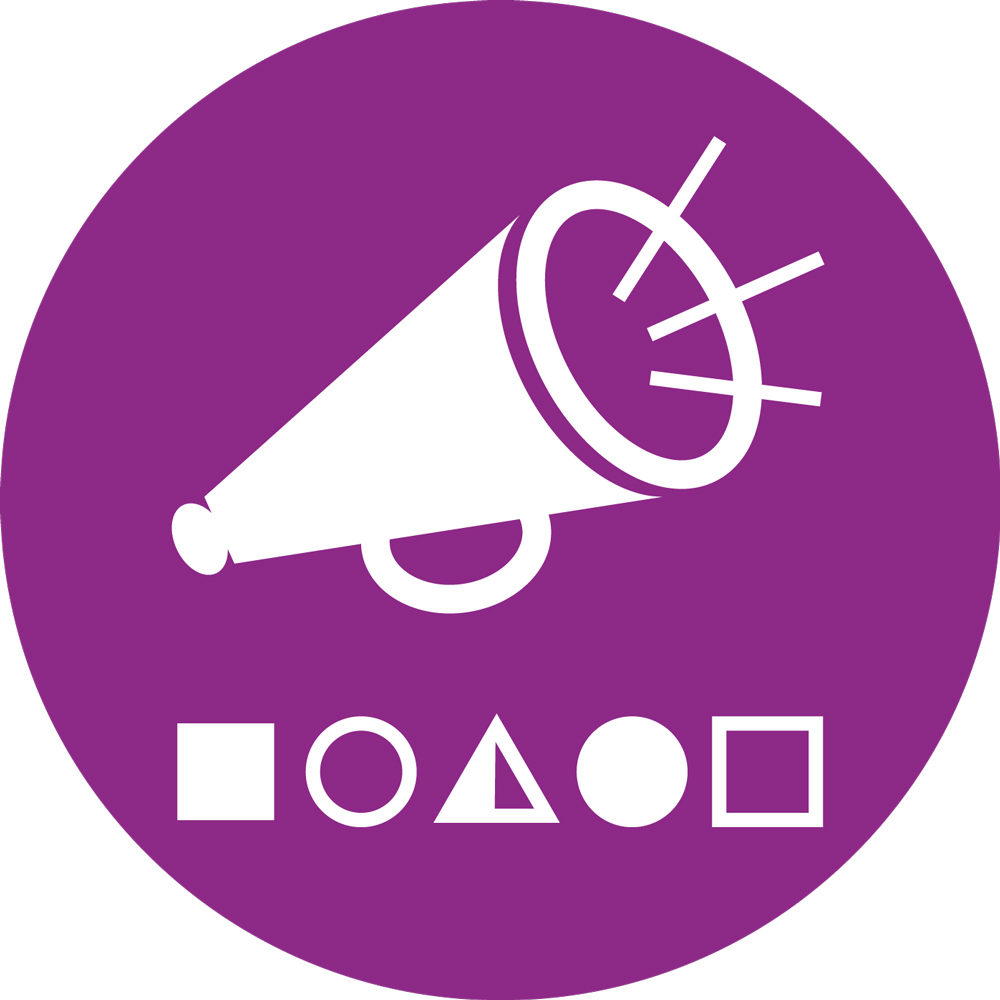 Power of Dog's Poop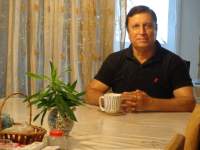 20 Jan 2018 11:15
#23739
by

F H Mughal
Power of Dog's Poop
I came across some interesting headlines news. In Britain, some streetlamps are powered by dog's poop. This keeps the streets clean and illuminated.
(
www.tpomag.com/online_exclusives/2018/01...&utm_campaign=180115
Dog walkers in Malvern Hills, Worcestershire, are provided free compostable bags and given directions to put their dog's excrement into a hatch to an anaerobic digester next to the lamp.
Ten bags can power the lamp for two hours after dusk, when walkers are returning from the hills to a road west of Malvern.
I'm not sure, whether this innovative job, is creating unhygienic conditions, and inviting flies, around the lamp posts. Nevertheless, this provides free power for streetlamps.
F H Mughal
---
F H Mughal (Mr.)
Karachi, Pakistan
The following user(s) like this post:
cecile
You need to login to reply
Re: Power of Dog's Poop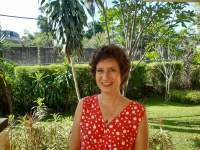 21 Jan 2018 15:21
#23755
by

cecile
Dear Mughal,
Thank you for highlighting this article. Once in a while I also come across interesting innovations as the street lamps powered by dog's poop that you pointed out.
For example, there is the uritrottoir in France, which combines a waterless urinal and flower beds in public areas :
And the urinals in recycling bins in Portland:
However I never see these innovations going to scale. I imagine that the reasons are that they are not cost-effective, they require maintenance and they face reluctance from municipal employees?
Best regards,
---
Cécile Laborderie
MAKATI Environnement
You need to login to reply
Re: Power of Dog's Poop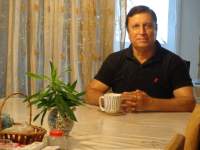 21 Jan 2018 15:58
#23756
by

F H Mughal
Dear Ms. Cecile,

Thank you for your post. The 2 innovations mentioned by you are interesting.

You are right - they do not go to scale, and your reasons make sense.

Can you point out more such "cute" innovations, please?

Kind regards,
F H Mughal
---
F H Mughal (Mr.)
Karachi, Pakistan
You need to login to reply
Re: Power of Dog's Poop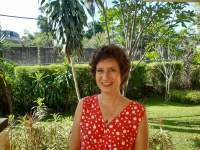 22 Jan 2018 09:54
#23765
by

cecile
Dear M. Mughal,
The French company ecosec (
www.ecosec.fr
) has designed and developped several innovations of this type, some of them requiring subtantial R&D and capital investment such as public toilets producing struvite or reusing urine to fertilise vegetated walls and others which are really simple (such as adapting a urinal to the rain collection pipes from the roof when there is a unitary network) (
ecosec.fr/produit/
). The website is in French but the visuals are often quite self explanatory.
If I come across other innovations I will post them on this thread.
Actually it is quite interesting as it probably points out that more links are needed between inventors and business developers.
I actually attended a workshop on climate innovations yesterday in Egypt and I could see the same time of shortcomings: young, skilled and enthousiastic start ups coming with brilliant ideas but with clear gaps in business development.
Best regards,
Cécile
---
Cécile Laborderie
MAKATI Environnement
You need to login to reply
Re: Power of Dog's Poop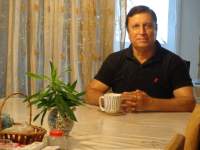 22 Jan 2018 10:38
#23766
by

F H Mughal
Dear Ms. Cecile,

I had a look at both the websites, you mentioned. They look interesting, but as you said, they are in French. I wish I could read French!!

It is a bit surprising that in Egypt, you have workshop on climate innovations. Seems like Egypt is catching up on climate change scene. I can understand the gaps, you refer to.

Your posts are interesting to read!

Kind regards,
F H Mughal
---
F H Mughal (Mr.)
Karachi, Pakistan
You need to login to reply
Time to create page: 1.090 seconds