Saving Toilet Paper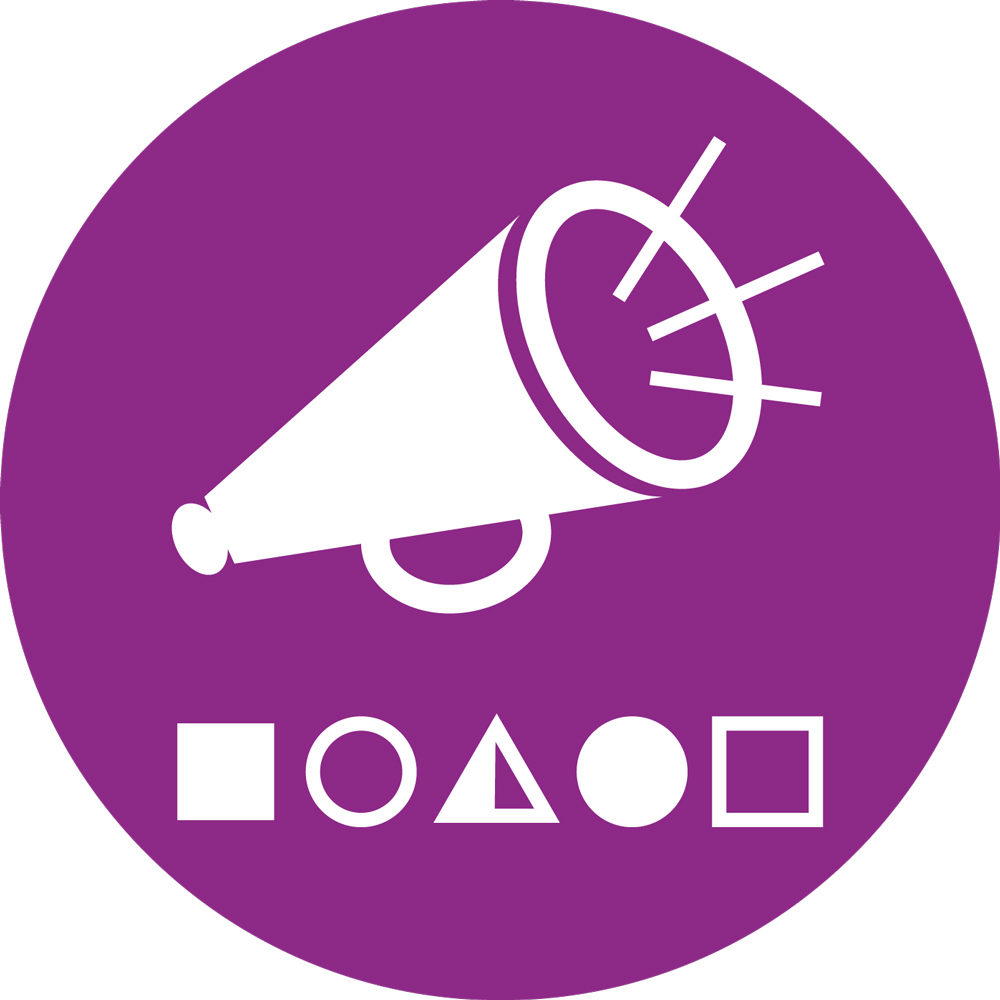 Saving Toilet Paper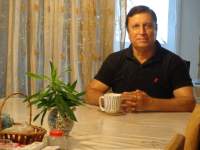 14 Apr 2017 15:33
#21239
by

F H Mughal
Saving Toilet Paper
[/b]
A park in Beijing, China has found a high-tech solution to stop people from using excessive amounts of toilet paper (
www.bangkokpost.com/news/world/1232515/b...to-save-toilet-paper
)
The Temple of Heaven Park has equipped public washrooms with a paper dispenser that uses facial recognition technology to record each user and then roll out a strip of about 70 centimeters of paper for one trip to the bathroom.
The same user will have to wait for nine minutes before they can get another strip of toilet paper.
"This machine was actually designed in order to stop people from wasting toilet paper," said Lei Zhenshan, a designer and sales executive for dispenser maker Shoulian Technology.
"If the paper was put in an uncontrolled device, then people will waste it endlessly," he told Reuters Television.
While, I'm unable to catch the wisdom behind the time of 9 minutes, I have found the people here in high-class hotels waste massive quantities of toilet paper. In that context, the device is useful and helpful.
F H Mughal
---
F H Mughal (Mr.)
Karachi, Pakistan
You need to login to reply
Re: Saving Toilet Paper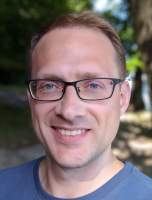 15 Apr 2017 07:00
#21243
by

JKMakowka
I am sure that machine costs more than a few tons of toilet paper supply...

And while I can see some benefit to prevent clogging of plumbing due to excessive toilet paper use, I think it will have unintended negative side effects...
After all most public toilets are not only used for pure defecation. You might have a some sort of emergency that require more toilet paper to clean yourself etc.
---
Microbiologist & emergency WASH specialist
WASH news aggregator at: news.watsan.eu
You need to login to reply
Time to create page: 0.883 seconds