Interest in Sanitation – November 2016 Sanitation Updates - Views by Country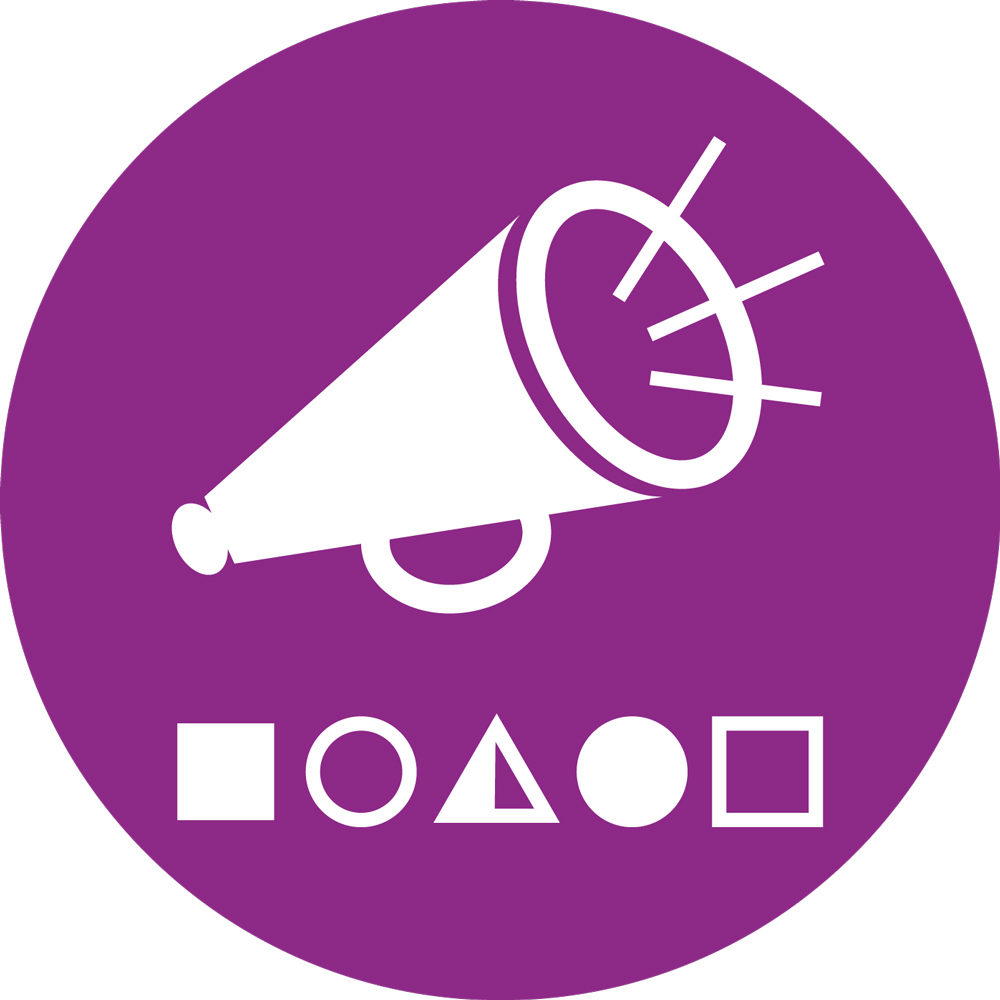 Interest in Sanitation – November 2016 Sanitation Updates - Views by Country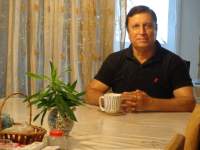 05 Dec 2016 15:48
#19727
by

F H Mughal
Interest in Sanitation – November 2016 Sanitation Updates - Views by Country
My good friend, Dan Campbell, Knowledge Creation/WASH Specialist, USAID Water Communications and Knowledge Management (CKM) Project, has shared with me, among others, extremely useful and interesting information.
The information pertains to the viewing of Nov 2016 Sanitation Updates by country. The list is attached. The list shows interest in sanitation by viewers from various countries.
The list shows that 5,627 viewers from India visited the Sanitation Updates page. This is understandable, as sanitation is a major problem in India, and India is a populous country. This is indicative of peoples' eagerness to seek knowledge in sanitation, and solve sanitation problems in India.
Very surprisingly, the next country in the list, with highest viewers, is none other than United States, with 3,822 views. Sanitation is not a problem in a rich and developed country like United States. This leads to the question: Why so many viewers from United States? This constitute, so to say: "Believe it or Not!" I would welcome comments, especially from people living in United States, on why so many viewers from United States are interested in sanitation.
UK had 814 views. Although, there are little sanitation problems in UK, the number of viewers indicate concern of people for sanitation, though the viewers are nearly one-fourth the US viewers.
Viewers from other countries are: Philippines 532; Kenya 339; Bangladesh 277; South Africa 276; Australia 260; and Nepal 233. Though sanitation is a problem in Bangladesh, the number of viewers are relatively low. Australian viewers seem significant, considering the status of sanitation in that country.
Pakistan had 146 viewers. This shows lack of interest in sanitation, despite the fact that we have major problems of sanitation.
I'm sure, the Susana community will find the list interesting.
F H Mughal
---
F H Mughal (Mr.)
Karachi, Pakistan
This message has an attachment file.
Please log in or register to see it.
You need to login to reply
Re: Interest in Sanitation – November 2016 Sanitation Updates - Views by Country
05 Dec 2016 20:41
#19731
by

muench
I would guess that the viewers of Sanitation Updates from the
United States
come from people working for organization doing work on sanitation in developing countries. For example Unicef, WSP, WaterAid America, World Vision and the many universities and organizations in the US who have grants from the Gates Foundation.
If you look at SuSanA's membership database you have the same two countries at the front: India and the US.
forum.susana.org/forum/statistics?task=map
Both countries also have a high total population; you could convert the numbers into % viewers from that country, and a different picture may emerge (e.g. small countries like Netherlands or Switzerland might well have a higher figure based on % of total population).
Another thing you should keep in mind is that Sanitation Updates is only available in English. Perhaps having it in other languages would lead to more readership in some countries, e.g. having it in French for the francophone African countries might be interesting.
Regards,
Elisabeth
---
Community manager and chief moderator of this forum via SEI project ( www.susana.org/en/resources/projects/details/127 )

Dr. Elisabeth von Muench
Independent consultant in Brisbane, Australia


This email address is being protected from spambots. You need JavaScript enabled to view it.

Twitter: @EvMuench
Sanitation Wikipedia project leader: en.wikipedia.org/wiki/Wikipedia:WikiProject_Sanitation
E-mail me to get involved:

This email address is being protected from spambots. You need JavaScript enabled to view it.



You need to login to reply
Time to create page: 1.363 seconds