Looking for sanitation solution for water scarce areas - Odisha, India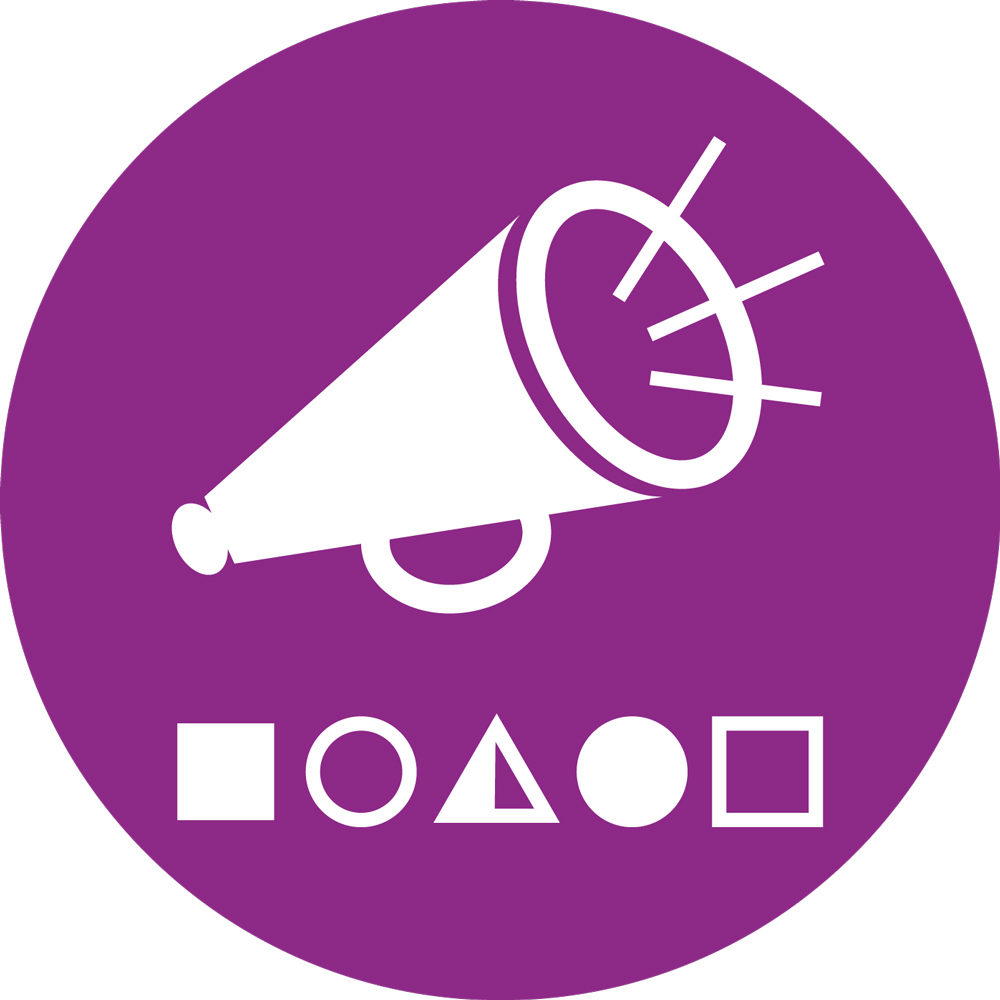 Looking for sanitation solution for water scarce areas - Odisha, India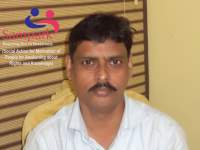 01 Feb 2016 08:10
#16802
by

sampark
Note by moderator:
This post was originally in this thread about the nanomembrane toilet by Cranfield University:
forum.susana.org/forum/categories/105-pr...it=12&start=48#16789
+++++++
Dear Mughal,
I am in sanitation business in Odisha, India. I am delighted to get a solution for water scarcity areas. It will work better, where there is scarcity of drinking water. Can it be possible to have this model in Odisha ?
Waiting for your feedback.
Regards,
---
Premananda Biswal.
Executive Director.
SAMPARK TRUST
B-30, BDA Duplex
Bhubaneswar
Odisha, INDIA
You need to login to reply
Re: Waterless Toilet that Turns Fecal Matter into Clean Water and Power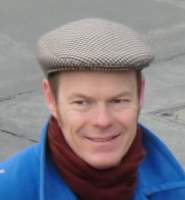 03 Feb 2016 07:45
#16825
by

emmanuel
Hello
I can propose you Ecodomeo toilets that has no limitation in using because the toilet system just divert urine on one side and fecal mater in the other side.
I send 3 systems in India in 2012 but I do not know if they are in use now.
I know that Ecodomeo toilets are expensive and if you want lots of toilets, we can develop a specific model, a basic model, really much cheaper but we need quantities.
I propose you visit Ecodomeo web site and tell me if it is what you are looking for or not and you want to do in the future.
Regards
Emmanuel Morin
ecodomeo
www.ecodomeo.com
You need to login to reply
Time to create page: 0.975 seconds