Emergency Relief Appeal for Nepal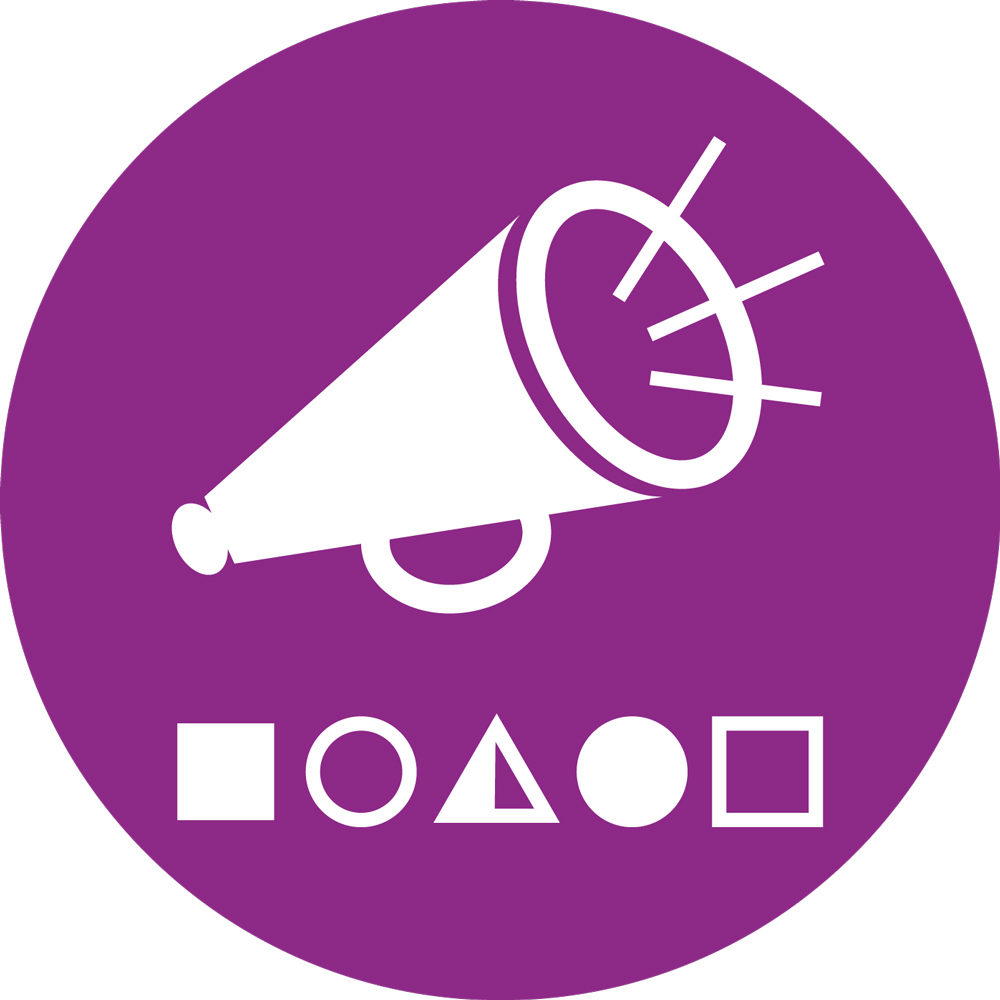 Emergency Relief Appeal for Nepal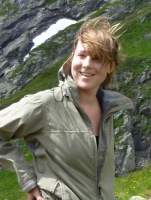 07 May 2015 16:04
#13239
by

dorothee.spuhler
Dear colleagues and friends,
On April 25th at midday, Nepal was shaken by an earthquake with a magnitude of 7.8. Over 7'000 people were killed and 14'000 people injured. Nepal's infrastructure, which was weak before the earthquake, was heavily damaged. In the Nala area east of Kathmandu, for example, more than 90% of the homes are uninhabitable, leaving many people homeless. Also, large parts of the water supply and sanitation infrastructure were damaged or completely destroyed. The lack of safe drinking water and sanitation could lead to the spread of disease and, thereby, adversely affect the already fragile situation even further.
Sandec, the Department of Water and Sanitation in Developing Countries at the Eawag has been doing research in Nepal with local partners over many years. Sandec researchers were in the field, when the earthquake struck. Fortunately, none of our local partners, friends or researchers in the field were killed or severely injured.
We would like to help our friends and partners to contribute to disaster relief and rebuild Nepal's water and sanitation infrastructure.
One of our strongest partners in Nepal is ENPHO (Environment and Public Health Organization). ENPHO was quick to respond and started with hygiene awareness, chlorine production and distribution, and the construction of temporary toilet units. At the same time, ENPHO is coordinating with other local organizations and volunteers to plan the rehabilitation of drinking water supply and sanitation infrastructure (see also . Sandec's contact person at ENPHO, Mingma Sherpa, who has often worked at Eawag in Dübendorf over the years, will manage the relief efforts in Nepal. We believe they will put our financial support to best use and contribute to rehabilitation and future disaster risk reduction. 100% of the money will go directly to ENPHO.
If you would like to contribute financially to the support of ENPHO, donate either view paypal or creditcard here:
www.betterplace.org/de/projects/28917-ne...quake-reliefdirectly
or by making a payment to a dedicated Post Finance account:
Account number: 31-938719-8
IBAN: CH43 0900 0000 3193 8719 8
Account holder: Samuel Dario Renggli, Zürich
Purpose of payment: Nepal
We will keep you updated on the ongoing activities and results here:
www.betterplace.org/de/projects/28917-nepal-earthquake-relief
(accessible starting 07. May)
Futher Links below.
Sincerely,
Chris Zürbrugg Christoph Lüthi Samuel Renggli Dorothee Spuhler
---
Dorothee Spuhler
WG1 Co-lead
Working with Sustainable Sanitation and Water Management (SSWM) based at seecon, Switzerland
www.sswm.info / www.seecon.ch


This email address is being protected from spambots. You need JavaScript enabled to view it.
The following user(s) like this post:
JKMakowka
You need to login to reply
Re: Emergency Relief Appeal for Nepal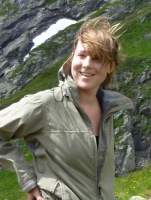 18 May 2015 15:20
#13371
by

dorothee.spuhler
Dear all
Just to let you know that we are still happy for any contribution.
The first earthquake has caused many deaths and injuries. But during the days after, optimism and upbeat came up again.
Now, after the second big tremble there exists great despondency. People are afraid that the earth is going to shake again and again and a feeling of powerlessness is spreading.
Kathmandu, where ENPHO is mainly active seems not to be too much affected comparing to the rural areas hardly accessible.
However, camp settlements are building up as people are still too afraid (legitimately) to sleep in their houses and safe drinking water and sanitation will play a major role to prevent larger epidemics.
Even though the relief phase is not likely to end soon and economically, this will be a huge drawback for Nepal, Nepali people are used to affront situations which seem hard to overcome and we are confident that it will soon go upward again. We will keep your donations ready for this moment in order to contribute to the rehabilitation of the water and sanitation situation together with ENPHO.
Please visit enpho.org/latest-news-archive/ for regular update.
Kind regards
Dorothee
Post-Earthquake Assessment at Siddhipur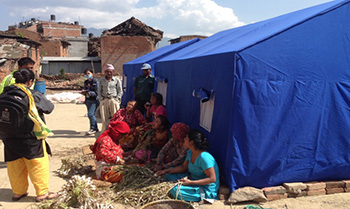 Source: ENPHO
---
Dorothee Spuhler
WG1 Co-lead
Working with Sustainable Sanitation and Water Management (SSWM) based at seecon, Switzerland
www.sswm.info / www.seecon.ch


This email address is being protected from spambots. You need JavaScript enabled to view it.
The following user(s) like this post:
muench
You need to login to reply
Time to create page: 1.121 seconds