Air travel to conferences, site visits, etc.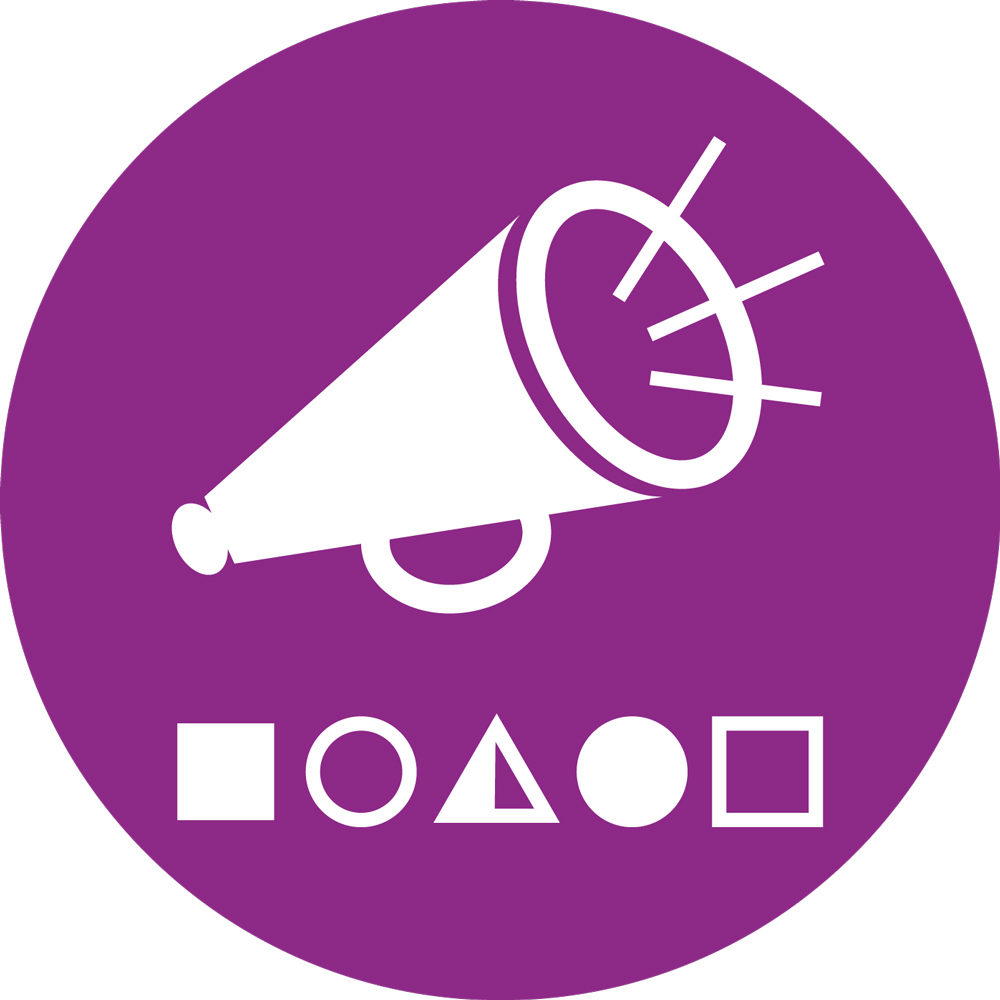 Re: Air travel to conferences, site visits, etc.
08 Jan 2020 14:44
#28781
by

muench
And a reply by Enku:

++++++++++++

2 January, 2020
Dear Stewart,

I accept your constructive criticism and I agree cars and also municipal buses should be electric powered. I also agree with Dr. Ana's emphasis on deforestation.

FYI, here is an excerpt from a blog I published recently in our local paper under "It is no Longer if but When":

In 2007, the United States Supreme Court ruled that EPA must regulate carbon "if it determined that greenhouse gases are dangerous". The emphasis was on 'if' and that was settled by recent climate reports. Pollutants must be replaced by clean technology and regulated strictly, starting with public transportation systems.

According to Bloomberg, by 2025, almost half of the world's municipal buses will be electrified. Clean vehicles will soon be the standard not the exception. China and Warren Buffet are leading the way: by 2025, China plans to convert 99% of its municipal buses into Buffet's battery powered buses, which are currently supplied to 200 cities globally. Amsterdam and Paris will soon be using zero emission buses, which will decrease emissions and create more jobs.

Americans have been told that environmental regulations are 'job killers.' But in reality, companies like Buffet's employ thousands. There are approximately 20,000 municipalities in the U.S. with polluting buses ripe for electrification, which will undoubtedly create more jobs while cleaning the air we breathe. The recently closed GM plant could start producing electric buses and create more jobs. More CEOs could emulate Warren Buffet; and all states could adopt plans like California's to buy exclusively electric buses by 2029. We have the technology now and we do not have to wait 10 years.

The human species always strives to live longer and healthier but anthropogenic pollutants from gasoline and diesel-powered public transportation systems derail growth and development. Electrifying municipal buses with 100% clean engines will create more jobs in the process.

I confess my town; Wellesley, MA is the most unsustainable town in the country. There are 29,000 of us, we do not have municipal bushes but two cars per household were registered, which is above the national average and most of the cars are SUVs but some of us have high mileage cars.

It must be the guilt Stewart just mentioned or the shame and/or the desperation, we just started a six month long photo exhibition dedicated to nature featuring our town's trees. We will be commemorating World Environment Day, 5 June 2020 focusing on nature. We will be planting trees to meet the Paris Accord of one tree per person and attached to the exhibition we started a new town wide advocacy initiative, 'Green Fridays' to help us do something sustainable once a week. We welcome all of you to join us. One village at a time! We posted the information below with the photos:

Why do we pay attention to trees?

- We know from our basic science classes that trees are living things. If so, did you know, at this moment in time, the largest single living thing in the world is the giant sequoia tree and that some of them have lived more than 2,000 years? How do we know the age of a tree? We count the rings inside a tree once it has fallen, not a day before. So far we have counted 3,500 rings in one sequoia tree, which means that a tree that has lived that long was the oldest known living thing in the world. The tallest known sequoia tree that is alive now has a name, General Sherman, and the second tallest also has a name, King Arthur. They live in the Sierra Nevada Desert in Californian. - They are 275ft and 270ft high respectively. The widest trunk belongs to another sequoia tree named Boole that also lives in the same location and is 113 ft wide. Put another way, it will take 23 adults or 42 children to form a circle around Boole. This is awesome!

- Trees reverse the impacts of land degradation and erosion.

- Trees help us achieve economic and environmental sustainability by providing shelter, food and energy as well as beautify our towns and homes.

- Trees are renewable and if managed property they provide us income.

- Trees filter CO2 to help reduce the effects of climate change locally and globally.

- Trees are natural buffers to extreme weather events: hurricanes, floods, and blizzards.

- Trees absorb pollutants including nitrogen oxides, ammonia, sulfur dioxide and ozone by trapping them in their leaves and bark. The longer the trees grow and stay in place, the more powerful these protections are. Just imagine living in a desert!

Trees have provided us with life saving medicines, for example, just to name two: the willow tree gave us aspirin and the Pacific Yew tree bark gave us the life saving medication, taxol. We know science is incomplete and in the absence of knowledge, we should all commit to apply the 'Precautionary Principle" to preserve and protect all trees and promote, endorse and encourage research because there are millions of unidentified tree species that could someday save lives.

Each tree, like all living things, has a footprint and this exhibition accords all trees their rightful places, exact coordinates in our world. Wellesley is located within the Norfolk County, MA, United States of America, North America (latitude = 42.3N, longitude = -71.3W, area = 10.5 square miles, elevation = 141').

--

Let us continue the dialogue until we electrify all cars and municipal buses, which can be done. Most importantly, let us prevent deforestation. If it were for the developers, the giant sequoia trees would have been logged. But we the people have the power to force implementations of sustainable policies and save those magnificent trees.

I end with this Chinese proverb:

The best time to plant trees was 20 years ago but the next best time is now.

Best wishes,

Enku

HIFA profile: Enku Kebede-Francis (PHD, MS, MEd) is an advisor in global health governance.

+++++++++++
---
Head moderator of this discussion forum
(Funded via consultancy contract with Skat Foundation funded by WSSCC)

Dr. Elisabeth von Muench
Independent consultant located in Brisbane, Australia


This email address is being protected from spambots. You need JavaScript enabled to view it.

Twitter: @EvMuench
Sanitation Wikipedia project leader: en.wikipedia.org/wiki/Wikipedia:WikiProject_Sanitation
My Wikipedia user profile: en.wikipedia.org/wiki/User:EMsmile

You need to login to reply
Re: Air travel to conferences, site visits, etc.
14 Jan 2020 12:28
#28815
by

RHarveyatTAMCeramics
Whether or not one travels by air may readily determined through a cost benefit analysis. For example, if one could prevent people getting sick and dying, by flying somewhere and rendering some service, yes, they should definitely fly.

Or imagine some head of state of some particular country, having the serious need to meet face to face with other heads of state on the other side of the globe. Should they take a couple of weeks going there by ship? Or maybe they should forget going. A cost benefit analysis is needed.

On the other hand if one could take a train trip of two or three hours, rather than a one hour flight, yes, they should go by train.
You need to login to reply
Time to create page: 0.218 seconds