Tiger worms: the ingenious solution to sanitation in refugee camps (Oxfam) - Ethiopia's Jewi refugee camp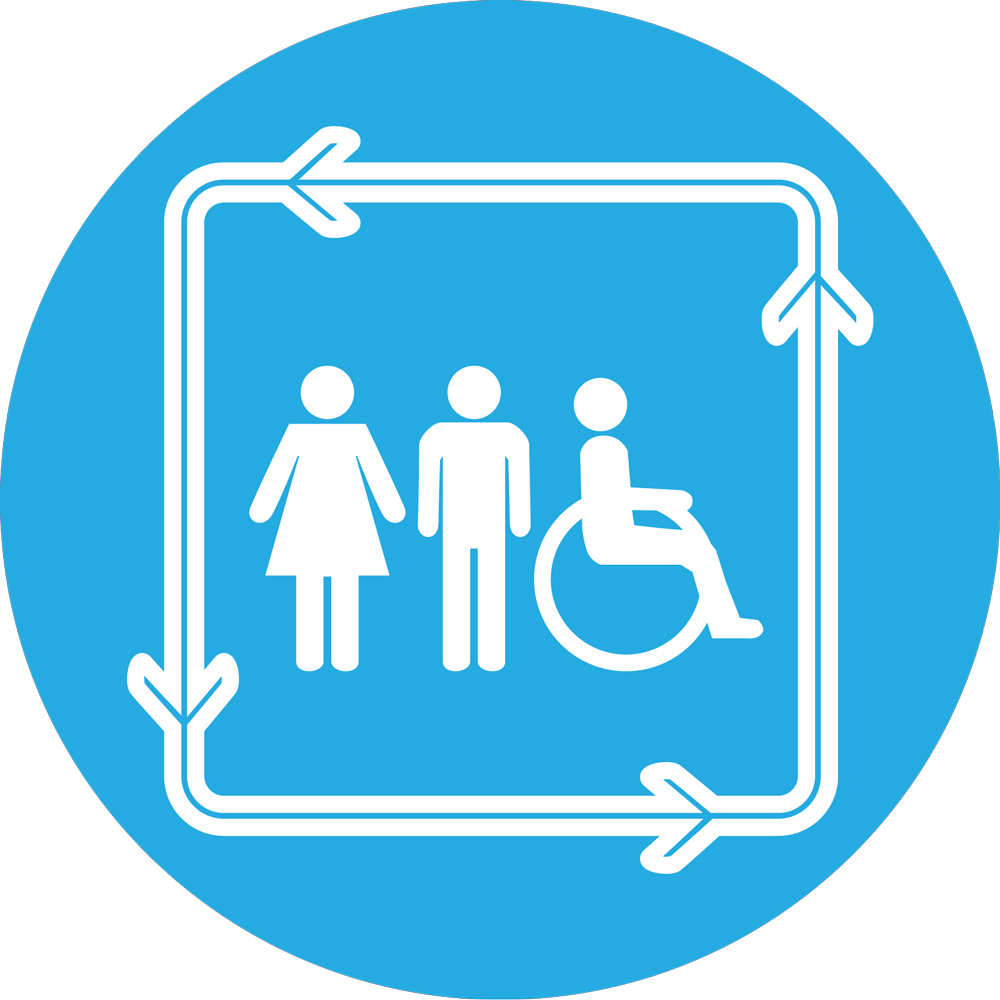 Re: The Tiger Toilet which works with worms - like in-situ vermi-composting (field trials in India, Uganda and Burma) - Bear Valley Ventures Limited, UK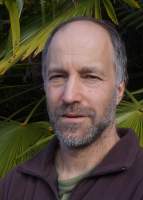 17 Jan 2017 07:41
#20135
by

goeco
Hi Stephen,

yes an excellent innovation having the toilet "bowl" on a hinge and even better that your local "makers" are producing this themselves from easily sourced materials. Also a great idea to recycle the washwater for the bowl. I'd be even more impressed if your methods were open sourced and available to everyone.

Jonathan, have oxfam considered these simple improvements on your standard "tiger" worm pour-flush toilet or is everyone working in isolation?

cheers
Dean
You need to login to reply
Re: Tiger worms: the ingenious solution to sanitation in refugee camps (Oxfam)
17 Jan 2017 20:11
#20147
by

former member
Dean,
Effectively, the GSAP Microflush toilet is open source. We only ask that those intending to build our toilets get proper training. Putting our training guide on-line opens the door to someone taking a shortcut or scaling in the wrong direction leaving a potential bad mark on our design. If you have artesans in a community where you are working, we would be happy to arrange training for them.
Thanks for your astute observations.
..Steve

++++++++
Note by moderators: This post was made by a former user with the login name smecca who is no longer a member of this discussion forum.
You need to login to reply
Time to create page: 1.064 seconds