Sanitation Safety Planning - Webinar March 16th 9am CET
4688 views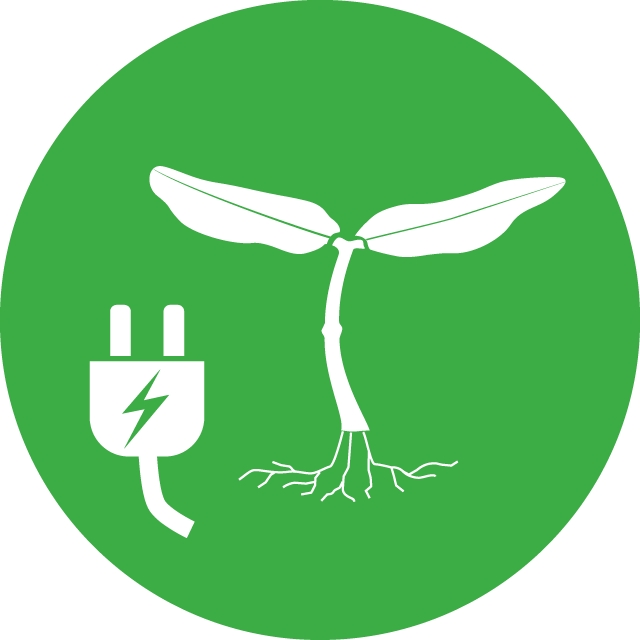 Sanitation Safety Planning - Webinar March 16th 9am CET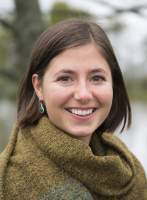 09 Mar 2017 08:34
#20782
by

MarieSagen
Sanitation Safety Planning in Asia - Managing Risks for Reuse of Wastewater and Fecal Sludge

March 16th - 9am CET - 4pm PHT
Moving towards a sustainable circular economy requires us to rethink the role and reuse of wastewater, greywater and fecal sludge. Sanitation Safety Planning (SSP) is as step-by-step risk-based approach to ensure the increasing reuse of wastewater is safe. The approach takes into account all relevant stakeholders from the entire sanitation service chain, and is a tool for operational monitoring and continuous improvement.
This webinar is part of World Water Day 2017. Highlighting lessons learned from a pilot in the Philippines, the event will explore the key aspects and benefits of Sanitation Safety Planning. Focusing on the Asian context, the webinar is designed specifically for utilities, regulators and cities that are considering Sanitation Safety Planning implementation.
Please note that registering in advance is a requirement.
For more information and to register:
www.iwa-network.org/learn/sanitation-safety-planning/
You need to login to reply
Re: Sanitation Safety Planning - Webinar March 16th 9am CET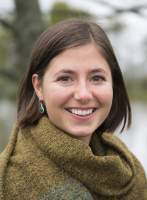 02 May 2017 17:33
#21410
by

MarieSagen
You need to login to reply
Re: Sanitation Safety Planning - Webinar March 16th 9am CET
08 Aug 2017 15:44
#22290
by

Elisabeth
Dear Marie,

I followed your link but strangely I get to a page where I am being asked to complete a free registration. Could you double check this please?
Also, would it be possible to view the powerpoint presentations separately (if one doesn't want to view the entire recording)?

Thanks a lot,
Elisabeth
You need to login to reply
Time to create page: 0.304 seconds
DONATE HERE