Nigerian journalists broaden their horizons on sanitation and hygiene
2089 views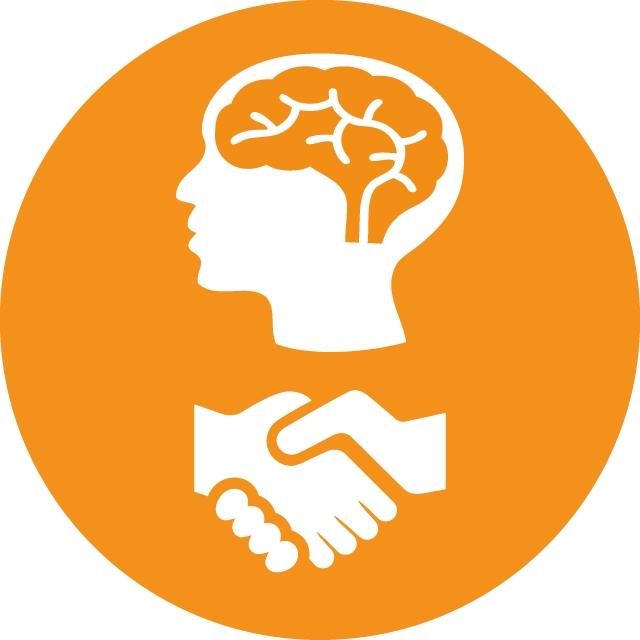 Topic Author

Machrine Birungi is a communications professional, award winning news reporter, writer, and journalist, with a passion for telling stories that help people make informed decisions. She is currently a social media analyst at the Water Supply and Sanitation Collaborative Council in Geneva.

Less

Posts: 42
Likes received: 17
Re: Nigerian journalists broaden their horizons on sanitation and hygiene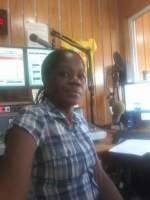 28 Sep 2020 08:29
#30873
by

Mbirungi
Thank you so much John, for sharing your thoughts on what role journalists can play to support the WASH sector. I agree the role of the journalists is to inform, educate, raise awareness and inspire. But that is not all. Advocacy journalism is essential for the WASH sector. 
It is important that Journalists conduct a systematic analysis of the consequences of a lack of sanitation and hygiene to give a more effective support to the national, regional and global advocacy for tackling the sanitation crisis. 
Multi-media campaigns is crucially important. Thank you so much for raising these pertinent issues. 

Machrine 
Machrine Birungi
Communications Analyst/ Social media
LinkedIn Profile: bit.ly/2yoThea
You need to login to reply
Re: Nigerian journalists broaden their horizons on sanitation and hygiene
27 Sep 2020 22:00
#30872
by

Johnok2020
I think journalists have a very important role to play in the WASH sector. They convey information and knowledge, which contributes to educating and sensitising the general public. The media have an important role in taking the voices of people and civil society to governments. The role of journalists may be to raise the volume, inspire, educate and inform on issues surrounding WASH sector. Journalists can also play a key role in achieving sustainable water management by making politicians and water planners more in touch with ordinary people who face the daily challenges. They can also serve as watchdogs by bringing attention to sanitation problems and holding those responsible accountable. In this age of advancement in technology, I think journalists can engage multimedia campaign to raise awareness on sustainable sanitation. 
  Sustainable water management is a sociopolitical issue and the media can play an important role. Thanks.

John
You need to login to reply
Topic Author

Machrine Birungi is a communications professional, award winning news reporter, writer, and journalist, with a passion for telling stories that help people make informed decisions. She is currently a social media analyst at the Water Supply and Sanitation Collaborative Council in Geneva.

Less

Posts: 42
Likes received: 17
Nigerian journalists broaden their horizons on sanitation and hygiene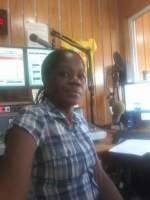 24 Sep 2020 17:36
#30861
by

Mbirungi
""Photos and videos are excellent when they are used to depict the true state of Sanitation and Hygiene in our communities where there are acute water shortages, poor sanitary conditions and a lack of basic amenities, especially toilets,"
That's an interesting perspective of Mr Nelson Owoicho, a seasoned photojournalist who served as one of the trainers at the three day training session for journalists in Cross River State Nigeria. 
In this article by Olajide Adelana, the role journalists can play to not just raise awareness about the sanitation crisis but also drum up advocacy to tackle the crisis is highlighted. 
Mr Isine Ibanga, one of the facilitators, said, "WASH is important in everything we do, and our duty as journalists is to ensure that we tell these stories in a way that will draw the attention of government and other stakeholders."
"Unless WASH issues are addressed, and sanitation and hygiene are provided for all, the Sustainable Development Goals will not be achieved." he added. 
The event, which was organized under the aegis of the RUSHPIN (Rural Sanitation and Hygiene Promotion in Nigeria) Programme, is the first of two such workshops being held in conjunction with the national WASH Media Network."The aim….is to bring attention to issues in the WASH sector as well as to effectively communicate progress made and results…to the widest possible audience," explained Ms Boluwatito Awe, Communications and Learning Officer for United Purpose Nigeria, the executing agency for the WSSCC-funded programme.The training session included a series of modules on how to develop a WASH-related story idea; pitching; sourcing for relevant WASH data; and the use of photography in storytelling.
Read the full story here 
bit.ly/2Hutrty
Share your thoughts and let us know what role journalists should play in the WASH sector
Nice reading 
Machrine Birungi 
Social Media Analyst 
Machrine Birungi
Communications Analyst/ Social media
LinkedIn Profile: bit.ly/2yoThea
You need to login to reply
Time to create page: 0.253 seconds
DONATE HERE