The discussion continues from the SuSanA webinar: Panel discussion on How to Influence and Engage Government in Sanitation - 17 May 2017
25.1k views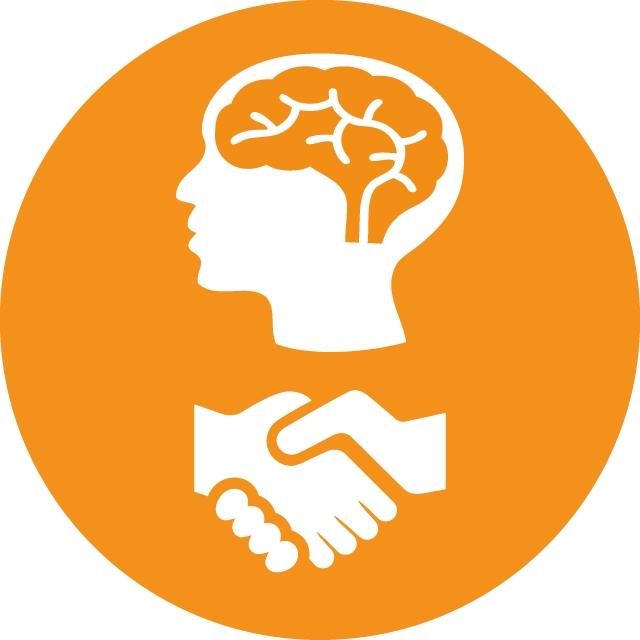 Re: Panel discussion on How to Influence and Engage Government in Sanitation - 1400 GMT 17 May 2017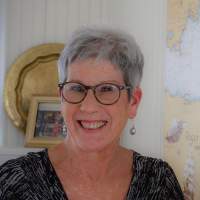 07 May 2017 16:36
#21464
by

Carol McCreary
It's great to see this panel discussion on how to influence and engage governments on sanitation taking shape. Thanks, Elisabeth for highlighting the broad scope of the issue and the various sub-topics that the discussion may entail. Here's where people can sign up for the free webinar on May 17th.
www.susana.org/en/webinar-registration
Esther has succeeded in bringing together a fine group of experts - Jack Sim of the World Toilet Organization, Akramul Islam of BRAC, and Louisa Gosling of WaterAid. I assume that each will have an opportunity to make an opening statement, that each has a good idea of what they want to convey.
To make this forum resonate with listeners, it might be good to get not only questions but to establish a framework for the conversation. In speaking about best practices in influencing governments, I don't think it matters whether speakers focus on the local, provincial, or national level.
It might be helpful to the audience for each of them to take a specific case and answer questions such as these:
What was the situation?
Who were the players?
What were the challenges?
Which strategies, approaches and messages were most effective in influencing change?
What conclusions can be drawn?
Any examples of other situations where this strategy/approach/message has been or can be applied?

Since best practice often emerges after failure, an additional option would be this question:
What did you try that did NOT work?
Since the webinar is an hour and a half, it allows time for speakers to have their say, perhaps in the initial 45 - 60 minutes. As for listeners, they can engage throughout (with comments and questions in the chat) and dialogue with panelists (after they have stated their case). I guess provision for panelists to ask one another questions should also be made.
In any event, I'm eager to see what you and others have in mind.
Carol
Carol McCreary
Public Hygiene Lets Us Stay Human (PHLUSH)
1240 W. Sims Way #59, Port Townsend, Washington 98368 USA

Toilet availability is a human right and well-designed sanitation systems restore health to our cities, our waters and our soils.
The following user(s) like this post:
Elisabeth
Please Log in to join the conversation.
You need to login to reply
Re: Panel Discussion on How to Influence and Engage Government in Sanitation - 1400 GMT 17 May 2017 Wednesday (SuSanA Webinar)
05 May 2017 16:24
#21456
by

Elisabeth
Hi Esther,
That sounds like a really interesting webinar. And I like the idea of collecting questions beforehand on the Forum.
To get things rolling, I have these questions:
Which level of government will you focus on in the panel debate. I am assuming local government, right? (although the WTO contribution might be more looking at national governments?)
How does a sector player, like an NGO, get an opportunity to "engage" with local government? For example, how did BRAC get into the "ear" of local government officials? I can imagine it's easier for larger NGOs like WaterAid who might come with some money (e.g. to pay per diems for attending workshops). But smaller NGOs or private sector companies - how can they even get time together with elected government officials? Are those WASH cluster meetings a suitable avenue for that? I assume that government officials have little time available and will also chose carefully which meetings they attend and who they spend time with and listen to.
It might be interesting to browse through previous discussions we had about this topic of engaging government here on the Forum:
forum.susana.org/142-government-as-a-driver
(after the webinar took place, I suggest to move this thread into that sub-category as well)
I liked in particular this previous discussion where Roland Werchota (GIZ Kenya) made some excellent points:
Where is the local government involvement in faecal sludge management and sanitation for the urban poor?
forum.susana.org/142-government-as-a-dri...n-for-the-urban-poor
Regards,
Elisabeth
The following user(s) like this post:
cecile
Please Log in to join the conversation.
You need to login to reply
SuSanA webinar: Panel discussion on How to Influence and Engage Government in Sanitation - 1400 BST (London time) 17 May 2017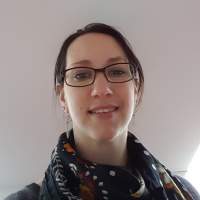 03 May 2017 10:42
#21417
by

eshaylor
Access to water and sanitation is a human right. But saying this isn't enough to get a commitment from governments. To achieve SDG 6, we need to engage and influence government officials who are likely to have limited funding and competing priorities. If we understand the positions and challenges of these officials, however, we'll be better able to engage them. Then we can influence governments at the local, provincial and national levels to give higher priority to sanitation services.
To learn how to do this register below to participate in the Webinar "How to Influence and Engage Government in Sanitation." On May 17 at 1400 BST SuSanA will be facilitating a panel discussion with leaders of three organisations that have been successful in persuading decision makers on the key role of sanitation in development.
The World Toilet Organisation (WTO)
has been working to influence and incentivise governments since its inception in 2001. They successfully advocated to establish World Toilet Day (WTD) as an official event on the UN calendar in 2014. Since then, they have used WTD to persuade governments around the world to invest in toilet systems..
WaterAid
have worked with other organisations to make available user-friendly guidance aimed at local government officials. Their materials help officials better understand access to sanitation as a human right and to prioritise sanitation investment. You can read more about it here.
BRAC
is the world's largest development organisation and operates across 11 countries. They have achieved massive improvements in WASH in Bangladesh by encouraging the government to understand the importance of investing in sanitation.
The panel discussion in the webinar will help us to understand the successful practices of these three organisations in influencing government to prioritise sanitation. Presenters will address questions from SuSanA members on this topic. Please post your questions in the forum here.
The panel discussion will take place on 17th May at 1400 BST (London time)
. You can register
here
. We are inviting SuSanA members to post their questions to the panel below, we will also be sharing short biographies of the panellists in the days leading up to the discussion.
Please dont hesitate to ask your questions below!
Esther Shaylor
Innovation specialist - WASH and Education
UNICEF Supply Division
The following user(s) like this post:
Carol McCreary
,
cecile
Please Log in to join the conversation.
You need to login to reply
Time to create page: 0.260 seconds
DONATE HERE