If you have a toilet, you are blessed. (blog post from Nigeria)
3879 views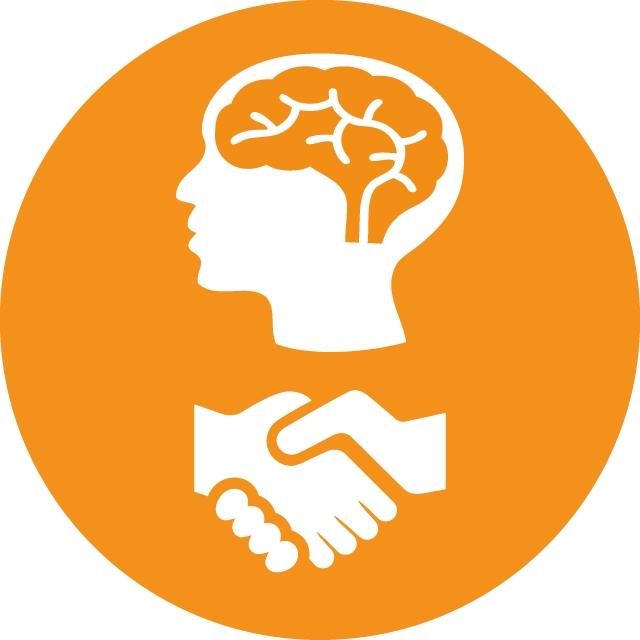 Re: If you have a toilet, you are blessed. (blog post from Nigeria)

01 Mar 2017 13:02
#20703
by

kocsy
There are so many things we can do to educate young people about toilet.

As a blogger, I am concerned. As youth activist, I am worried. Worried on how to add up and change lives. Young people ought not to grow without a toilet for once.

So I wrote and blog about it here. Click below link and read

www.http://youngpeopleforpeace.blogspot.com.ng/2016/10/if-you-have-toilet-you-are-blessed.html
Please Log in to join the conversation.
You need to login to reply
If you have a toilet, you are blessed.

01 Mar 2017 12:48
#20702
by

kocsy
If you are living in my neighborhood and in a slum, you will know the importance of.having a toilet. Every morning when you wake up and anytime you want to defecate, it is a game. In my community, every morning you will see many people walking towards railway track nearer to bush trunk to defecate, in any field, any farm land is just good to go. But as good to go it looks, that always bring back diseases when rain pushes back the water to us to drink. Open defecation cut across male and female, elderly, youths and children without borders. Th.is people are not happy about their situation but are helpless. In the sense that they are poor and need help, help that seems too far. Think about it, why do people build houses for rent and for people without providing toilet facilities for those that will be living in? Why has Government not really taken water and sanitation as priority? And then why has Water and Sanitation ministries working in isolation with ministry of Health in most poor countries? This I find difficult to explain. I mean hard to understand as well. Sometimes when I see some people driving in their cars with families to defecate in open fields happily and drive back home, I wondered what is wrong with us?
If you are reading this post and you have a toilet, you are blessed. Because so many do not have, and wish they do. Do you know that 1 in 3 people world wide don't a have proper toilet? Could you take out time to appreciate your toilet? Imagine if you hadn't the mess and diseases this would have caused you. In reality, over 2.5 billion people globally do not have access to toilet and the number is increasing everyday. I am thinking of the effect of diseases emanating from open defecation to the poor with the inherent expensive health care service delivery. I am thinking if it will not be sensible to tackle open defecation head-on and provide toilets to people to reduce new infection and diseases, rather than Government and donor agencies interventions; for provision of health care treatment to diseased, when the disease can be curtailed from the root. To me, provision of toilet facilities to the people is cheaper than provision of health care treatment, no matter how we look at it at the long run.
Nigeria is one of the most failing countries in the world on access to sanitation. Available data record Nigeria showing worsening trends – with a disheartening and steady decline in the number of people with access to improved sanitation facilities and increase in open defecation. In fact, in urban areas vis a viz where there are slums, the number of people defecating in open has more than double over the past 25 years and will continue if we do nothing about it. So many people lack access to water and sanitation especially, the most vulnerable in the society which include children and women, the elderly and people with disability.
Water and sanitation situation in slums are extremely poor and is deepened by poverty. Poor sanitation, access to clean water affects their health ignorantly and has recorded high number deaths especially among the vulnerable children and women than any other. Lack of access to information about sanitation could be traced to the root of the problem, and which is threatening to eliminate more lives.
At schools in slums, are no toilets and if they do are in terrifying state. I am aware that one of the main reasons why school enrollment or population usually drops at schools is lack of toilet facilities. Girls are worst hit by this. Imagine how a new toilet facilities can motivate young people to come to school, and then you will know that we have so much work to do. Think about it, how much is it to build a toilet? And consider why toilet should make children drop out of school. How much illiteracy will cost us and younger generation, because of toilet?
It is on record that 110 million Nigerians do not have access to toilet and that is huge from the nation's population of 180 million. Of truth, toilet is a big problem in Nigeria, but this issue is overlooked and is not brought to the fore. I learn that there is a frame work to eliminate open defecation in Nigeria by 2025. The frame work based on projection from 2009-2017, is expected to at least make toilet accessible to 118 million between 2015 and 2025. And make Nigeria open defecation free by 2025. But that's a tall dream.
And is my dream to take toilet education and hygiene to schools in my local communities in Nigeria. I wish you share this dream. We ca make a difference.
Please note: This post is from my blog at
www.youngpeopleforpeace.blogspot.com.ng
Please Log in to join the conversation.
You need to login to reply
Time to create page: 0.233 seconds