Making sanitation happen: turning 'political will' into action
4843 views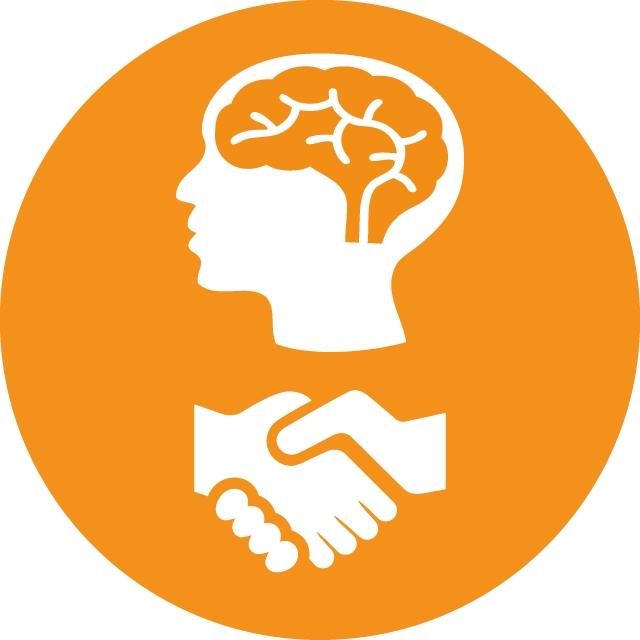 Re: Making sanitation happen: turning 'political will' into action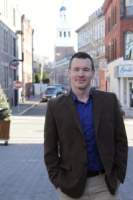 05 Jan 2017 08:12
#19984
by

edbourque
Andres,

I think you hit the most important point somewhere near page 4 of your brief. Sanitation (or drinking water supply, for that matter), should really be a local issue. Sadly, most developing countries are still highly centralized and dirigiste. Even if ministries had the budgets (which they often don't), there is little budgetary accountability to citizens/taxpayers from way up on high in the bureaucratic ladder.
The following user(s) like this post:
andreshuesoWA
Please Log in to join the conversation.
You need to login to reply
Making sanitation happen: turning 'political will' into action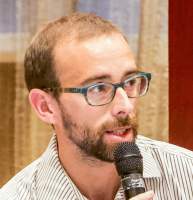 04 Jan 2017 13:05
#19980
by

andreshuesoWA
Tired of reading/hearing "sanitation is not progressing due to lack of political will" or "the key driver behind this success story is a sanitation champion"?
Then have a look at this research we have just published.
In it, we try to open the 'political will' black box and learn from the experience of three countries – India, Indonesia and Ethiopia – where there was high-level political commitment to sanitation. We look at the incentives shaping how that high level priority is transmitted throughout the government machinery and is accompanied by course correction to address implementation blockages, the two critical conditions to turn political will into action and accelerated progress.
Have a
look at my blog
to get a quick glimpse of what we found out:
If you want to dig deeper on our website –
www.wateraid.org/fromwilltoaction
– you can get access to the research policy brief (8 pages, 4 languages), the synthesis report and the country case studies.
Thanks,
Andrés Hueso
Senior Policy Analyst – Sanitation
WaterAid
Andrés Hueso
Senior Policy Analyst – Sanitation
WaterAid
Follow me on Twitter @andreshuesoWA
Please Log in to join the conversation.
You need to login to reply
Time to create page: 0.236 seconds