New: "Public Restroom Advocacy Toolkit" issued by PHLUSH (Portland, Oregon, USA)
4723 views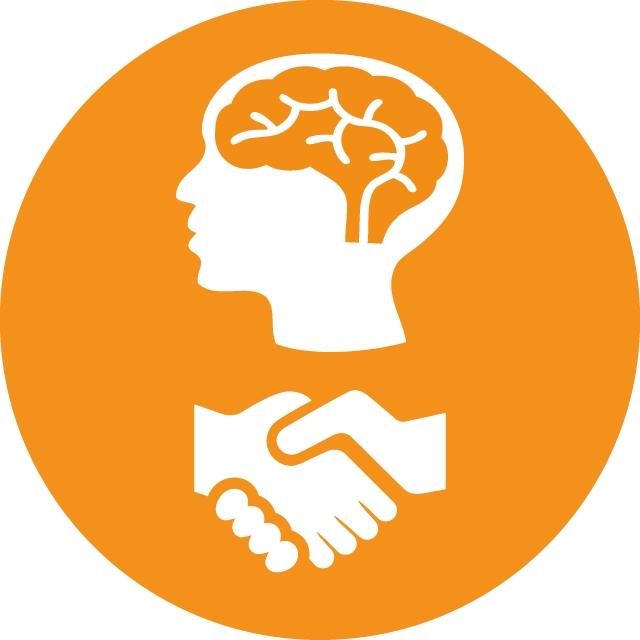 Re: New: "Public Restroom Advocacy Toolkit" issued by PHLUSH (Portland, Oregon, USA)
19 Feb 2016 13:03
#17093
by

Elisabeth
Hi Carol,
Thanks a lot for telling us about your new advocacy toolkit! I am sure it will be very useful for many people working in that kind of field. It is now also in the SuSanA library here:
www.susana.org/en/resources/library/details/2450
I wonder, however: why did you use the non-commercial (NC) licence?
Your licence statement says:
Except for the copyrighted work indicated, this material is licensed under
Creative Commons ''Attribution-NonCommercial-ShareAlike 4.0 International
(CC BY-NC-SA 4.0).'' You are free to use or adapt materials in the Public Toilet Advocacy Toolkit on condition that you attribute original authorship to PHLUSH, do not use for commercial purposes and ensure any adaptations are also shared alike
I think that's a pity, as it prevents using it on Wikipedia (for example). Did you see this excellent link (
freedomdefined.org/Licenses/NC
) that Kris posted here which explains why an NC licence has only got disadvantages, really?
forum.susana.org/forum/categories/89-new...related-images#16965
Particularly when it comes to an advocacy tool, surely the best (most open) open access licence possible should be used?
That's at the moment CC BY SA 4.0 (
creativecommons.org/licenses/by-sa/4.0/
).
Or could you give me some examples that explain why you chose an NC (not for commercial purposes) licence. E.g. imagine a small local NGO is being paid by UNICEF to do some advocacy work in Nairobi. As they're being paid, this means they could now
not
utilise your toolkit as it's a commercial activity, right?
I actually never thought twice about these lience agreement until I started editing Wikipedia pages - this made me aware of the whole open access debate. Now I am curious to understand who chooses which kind of licence agreement for their publications and why.
Thanks,
Elisabeth
You need to login to reply
New: "Public Restroom Advocacy Toolkit" issued by PHLUSH (Portland, Oregon, USA)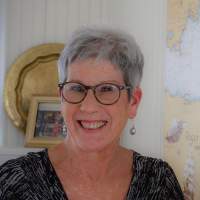 11 Feb 2016 14:32
#16967
by

Carol McCreary
A comprehensive, 65-page "Public Toilet Advocacy Toolkit" has been issued by PHLUSH. The purpose of the Toolkit is to help community members and local government officials learn how to provide and maintain public toilets that make cities livable, respect human dignity, and promote health and well-being.
Visit
toolkit.phlush.org
download entire document or individual tools. The Toolkit is also attached.
This attachment is hidden for guests.
Please log in or register to see it.
There are strategy tools to
Engage the Community in the Conversation
Recognize Good Restroom Design
Explore Options: Renovate, Build, Purchase, or Rent
Plan for Operational and Financial Sustainability
There are Action Planning Tools to
Gather Information: Walkabouts, Maps, Surveys
Reach Out to the Community
Bring Stakeholders Together to Plan
Choose Sites Using CPTED
Understand Codes and Regulations
Mobilize Support from Residents, Businesses, and Local Officials
Orchestrate Media Advocacy and Work with Journalists
Find More Information and Practical Resources
There are also Handouts
A Brief History of Public Toilet Advocacy
Why Public Toilets?
PHLUSH Design Principles for Public Restrooms
Direct Access Family and All-Gender Toilet Rooms
A Toilet Tour Discussion Checklist
While the United Nations recognizes access to sanitation as a human right, public toilet availability in North America has not kept pace with the need. Harvard University's Richard Parker sums it up, "Cambridge likes to call itself a world-class city… but in not providing a public bathroom so near Harvard Square… we are anything but world class. We need to change that." (Update: Harvard Square opens a new Portland Loo February 12!)
PHLUSH responds to requests from cities seeking to increase toilet availability. Says PHLUSH co-founder Tom Carrollo says "We put our experience and expertise gained over ten years into one document so others would know where to start."
Professor Clara Greed, author of
Inclusive Urban Design: Public Toilets
, feels "'This toilet toolkit covers everything that both toilet providers and toilet users could ever want, and will be very useful not only in the USA, but in every country concerned with toilet issues." Jack Sim, Founder of the World Toilet Organization, states "I am joyful that PHLUSH has produced such a useful toolkit to help open up this conversation of how to achieve good toilet culture to improve the quality of life for all of us."
About PHLUSH: Through education and advocacy, PHLUSH helps local governments and their citizens to provide equitable public restroom availability and to prepare for climate change and pipe-breaking disaster with appropriate ecological toilet systems. See
www.phlush.org
PHLUSH group on Facebook @PortlandPHLUSH
Carol McCreary
Public Hygiene Lets Us Stay Human (PHLUSH)
1240 W. Sims Way #59, Port Townsend, Washington 98368 USA

Toilet availability is a human right and well-designed sanitation systems restore health to our cities, our waters and our soils.
This message has an attachment file.
Please log in or register to see it.
The following user(s) like this post:
ulrichl
,
rkaupp
You need to login to reply
Time to create page: 0.334 seconds