New separate forum sub-category on advocacy - and what is advocacy?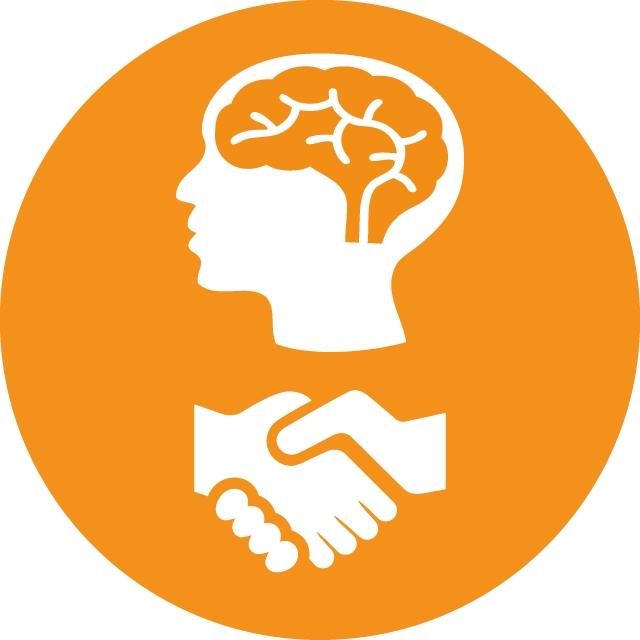 New separate forum sub-category on advocacy - and what is advocacy?
11 Feb 2016 06:55
#16957
by

muench
I've recently thought a bit more about "advocacy". In the past, topics on advocacy were in the sub-category on "public awareness raising". I have now split that sub-category into two, so we have one category on "public awareness raising" and one on "advocacy".
See here how the new structure looks like, and the explanations I have provided for each sub-category:
forum.susana.org/forum/categories/96-attitudes-and-behaviours
There is a bit of overlap between the two, but still sufficient difference to warrant two distinct sub-categories, I think.
Carol McCreary has been so kind to educate me more about advocacy. I copy below from an e-mail that she sent me yesterday about "What is advocacy?":
++++++++++++
Advocacy takes many forms. The concept is broad. In the case of anything having to do with management of human excreta, advocacy needs to be done with great care. Especially in the US, and I assume other places may be just as tricky. The only possible problem with the term 'advocacy' is how the concept may translate into other languages.
Some definitions and important links:
++++++++
As you know, I am a big fan of Wikipedia, so I copy here the first paragraph of the Wikipedia article about advocacy:
en.wikipedia.org/wiki/Advocacy
Advocacy is an activity by an individual or group which aims to influence decisions within political, economic, and social systems and institutions. Advocacy can include many activities that a person or organization undertakes including media campaigns, public speaking, commissioning and publishing research or conducting exit poll or the filing of an amicus brief. Lobbying (often by lobby groups) is a form of advocacy where a direct approach is made to legislators on an issue which plays a significant role in modern politics.[1] Research has started to address how advocacy groups in the U.S.[2] and Canada[3] are using social media to facilitate civic engagement and collective action.
The Wikipedia article on advocacy is not yet that good (it is rated as "start" class only) - shall we contribute to make it better? It would be neat to add a bit of content on sanitation advocacy there...
Just now I added one link to sanitation in this sentence:
Topics widely considered "social issues" in the traditional sense, upon which there is universal agreement that they need to be solved include: human trafficking, poverty, water and sanitation as a human right.
The part in italics is what I've just added. Whether it will "stick", I don't know - it depends on those watching the page and whether I've put it in the right spot of the article (it could be seen as too specific an example; actually I should add a reliable source to it, then it has a better chance of sticking; which one would be best? Perhaps the UNICEF toolkit on advocacy).
Regards,
Elisabeth
---
Community manager and chief moderator of this forum via SEI project ( www.susana.org/en/resources/projects/details/127 )

Dr. Elisabeth von Muench
Independent consultant in Brisbane, Australia


This email address is being protected from spambots. You need JavaScript enabled to view it.

Twitter: @EvMuench
Sanitation Wikipedia project leader: en.wikipedia.org/wiki/Wikipedia:WikiProject_Sanitation
E-mail me to get involved:

This email address is being protected from spambots. You need JavaScript enabled to view it.



You need to login to reply
Re: New separate forum sub-category on advocacy - and what is advocacy?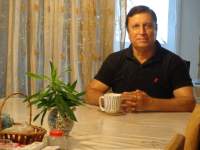 15 Feb 2016 16:53
#17007
by

F H Mughal
Dear Elisabeth,

Carol's output is interesting. Perhaps, we can have her full email.

I would suggest omission of the word "raising" in public awareness raising. Public awareness is a commonly-used term.

Carol and Elisabeth: What is the difference between advocacy and public awareness?

Regards,

F H Mughal
---
F H Mughal (Mr.)
Karachi, Pakistan
The following user(s) like this post:
Carol McCreary
You need to login to reply
Re: New separate forum sub-category on advocacy - and what is advocacy?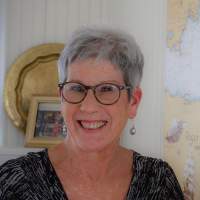 18 Feb 2016 16:38
#17080
by

Carol McCreary
Hi, Mughal,
Thank you for your personal feedback and as well as many interesting posts on the Forum.
I quickly replied to you a couple of days ago BUT then I wanted to check something for you elsewhere on line and lost it before hitting "submit". The same old REMINDER TO MYSELF: DRAFT OFF LINE AND THEN POST ON FORUM.
I see public awareness as a simple continuum that indicates the public's level of understanding of something. It could even be answered with a yes /no question:
Have you ever heard of urine diversion? (or HIV, or Zika, or Donald Trump, or Bernie Sanders)
And then follow on questions would show the level of understanding. Public awareness is the starting point. Sort of a baseline. Sort of a point-in-time assessment.
If people know nothing or little then you need to
raise
awareness. Or
create
awareness. Or have a
public awareness campaign
. You need to increase knowledge, find supporters, influence policy makers, get your message out, defy negative perceptions, or reframe the conversation. These are actions.
That's why I prefer to link the concept of 'public awareness' with a dynamic verb like to get "raise" or "create'
French and Spanish clearly embody this difference but it's not as clear in English, as seen in the attached graphic shows.
bch.cbd.int/protocol/outreach/07-PAE_Intro.pdf
(Still I like this depiction of the various aspects of organizational communication.)
Can you say anything about the difference between "public awareness" and "to create public awareness" in Urdu and other languages? That would be helpful to me.
Carol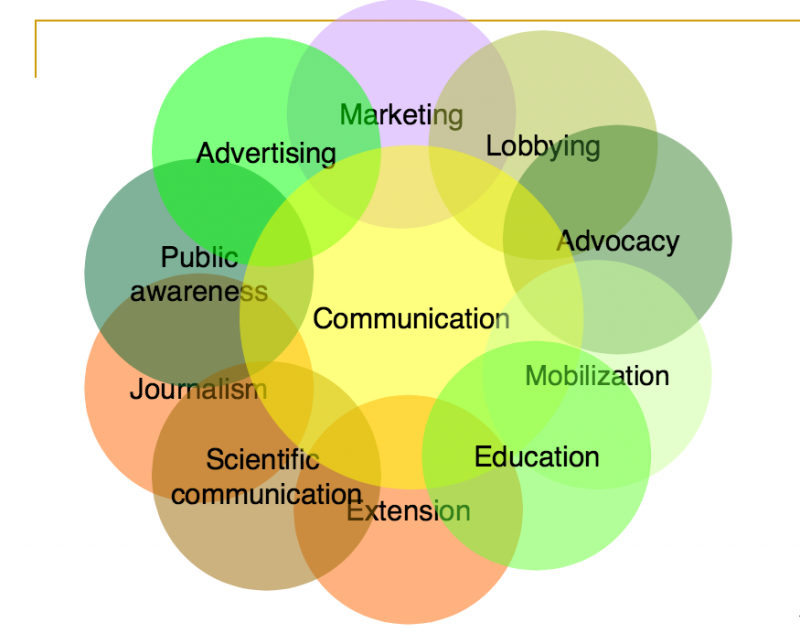 PS. The PHLUSH Public Toilet Advocacy Toolkit has just been posted in the SuSanA library. These issues are discussed there within the context of sanitation. We would welcome your review and comments.
---
Carol McCreary
Public Hygiene Lets Us Stay Human (PHLUSH)
1240 W. Sims Way #59, Port Townsend, Washington 98368 USA

Toilet availability is a human right and well-designed sanitation systems restore health to our cities, our waters and our soils.
The following user(s) like this post:
F H Mughal
You need to login to reply
Re: New separate forum sub-category on advocacy - and what is advocacy?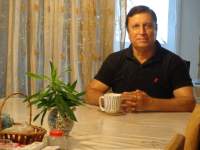 18 Feb 2016 16:55
#17081
by

F H Mughal
Dear Carol,
That was a superb feedback!!

It was very nice to read your post. I have also downloaded that presentation.
I'm not quite good in Urdu (reading and writing; though I speak fluently). I hope that some Urdu-speaking, who is reading this, will help you out.
Thanks again for your informative post.

F H Mughal
---
F H Mughal (Mr.)
Karachi, Pakistan
You need to login to reply
Time to create page: 1.324 seconds