Advocacy resources from WASH Advocates - building momentum for WASH advocacy in the US and around the world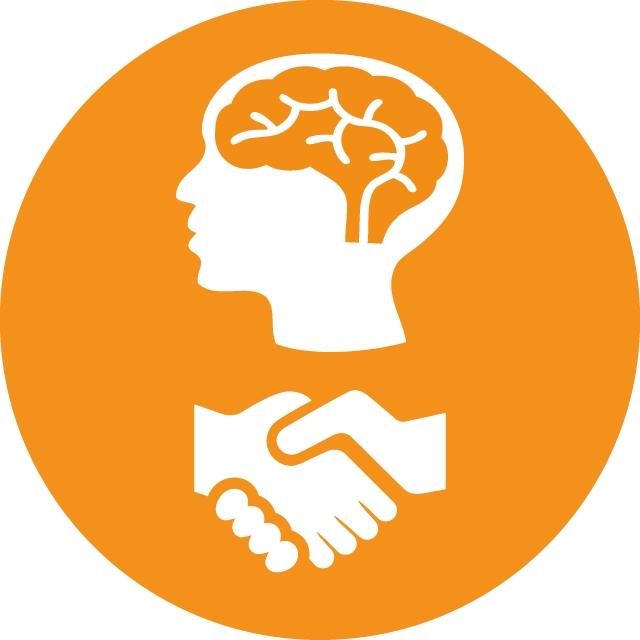 Advocacy resources from WASH Advocates - building momentum for WASH advocacy in the US and around the world
18 Dec 2015 19:26
#16322
by

jteagueWASH
Dear all,
As many of you know, WASH Advocates is closing in December 2015. Throughout 2015, we have been working toward building momentum for WASH advocacy in the US and around the world through events, meetings, and creating resources for advocates in the WASH sector. I hope that you will find the attached resources useful.
All the best,
Jordan Teague
WASH Advocates
1. Policy Innovation to Accelerate Change: A WASH Advocacy Peer to Peer Networking Opportunity
These resources are products from a WASH advocacy meeting in Stockholm, Sweden. The group had rich discussions on common advocacy challenges in both developing and developed countries, key ingredients to make advocates for WASH successful, what is needed to move WASH advocacy forward, and what changes advocates for WASH may need to make in their approach in order to ensure universal and sustainable coverage of WASH services for all is achieved. The report is attached, and the recordings can be found here:
www.youtube.com/channel/UCOKtfvji8GKoYEdTm85CuXg
.
2. Filling the Gaps: Strengthening WASH Advocacy for 2016 and Beyond
On October 29, 2015, during the Water and Health Conference hosted by the Water Institute at UNC, a group of 53 WASH advocates representing 34 organizations gathered in Chapel Hill, North Carolina, and online for a working meeting on filling the gaps and strengthening advocacy for WASH in 2016 and beyond. Through presentations, open discussions, and an interactive activity, participants worked through perceived gaps in WASH advocacy efforts and shared current activities and future plans that can work to fill those gaps. The report is attached and the recording can be found here: .
3. 2015 WASH Global Advocacy Landscape
This landscape provides a 10-year lookback at the progression of advocacy for WASH; a current snapshot of WASH advocacy globally including gaps and areas of opportunity; and recommendations for WASH Advocacy in 2016 and beyond. The landscape intends to demonstrate the incredible work and accomplishments of the diverse actors in the WASH advocacy space.
4. Global Advocacy for WASH: A Resource Guide
This resource guide provides recent reports, manuals, strategies, examples of advocacy efforts, and other resources that cover WASH and global advocacy along with relevant organizations in the WASH advocacy field. This guide can serve as a tool for professionals, implementers, and advocates looking to pursue and promote WASH advocacy efforts.
This message has attachments files.
Please log in or register to see it.
The following user(s) like this post:
muench
You need to login to reply
Time to create page: 0.735 seconds