Resource Material on MHM
4418 views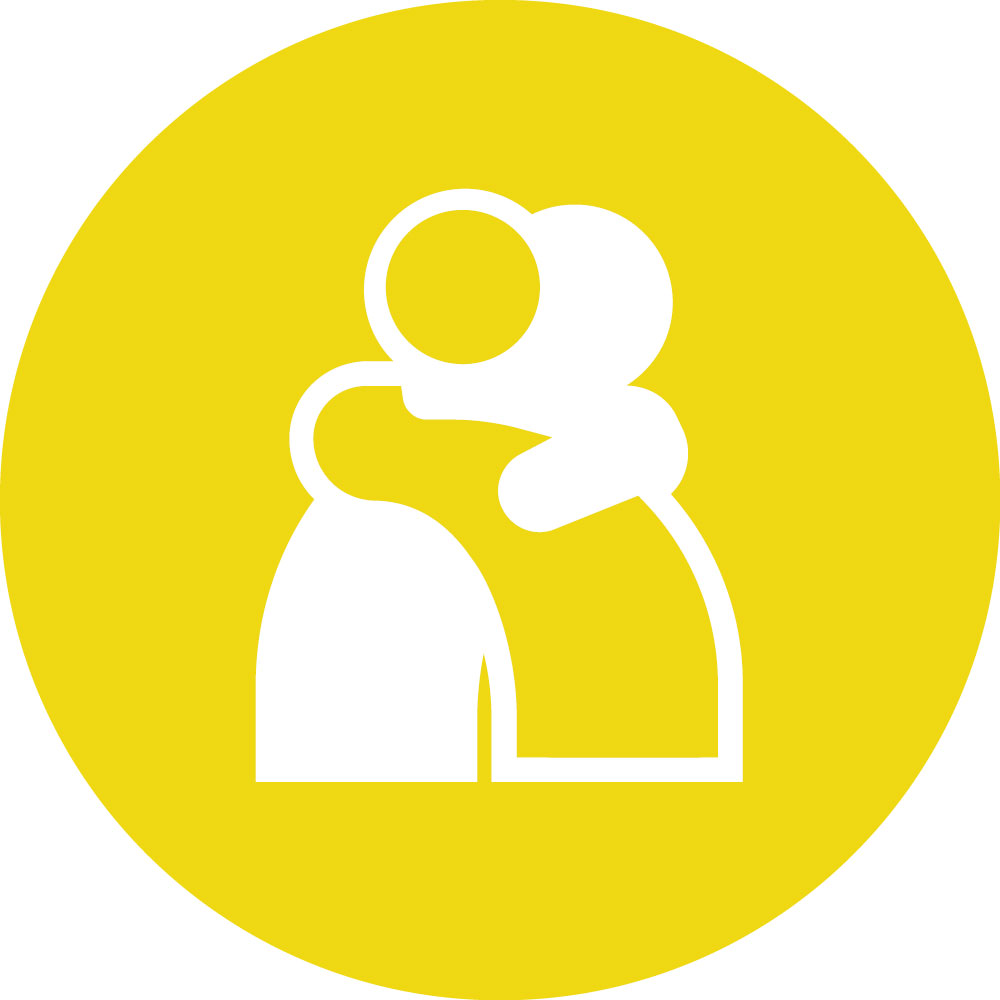 Resource Material on MHM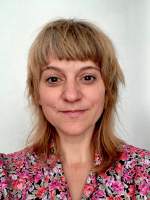 31 Jan 2012 09:32
#986
by

inajurga
Dear all
WSSCC is launching in March our Global Forum Substantive Report. The report will be supplemented by a DVD with 6 e-learning courses, based in trainings during the forum (CLTS, sanitation marketing, outcome mapping, COMBI, inclusive design, monitoring using devinfo). the DVD will also include resources from the Forum (ppt), background reading to the learning modules
and
resource materials on MHM.
If you and/or your organisation has great materials on MHM (research, education materials, project examples, example of sanitary napkin production and disposal, ....) please send it to me until Friday 3rd. And we are more than happy to include it in the DVD.
This email address is being protected from spambots. You need JavaScript enabled to view it.
(besides. we have collected a good amount of materials from the internt and currently contacting authors and publishers for their permissions)
The Report and DVD will be launched during WWF 6, and distributed to all participants from the Forum (around 500) and additional 500 sector partnes, so it is a real good opportunity to share your work!

Best greetings
The following user(s) like this post:
Katakana
You need to login to reply
Re: Resource Material on MHM - now available on DVD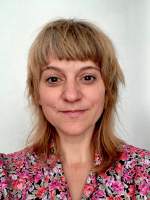 11 Apr 2012 13:35
#1398
by

inajurga
Dear all
i am proudly annoucing a comprehensive collection of resources on MHM and links to videos and news etc. It can be found on the recently launched WSSCC Toolbox 101.
please write to
This email address is being protected from spambots. You need JavaScript enabled to view it.
to obtain a DVD.
( it does not a collection of companies that are vendors of Sanitary dapking distronution or disposal systems, due to a lack , but there are some company names from the at the WASH Fair at the WSSCC Global FORUM.)
The DVD also include 5 training modules on CLTS, San Mark, DevInfo, OutcomeMapping and Inclusive Design.
www.wsscc.org/resources/resource-news-ar...itation-and-hygiene-
I also would like to express my sincere thanks to those of you who send me reports and documents!

Greetings from berlin
Ina
The following user(s) like this post:
Doreen
,
AnanyaGh
You need to login to reply
Re: Resource Material on MHM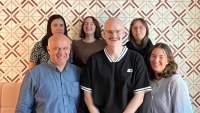 07 Aug 2012 16:03
#2042
by

secretariat
Hey everyone,
Here are the links for an interesting newsletter that also deals with Menstrual Hygiene Management. The last issue of the WASHplus weekly brings resources and information on MHG, in which affordable pads, MHM in emergency situations, conferences and more are discussed. WASHplus is a newsletter from the USAID.
The
current issue
and
previous publications
can be found at the project website.
WASHplus website
Best,
Cecília.
You need to login to reply
Time to create page: 0.204 seconds
DONATE HERE