Scrap the Period Tax: new website and webinar (19th)
134 views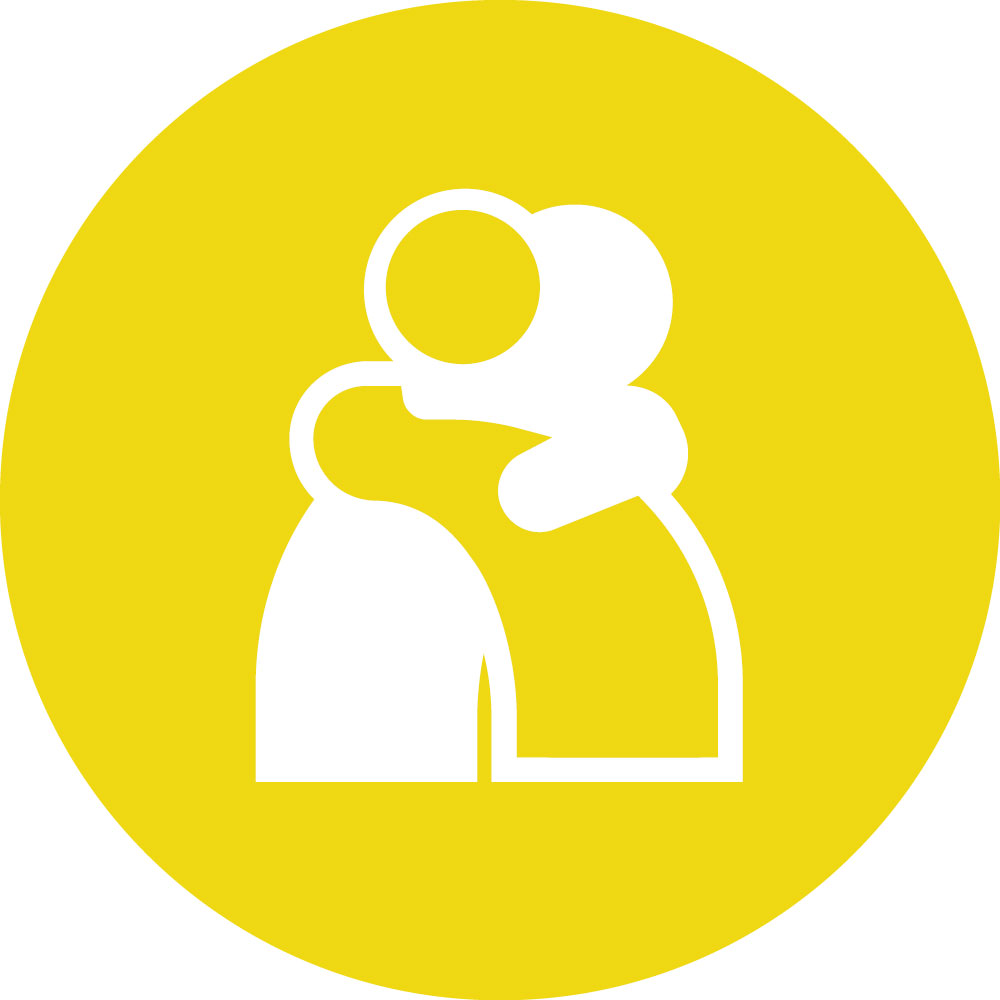 Scrap the Period Tax: new website and webinar (19th)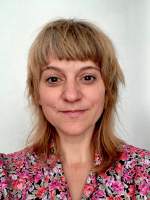 18 Nov 2020 11:39
#31226
by

inajurga
Many low-income women and girls around the world are unable to afford  menstrual products.
In recent years, there has been growing advocacy  momentum for the reduction or removal of taxes on menstrual products to  improve affordability and advance overall gender equality. Targeted  advocacy campaigns have already contributed to the reduction or removal
of taxes on menstrual products in several countries.
Together with Global Health Visions and the Reproductive Health Supplies Coalition we are hosting a
Period Tax Webinar on 19th November from 3-4:30 CET
to provide an in-depth review of the issue.
Register here:
More specifically, the event will present new research on the economic  impact of the reduction/removal of taxes on menstrual products and
highlight experiences and learnings from advocacy campaigns in three  countries (Bangladesh, Nigeria, South Africa).
Moreover, we're excited to announce that we will
launch the new periodtax.org website
at the webinar. Created by WASH United, periodtax.org will be the most comprehensive online resource for advocates and decision-makers on the issue to date, including a country database and global tax map, campaign case studies, and advocacy guide and explanatory videos.
You need to login to reply
Re: Scrap the Period Tax: new website and webinar (19th)
24 Nov 2020 15:02
#31275
by

Chaiwe
Dear Ina,
As a follow-up on what I am certain was a successful webinar and website launch. I would like to request that you share the recording here for interested persons that could have missed it. 
The website is impressive! and works as a great advocacy tool. 
As it stands, 1 in 10 girls in Africa misses school when they are on their period and others risk infection from using unhygienic products or not changing them often enough, and 20% of girls in Sub-saharan Africa drop out of school due to period poverty. 
blogs.worldbank.org/education/globally-p...rls-be-absent-school
. Therefore, tax exemption on menstrual hygiene management products is important in lessening the use of unhygienic products among those that cannot afford proper sanitary pads, lessening school absenteeism among school-going girls, and reducing or eventually ending period poverty.
A small but growing number of African countries like Rwanda, Kenya, Botswana, Mauritania, Ethiopia (In addition to the two you mentioned) have joined in the movement of tax exemption on menstrual products in a bid to increase their affordability despite
the supposed tax loss that this move may come with. Kenyan and South African governments have committed to providing sanitary pads for free in certain public institutions like schools in order to widen access to these products, while other governments are stimulating local production of Menstrual Hygiene Management products in order to lessen the cost on raw materials.
assets.publishing.service.gov.uk/governm...anitary-products.pdf
In 2019, Kenya announced its 'National Menstrual Hygiene Management policy'. In Rwanda, the ministry of education, with support from the ministries of health and local government introduced 'The Girl's room' (Icyumba cy'umukobwa) in schools, an initiative that saw girls who have gone into their period unexpectedly or experience any menstrual-related issues have access to a room equipped with sanitary pads, towels, pain killers, a bed, etc. which are provided free of charge for girls who cannot afford them. 
www.newtimes.co.rw/section/read/192169
Not having attended the webinar myself, these are some immediate examples i felt i could share on the topic. It would be great to read about or hear more about the key outcomes of the webinar discussions.
Kind Regards,
Chaiwe
Co-moderator SuSanA forum
(Under consultancy contract with Skat Foundation funded by WSSCC)

Chaiwe Mushauko-Sanderse BSc. NRM, MPH
Independent consultant located in Lusaka, Zambia
Email:

This email address is being protected from spambots. You need JavaScript enabled to view it.

Twitter: @ChaiweSanderse


You need to login to reply
Re: Scrap the Period Tax: new website and webinar (19th)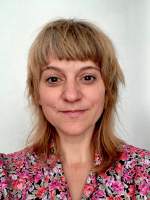 24 Nov 2020 15:25
#31276
by

inajurga
Dear Chaiwe,
You can re-watch the recording and download the presentation here:
https://menstrualhygieneday.org/webinarperiodtax/
I also added the key take-aways from the webinar in the link.
The
periodtax.org
website created by WASH United is a global repository to learn more about period taxes.
Here you can find a map and database that includes the information on which countries have removed taxed or active campaigns. Kenya, and Rwanda have removed VAT.  Ethiopia has only a campaign.
If you have any information regarding Botswana and Mauretania - please share and we can update the database!
Because taxes are only a fraction of the price of a product and price decrease depends on different variables, one of the key conclusion is that making products more affordable for the very poor requires additional policy measures, such as Kenya (who removed taxes in the early 2004) and South Africa (removed it in 2018) who make additional provisions.  As you rightly shared.
This can be found in following reports:
WASH United: What impact does a VAT removal has on the final price of menstrual products: https://www.periodtax.org/documents/periodtax-research-report.pdf 

Laura Rossouw and Hana Ross "An Economic Assessment of Menstrual Hygiene Product Tax Cuts" https://gatesopenresearch.org/documents/4-137

Susan Fox / Global Health Vision: Advocating for Affordability. The story of  menstrual hygiene product tax advocacy in four countries (Bangladesh,  Kenya, Nigeria, Soth Africa).  https://www.globalhealthvisions.com/docs/advocating-for-affordability
p.S. We , and many other actors, abstain from using the statistic 
"1 in 10 girls in Africa misses school when they are on their period".
It is  unfortunately one of those stats that keeps circulating (even with Unesco and WB itself), as it is one of the only one across Africa. However,  the original source is an older WorldBank document, that provides no solid prove or sources for this. So it is an outdated and unreliable
figure

You need to login to reply
Time to create page: 0.289 seconds