New blog post by WSSCC: Kenya paves the way for menstruators
372 views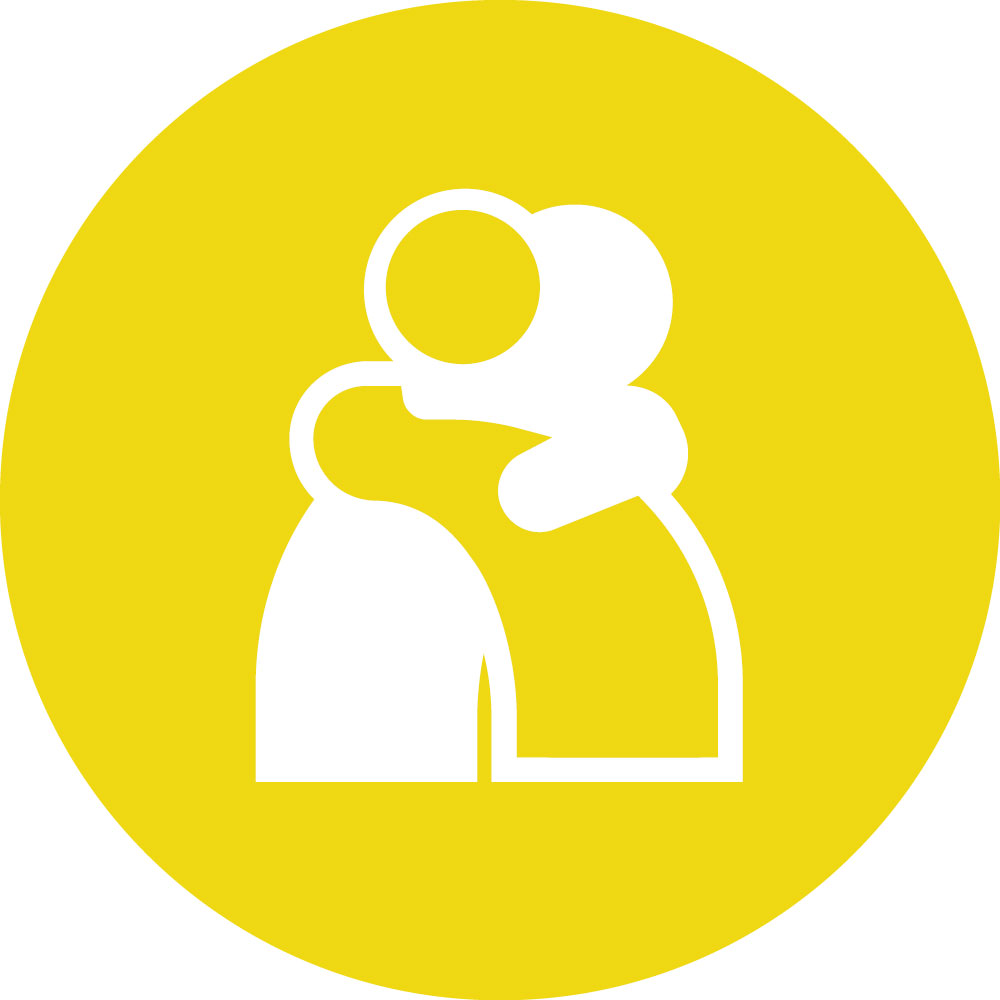 New blog post by WSSCC: Kenya paves the way for menstruators
29 Nov 2019 13:41
#28561
by

Mbirungi
Hi,
I work for the
Water Supply and Sanitation Collaborative Council (WSSCC)
as a Social Media Analyst and i am new on the forum.
Our target audience is people working in the sanitation and hygiene sector, policy makers, educationist, students, the donor community, researcher and anyone interested in the Sustainable Development Goals particularly Target 6.2 on Sanitation and hygiene.
I would like to let you know about one of our latest posts that we have published on our website written by Kevin Mwanza and the title is
Kenya paves the way for menstruators
We wrote this blog post in order to show the progress being made by some countries to tackle the taboos and stigma that affect effective management of menstruation, product choices and suitable facilities for management and disposal solutions.
What I found particularly interesting about this article is the acknowledgement by the Government of Kenya that menstrual health and hygiene as "a rights issue."
Also notable about this MHM policy in Kenya, that while the government has already been distributing sanitary pads to schoolgirls under sanitation and hygiene health programmes, officials will now be able to include fragile and vulnerable communities such as refugees, slum dwellers and street families in state-led MHM programmes.
Here is a👉 link to the
Water Supply and Sanitation Collaborative Council article
If you have any questions about this article, please don't hesitate to ask.
Kind regards,
Machrine
The following user(s) like this post:
hiroflute
You need to login to reply
Time to create page: 0.610 seconds