Webinar on 13 November -- Changing the Norm: Mainstreaming Female Friendly Toilets
3284 views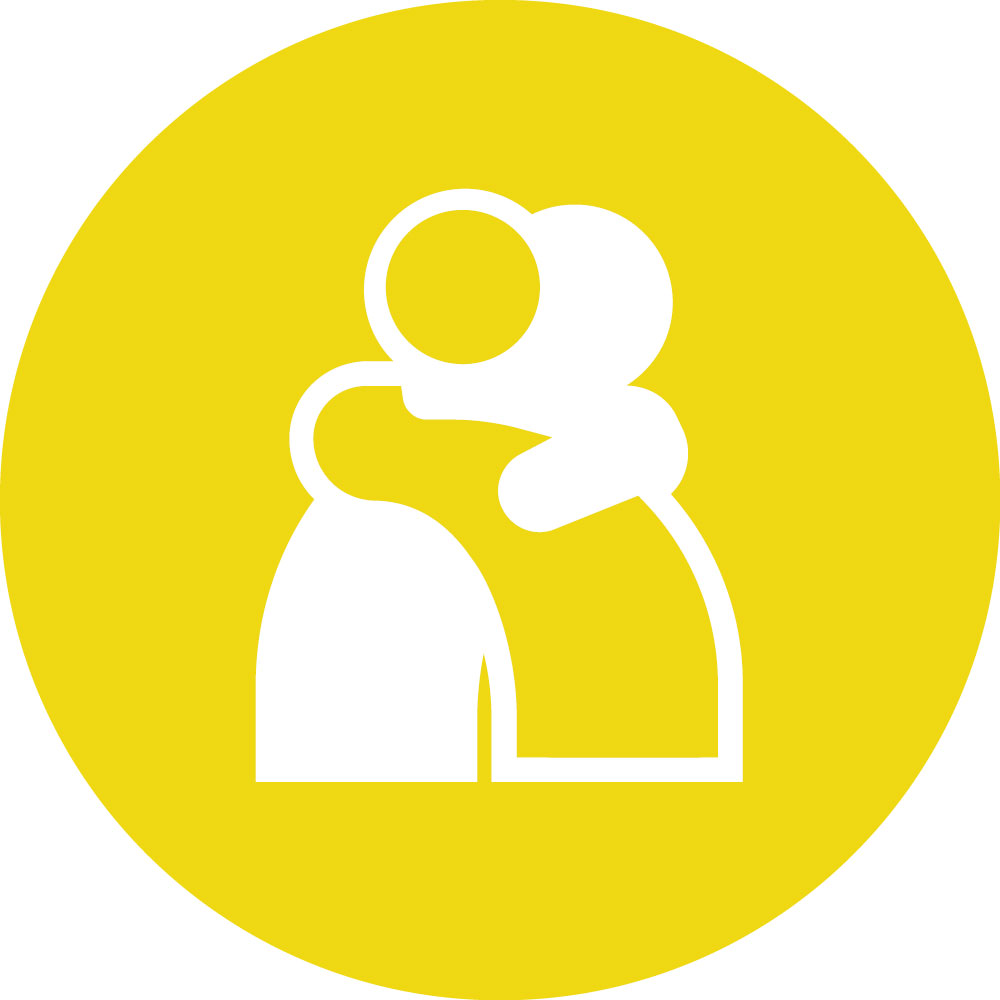 New webinar on 11/13 -- Changing the Norm: Mainstreaming Female Friendly Toilets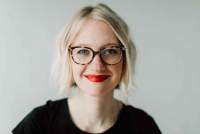 22 Oct 2019 22:10
#28334
by

maggieschmitt
Period Posse Presents | Changing the Norm: Mainstreaming Female Friendly Toilets
When: Wednesday November 13, 2019 | 8am ET
What: Access to safe, private toilet and washing facilities is a critical (and often overlooked) aspect of menstrual hygiene management. Even small modifications to toilets can help girls' and women to address their needs more comfortably and confidently.
Speakers:
Lea Jimera Acallar, Danish Red Cross: Innovative toilet designs in Bangladesh
David Clatworthy, IRC: Developing a female-friendly toilet toolkit for emergencies
Annie Msosa, WaterAid: Female-friendly public and community toilets: A Guide
To sign up:
bit.ly/35W257o
The following user(s) like this post:
madeleine
You need to login to reply
Re: New webinar on 11/13 -- Changing the Norm: Mainstreaming Female Friendly Toilets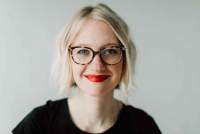 02 Dec 2019 19:09
#28572
by

maggieschmitt
If you missed The Period Posse Presents November 13th webinar on mainstreaming female friendly toilets, a recording is now available on our website. The September episode highlighting menstrual health research trials in the Gambia, Kenya and Uganda can also be viewed here.
See link:
www.mailman.columbia.edu/research/gate/p...sents-webinar-series
To join our listserv to be informed of future webinars showcasing menstrual health research, policy and programming from around the world, sign up here:
mailchi.mp/c07584da8353/pppwebinar
You need to login to reply
Time to create page: 0.204 seconds