MH Day - impact 2018 and World Toilet Day campaign
2063 views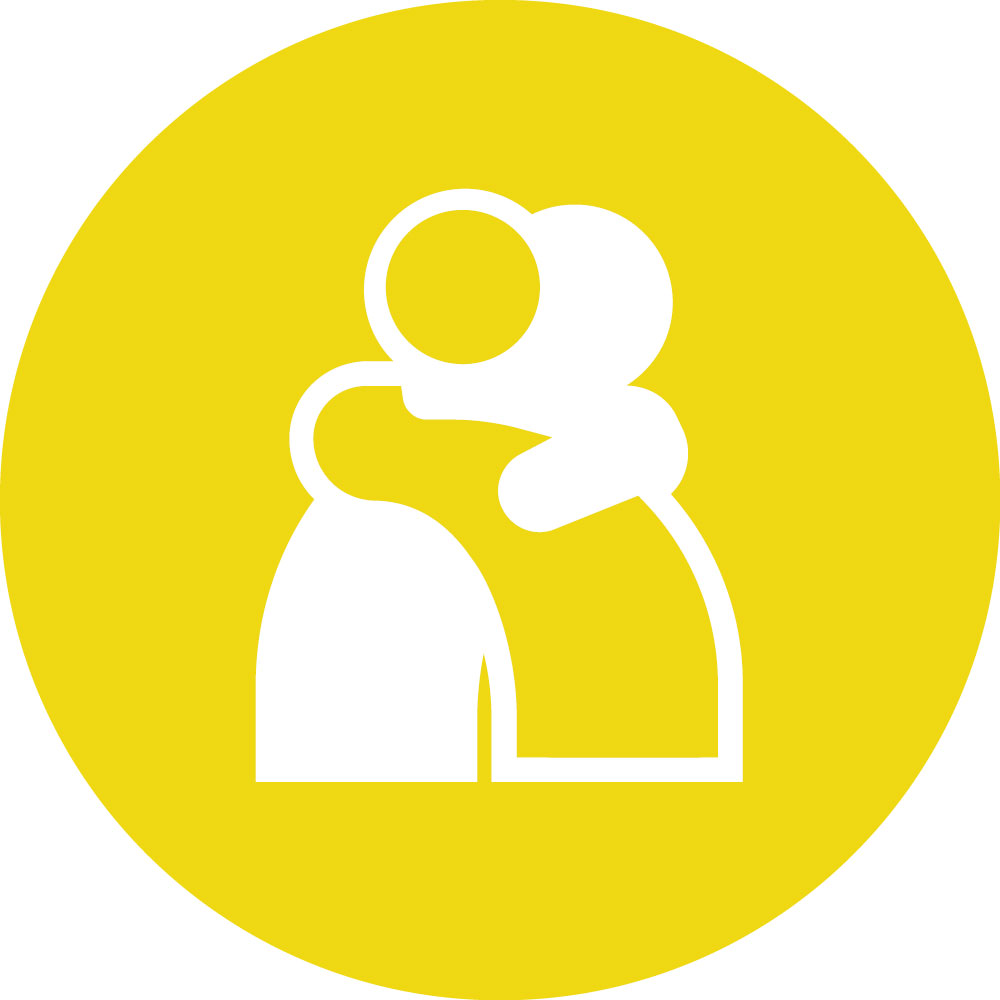 MH Day - impact 2018 and World Toilet Day campaign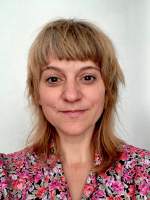 26 Nov 2018 12:24
#26586
by

inajurga
Dear all,
first of all, I would like to share the impact report for MH Day 2018.
It was bigger than ever and it is really great to see the day and the relevance of the issue growing every year

503 events in 71 countries (up from 350 MH activities in 54 countries in 2017 and 180 activities in 34 countries in 2016), including educational events in schools, community rallies and concerts to raise awareness, advocacy workshops with governments, product donations and many more.
More than 650 articles and reports in key international and national online media and TV
More than 45,000 contributions and more than 700,000 interactions on social media
More than 130 million people reached with positive messaging about menstruation and MHM.
You can access the report here:
menstrualhygieneday.org/wp-content/uploa...Impact-Report_s2.pdf
You need to login to reply
Re: MH Day - impact 2018 and World Toilet Day campaign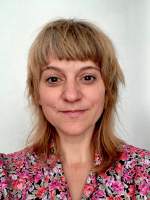 26 Nov 2018 12:52
#26588
by

inajurga
For World Toilet Day this year, we created some cool content about the importance of good toilets for managing the periods hygienically, in safety and with dignity. We dubbed it period-friendly toilets.
Because for at least for the 300 Million women and girls who menstruate on any given day, it is an even more important toilet day.
You can access all of the infographics as pdf plus social media content here:
menstrualhygieneday.org/world-toilet-day...ndly-toilets-matter/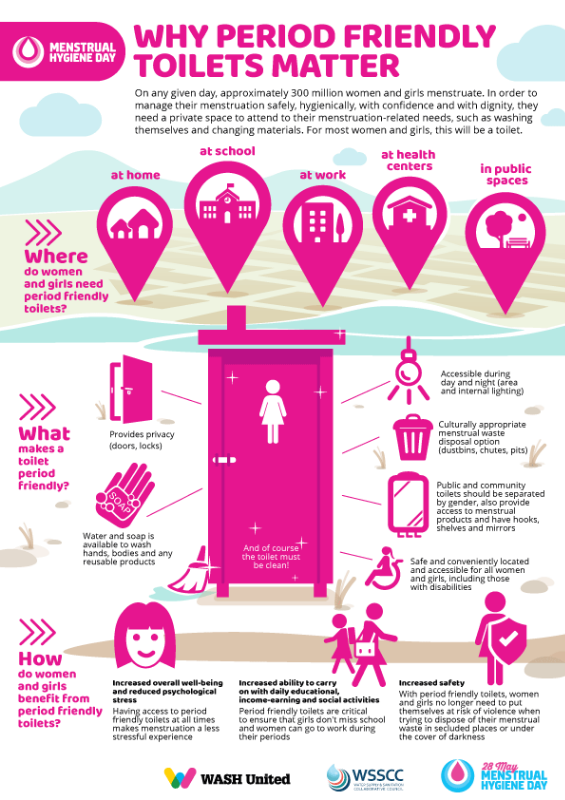 You need to login to reply
Time to create page: 0.363 seconds