Menstrual hygiene among female prison inmates - research project funding raising campaign
3458 views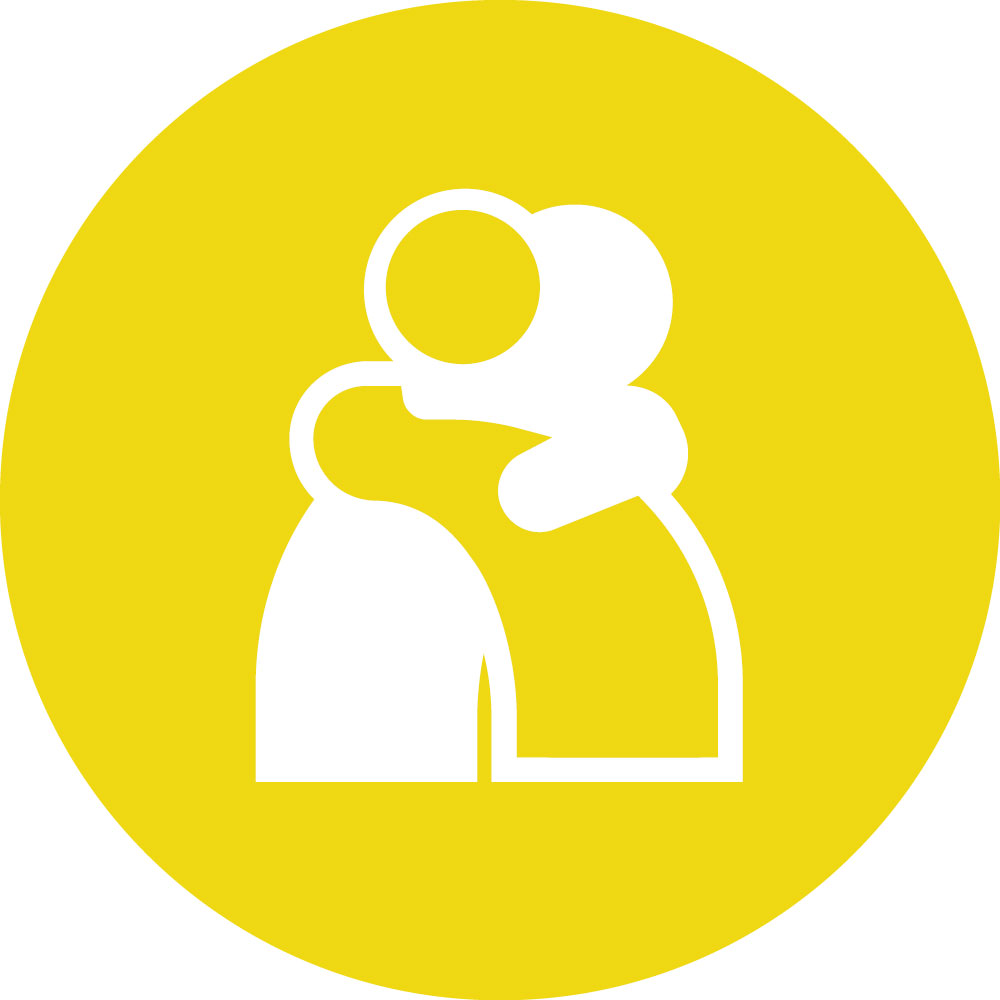 Research: MHM among incarcerated females #: A case study of South East Nigeria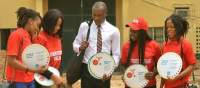 19 Apr 2018 16:08
#24795
by

dannyogwo
Dear Colleagues,
I am writing a research paper concerned with learning about Menstrual Hygiene Management and how easy it is for women to manage their menstruation in prison and whether anything needs to be improvement in prisons in Nigeria in the future.

Title: Menstrual Hygiene Management among incarcerated female: A case study of prisons in South-East Nigeria

I need assistant with papers and database on related papers for my literature review and discussion. Please if there is any available funding opportunities for such research I am interested

Thanks
Daniel
You need to login to reply
Re: Menstrual hygiene among female prison inmates - research project funding raising campaign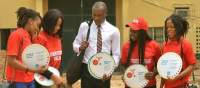 15 Jun 2018 21:50
#25382
by

dannyogwo
Dear all,
The Daniel Iroegbu Global Health Foundation is raising fund for research project using globalgiving platform
goto.gg/30744
. The research project is concerned with examining menstrual hygiene behaviour and practices and how easy it is for women to manage their menstruation in the prison.
Globally very little knowledge is known about the situation in prisons in low income countries on how women are supported and manage their menstrual hygiene. This research aims to identify the current situation and whether there is any need for improvement in the prisons in Nigeria and at the same time will also add to the global body of knowledge on this issue.
The research project will at the same time as learning, will also help build the knowledge of members of the prison and of female inmates and Warders on safe menstrual hygiene practices and distribute re-usable sanitary pads to the female inmates to support menstrual hygiene management.
In relation to the global giving platform, we also have another opportunity. Tomorrow Wednesday June 20th, is the Accelerator Bonus Day! Participants will have 24 hours to compete for a share of $10,000 incentive fund and $2,000 in cash prize on any donation made on this day. So if you would like to donate to support this research, then please consider to contribute on this day to also offer us a chance of competing for part of these funds.
Your donation will be highly appreciated, however we wondering if you knew of any co-worker or friend who may be willing to support in any possible way. So please do pass on this email and link. Every little bit counts.
If you contribute and leave your email details or let us know directly, the outcome of the research project will be shared with you.
Best Regards,
Daniel Ifegwu Iroegbu
Founder/Executive Director
Daniel Iroegbu Global Health Foundation
61 Nike Lake Road, Trans-Ekulu
Enugu State
Nigeria
Mobile:+2347030363507
+2347012300222
www.dighef.org
LinkedIn:
www.linkedin.com/in/daniel-ifegwu-iroegbu/
Skype: dannyifeg
Twitter: @dannyogwo
Facebook:
web.facebook.com/danieliroegbuglobalhealthfoundation/
You need to login to reply
Time to create page: 0.177 seconds