Menstruating girls banned from crossing Ghana River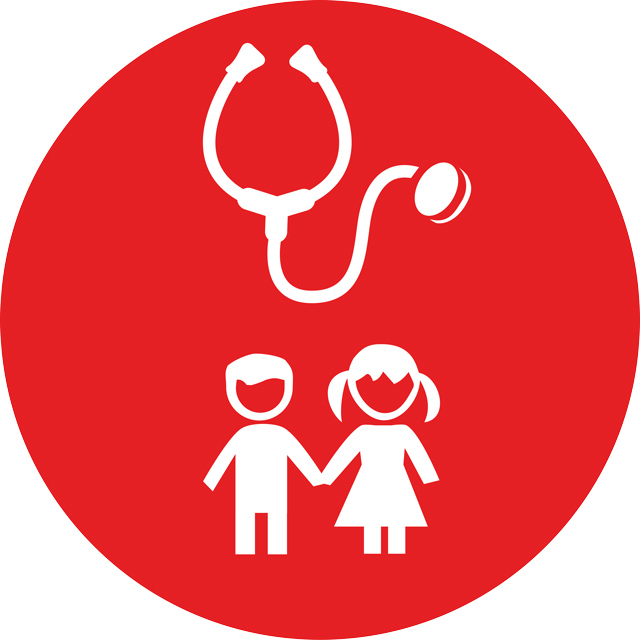 Menstruating girls banned from crossing Ghana River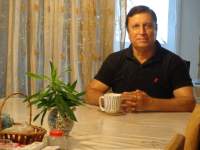 13 Jan 2018 17:32
#23644
by

F H Mughal
Menstruating girls banned from crossing Ghana River
Menstruating girls, across many developing countries, unfortunately face difficult time in life. For example, menstruating girls in Pakistan, especially in the rural areas, stay at home, and avoid moving out. Menstruation is a natural process and, people should accept this fact. However, this is not the case.
According to BBC news (
www.bbc.com/news/world-africa-42652314
), schoolgirls in Ghana have been banned from crossing a river while they are menstruating - and on Tuesdays. The ban, apparently given by a local river god, has outraged children's activists, especially as girls must cross the river to reach school. It means girls in the Upper Denkyira East district, in the Central Region, could miss out on their education.
While in Pakistan, there is no such thing as river god, some local communities have some attitude problem, when it comes to menstruation. The Ghana experience implies some sort of ill-luck on part of menstruation girls. Being impure is one thing – in Pakistan, for example, menstruating girls and women cannot enter mosques; they also cannot pray. But, ill-luck aspect is definitely not considered in Muslim cultures.
F H Mughal
---
F H Mughal (Mr.)
Karachi, Pakistan
The following user(s) like this post:
cecile
You need to login to reply
Time to create page: 1.042 seconds