Reflecting on accessibility of menstrual hygiene management provision
3208 views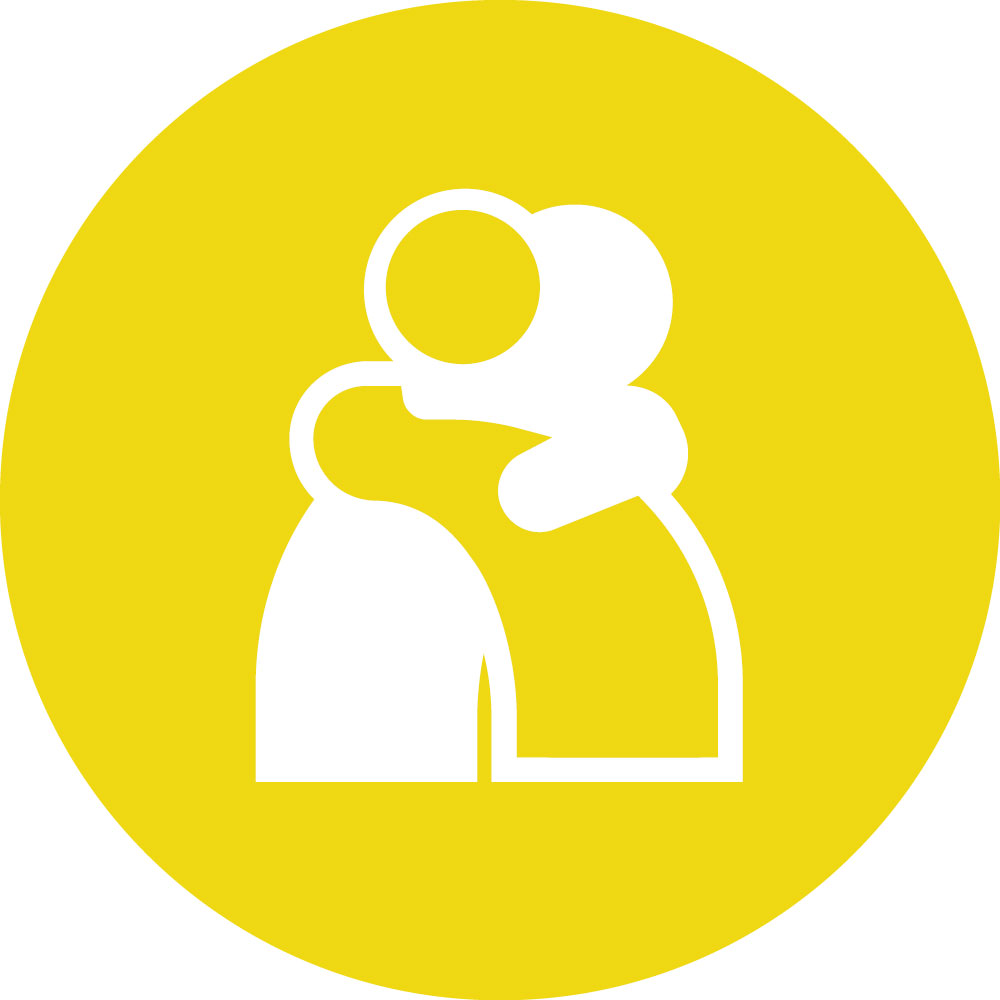 REFLECTING ON ACCESSIBILITY OF MENSTRUAL HYGIENE MANAGEMENT PROVISIONS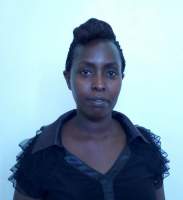 07 Sep 2017 14:15
#22588
by

lindasemana
The Menstrual hygiene day will be celebrated annually and the discourse will continue on what is best to ensure menstrual hygiene management but the winning point is translating this into practical reality.

In 2012 the theme breaking the silence worked for Uganda as activist took to parliament and sought government support in enabling girls access menstrual hygiene pads in schools. The campaign was so successful, it triggered the President H.E Museveni, during his 2016 presidential campaign to state he would ensure girls got sanitary pads in schools if elected back into office. This has not come to pass since government does not have adequate funds to kick start it and even sustain it.

In Kenya President Uhuru made the same pledge and in part has fulfilled it. But still it does not cover the full scope of girl children in school since private schools are left out and even some of the government schools that are benefiting from this, have to face a dilemma. This dilemma entails the fact that girls go in their periods every month, and the period time frame as well as flow varies. Even if a pack of 10000 pads was supplied once a year, keeping the aforementioned in mind it would not meet the need.

In Tanzania the silence on menstruation continues,though the Ministry of Education makes provision for it in the national school policy. Still the challenge of access to MHM provisions remains.

It is common knowledge that the wisest of women in the past improvised with clothes and leaves. The introduction of disposable pads was therefore welcome since they traditional methods susceptible to leakages, that would cause embarrassment. However these have proved to be an expense school going girls may not afford. This limits their accessibility.

But hope is regained in the application of the reusable pad. Today reusable pads have been improved (being made leak proof) and can be made by every individual girl if trained. Though provision is needed to ensure hygiene measures when it comes to the use, maintenance and storage of the reusable pad.

If governments cannot sustain the provision of disposable sanitary pads to cover all school going and even non school going girls. And on a monthly basis with consideration of their menstrual flow levels (low or heavy). There should be focus on ensuring these girls have access to menstrual management materials. Making the reusable pad ought to be undertaken as well as training in its washing, drying and storage. In schools; particularly boarding schools, the provisions for safe drying zones for reusable pads should be made. In days schools girls should be trained to make storage bags in which they can place used pads and carry them back home, particularly when the concern regarding to blood taboos arise.

Besides the management of the menstrual flow. There is the concern for the management of the pain. A menstrual cramp for a girl sitting an examination equals to a fail. It also lowers concentration in class. This affects performance. The coordination therefore between the Ministry of Education and Health to ensure pain killers are provided in schools is key. Where medical supplies are scarce. There ought to be a measure of boldness in embracing the traditional approaches of using herbs such as the basil leaves and cactus. Schools can also organise girls activities focusing on menstrual pain management exercises and the desired food nutrition intake.

The best part of any campaign is the outcome. That is why it is important to transform the discourse on menstrual hygiene management into evidence based achievements that make a sustainable impact for the girl child, particularly around the subject of access of MHM provisions.
Linda Lilian
Team Leader and Founder of Cause Effect Initiative Limited ( CEIL)
CIEL is located in Mpigi District

The following user(s) like this post:
SusannahClemence
You need to login to reply
Re: Reflecting on accessibility of menstrual hygiene management provision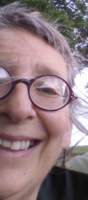 10 Sep 2017 14:28
#22601
by

SusannahClemence
Delighted to read this.
I fully agree that the way forward, in the developed northern countries same as Africa, is to overcome the social obstructions to making, using, washing, drying and storing reusable menstrual wear.
It's ridiculous that in the US and Europe, for instance, where we consider ourselves so liberated and forward-thinking, we have got ourselves caught in the trap of keeping menstruation invisible, causing excessive waste and expense among other factors. Any country where we see pads openly drying in the sun and wind should be a leader to the world.
This applies to incontinence wear as well.
Can we learn more about the use of basil and cactus, please?
The following user(s) like this post:
lindasemana
You need to login to reply
Re: Reflecting on accessibility of menstrual hygiene management provision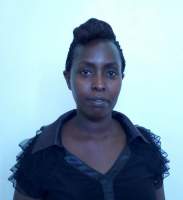 12 Sep 2017 10:45
#22613
by

lindasemana
I like your comment on how disposable pads cause excess waste. This is a challenge identified in schools in the course of the WASH & Learn Program (SIMAVI & Aqua for All) in East Africa as a threat.
I wonder if we can dry our under garments then why would we fail to promote adequate measures to dry the reusable menstrual pads.

About the use of basil leaves. In Uganda they have been long used for controlling flatulence but are also a natural pain killer. An intake of 4x2 would work for the leaves. But remember like any drug they may have some side effect. Basil (Mujaja) may cause lapses in memory (from personal experience).

About the cactus. The juice from the leaves is a pain killer.
Linda Lilian
Team Leader and Founder of Cause Effect Initiative Limited ( CEIL)
CIEL is located in Mpigi District

The following user(s) like this post:
SusannahClemence
You need to login to reply
Time to create page: 1.236 seconds
DONATE HERE