Handbook of Critical Menstrual Studies: Call for Ideas, Inputs & Suggested Chapters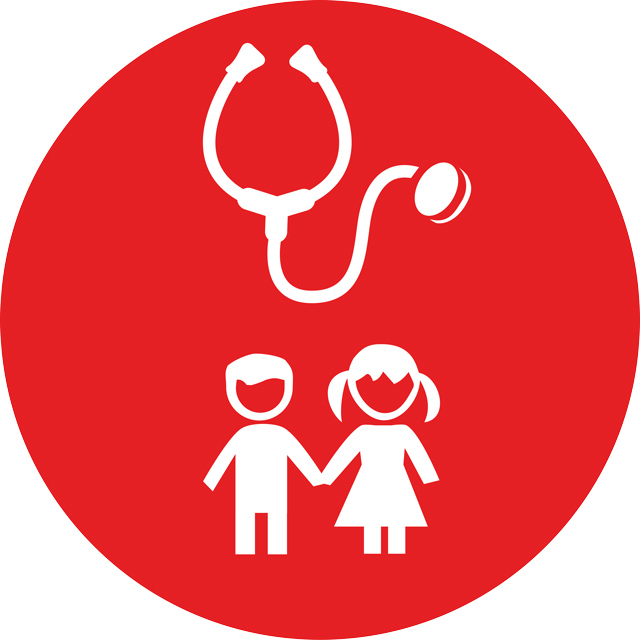 Handbook of Critical Menstrual Studies: Call for Ideas, Inputs & Suggested Chapters
11 Jun 2017 22:13
#21764
by

ingawinkler
Dear friends and colleagues,
Menstruation is having its moment. A year ago, Newsweek ran a cover story titled "The Fight to End Period Shaming is Going Mainstream". Indeed, the last several years and months have brought a tremendous diversity of menstrual­positive expressions—from the artistic to the practical, the serious and the playful, local and the global.
In response to this shift in perception, awareness and action, we as a group of scholars working in the field are going to edit a handbook on critical menstrual studies. The handbook situates menstruation as a category of analysis, establishing the field of "critical menstrual studies" as a coherent and multi­dimensional transdisciplinary subject of inquiry and advocacy. It is animated by the central question: what new lines of inquiry, including research questions and social justice engagements, are possible when we center our attention on menstrual health and politics across the lifespan?
This handbook, the first of its kind, will at once provide a comprehensive and carefully curated view of the state of the art of critical menstruation studies as well as point toward new directions in research and advocacy.
To reflect the breath, depth and richness of this emerging field, we invite ideas, inputs and suggested chapters for inclusion in the handbook. Please refer to the attached call for more details. We welcome suggestions for specific chapters by potential authors. Likewise, we welcome suggestions of ideas for possible lines of inquiry that should be covered. We welcome referrals, and we encourage you to spread this call as widely as possible with your networks.
Please submit your ideas and proposals by June 20, 2017 to
This email address is being protected from spambots. You need JavaScript enabled to view it.
.
Many thanks and best wishes
Chris Bobel, Breanne Fahs, Katie Ann Hasson, Elizabeth Kissling, Tomi-Ann Roberts, and Inga Winkler
This attachment is hidden for guests.
Please log in or register to see it.
This message has an attachment file.
Please log in or register to see it.
You need to login to reply
Time to create page: 0.889 seconds