New MHM resources
3901 views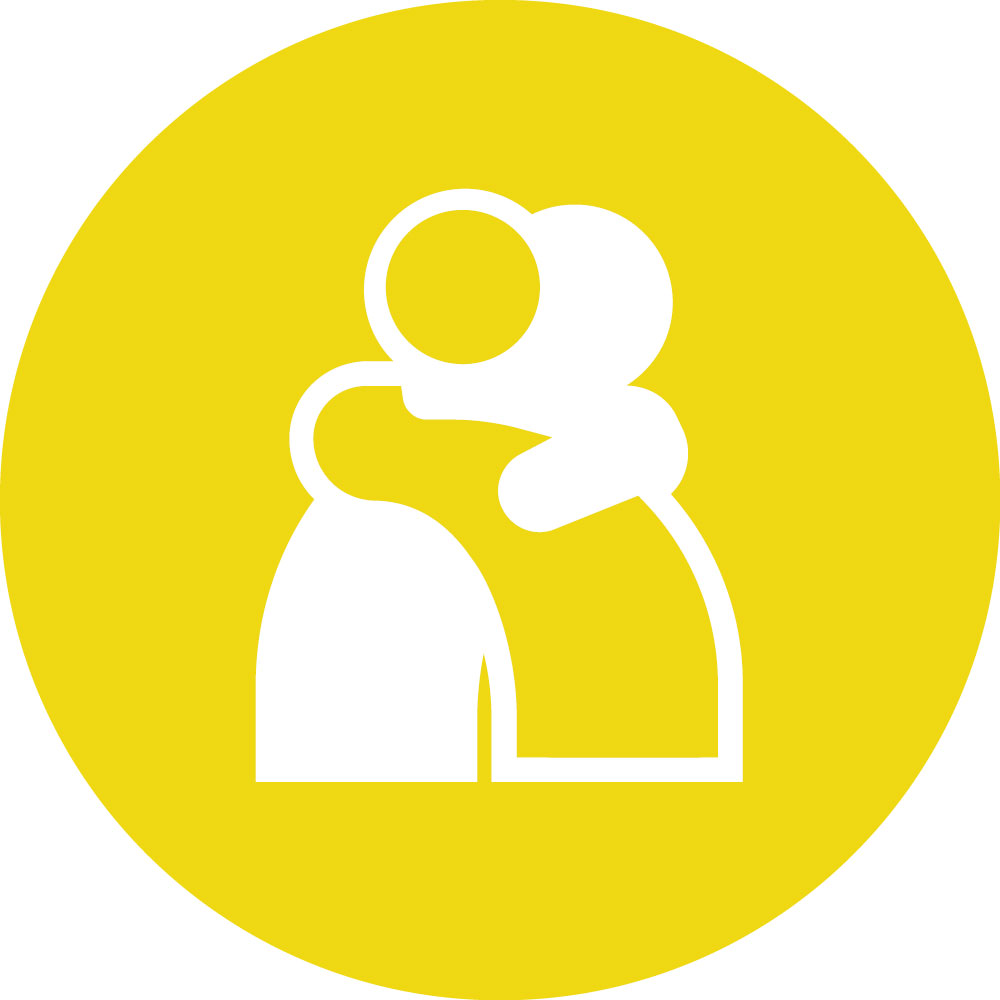 New MHM resources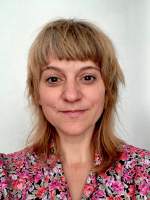 13 Mar 2017 16:48
#20835
by

inajurga
Dear all
just want to highlight a few new MHM Resources:
Chandra-Mouli, V.; Patel, S.V. (WHO): Mapping the knowledge and understanding of menarche, menstrual hygiene and menstrual health among adolescent girls in low- and middle-income countries
Unicef: WASH In schools empowers girls education. Proceedings of the 5th MHM Virtual conference
Unicef, Columbia University: MHM in 10 Meeting report
All and much more can be found on the Menstrual Hygiene Day website dedicated to collection of resources:
menstrualhygieneday.org/resources-mhm/
You need to login to reply
Re: New MHM resources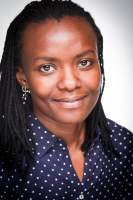 29 Mar 2017 12:16
#21048
by

Mbaja
Dear Inajurga,

Thank you for the information on MHM resources. I am from a small rural village in Kenya where MHM is an issue but no one talks about it. Currently, I am contemplating on researching on an MHM related issue for my Master Thesis and these resource materials are very insightful.

The website is very organised and really easy to navigate through.
You need to login to reply
Time to create page: 0.231 seconds