Free sanitary towels for girls in Tamil Nadu, India
6908 views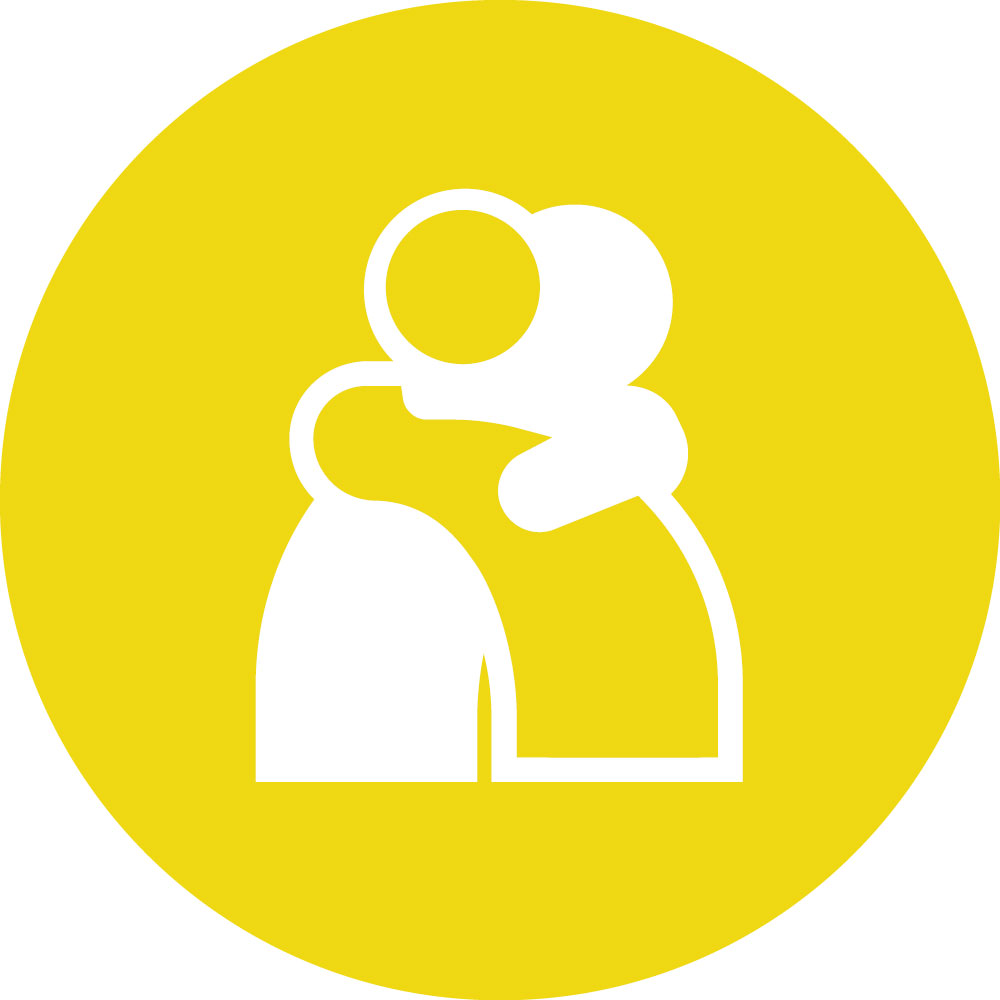 Free sanitary towels for girls in Tamil Nadu, India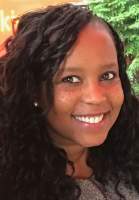 03 Apr 2012 15:37
#1388
by

Doreen
Dear All,

I recieved the following email from Elisabeth about the provision of free sanitary napkin supply to girls in Tamil Nadu and would like to post it here:

+++++++++

Dear All,

I am very happy to inform you that free sanitary napkin supply scheme to adolescent girls in rural areas of Tamil Nadu was launched by Ms.J.Jayalalithaa, Chief Minister yesterday. I congratulate the Govt. for this pioneering program for ensuring health of the girls and women population of the State. The scheme will benefit about 40 lakhs school students and an amount of Rs.55 crores has been provided for the same. Kindly find attached the newspaper clip.

The two big companies will produce/procure the SNPs. The health department has taken up the procurement of SNPs from the companies and ensuring their supply to the District Health Authorities who in turn will have it dispatched to the schools, teachers and Anganwadi workers will ensure that the SNP bags reach the students. Already the Sarva Siksha Abhiyan has conducted several ToT programs so that the teachers in rural areas will also be trained to disseminate information to the students about MHM. A scheme has also been launched by the rural development department for construction of Girl Friendly toilets and incinerators in the Govt. schools in rural areas.

NGOs, environmental organizations, school teachers and education department officials have to play a key role in creating awareness on the safe disposal of the used sanitary napkins so that they do not become a major health hazard in the long run. Of course the Govt. has in its own way launched awareness on these aspects also. However once the students leave the schools, they will continue to use SNPs and there is a need for continuous assistance to school authorities, local authorities, Parent Teacher Associations and pollution control board officials to ensure that the environment is not affected. I am sure we all will rise up to the occasion.

--
V.Ganapathy,
Special Correspondent - THE HINDU(Retd.)
Senator - ExNoRa International
State Coordinator - MHMC


++++++++

It would be interesting to know your thoughts about this.

Best regards

Doreen
Doreen Mbalo

GIZ Sustainable Sanitation Programme
Policy Advisor in Bonn, Germany
Deutsche Gesellschaft für Internationale Zusammenarbeit (GIZ) GmbH
E

This email address is being protected from spambots. You need JavaScript enabled to view it.
You need to login to reply
Re: Free sanitary towels for girls in Tamil Nadu, India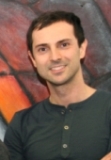 05 Apr 2012 19:17
#1389
by

christian.rieck
Dear Doreen,
That is interesting news. But is the free distribution the way forward or in some way counterproductive? I am puzzled. There was this project from the NGO "Wherever the Need" in India that have installed vending machines for sanitary pads. What is your opinion on that?
forum.susana.org/forum/categories/24-men...ya?limit=12&start=12
Happy Easter
Christian
GIZ Uganda
Enhanced Water Security and Sanitation (ENWASS)
Sanitation for Millions


This email address is being protected from spambots. You need JavaScript enabled to view it.
You need to login to reply
Re: Free sanitary towels for girls in Tamil Nadu, India

07 Apr 2012 06:15
#1390
by

visaga
It is a Great idea to provide napkins to schools. Girl students will have a hygiene Menstrual practice while using Napkins.

We Proudly Introduce Our-self as a Leading Manufacturer of sanitary Napkin Vending and Burning Machine in India..
website :
www.visagatech.com
E-Mail :
This email address is being protected from spambots. You need JavaScript enabled to view it.
or
This email address is being protected from spambots. You need JavaScript enabled to view it.
You need to login to reply
Re: Free sanitary towels for girls in Tamil Nadu, India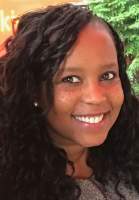 12 Apr 2012 12:08
#1409
by

Doreen
Dear Christian,

Well I am also of the same school of thought that it is counterproductive to distribute sanitary towels once and then leave. It is not sustainable. Sustainable MHM should encompass long lasting solutions for girls to deal with something that is natural and that is no fault of their own. I think I once mentioned to you that it really disturbs me to read about NGOs that go to girls schools in developing countries distribute 2 packets of sanitary towels to each girl, build latrines without addressing hand washing facilities, privacy, education and awareness and then state that they have succesfully accomplished sustainable school MHM.

Anyway, I believe have vending machines could be a good idea. I welcome all innovations that increase accessibility but I am uncertain whether the sanitary towels would be affordable, maybe in middle income areas? Can we maybe have a little bit more information preferably from Visaga Techno System about where it has been implemented, challenges, who is responsible for what, how much they cost, etc?

I would also like to know what other people think about this.

Thanks and best regards

Doreen
Doreen Mbalo

GIZ Sustainable Sanitation Programme
Policy Advisor in Bonn, Germany
Deutsche Gesellschaft für Internationale Zusammenarbeit (GIZ) GmbH
E

This email address is being protected from spambots. You need JavaScript enabled to view it.
You need to login to reply
Re: Free sanitary towels for girls in Tamil Nadu, India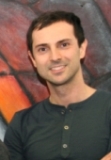 13 Apr 2012 16:43
#1414
by

christian.rieck
GIZ Uganda
Enhanced Water Security and Sanitation (ENWASS)
Sanitation for Millions


This email address is being protected from spambots. You need JavaScript enabled to view it.
You need to login to reply
Re: Free sanitary towels for girls in Tamil Nadu, India

24 Apr 2012 05:37
#1445
by

visaga
Dear Doreen,
Our products have been mostly implemented in schools,colleges,IT industries and also in women populated working places,to improve their Menstrual Hygiene level.This has improved the accessibility of Napkins even in middle income areas.This has been implemented in places where the population of women (or) girls are starting from 200 to 2000 numbers. The 2 main challenges are: Usage of napkins has increased after installing Vending machines instead of using clothes. Also due to napkin burning machine disposition has been made a hygienic practice instead blocking the drainage system. Every school has a responsible person who takes care of refilling napkins in the vending machine and collecting the cash from the coin box.We have contacts with different napkin suppliers where low cost and high quality napkins are supplied to schools. The cost of napkins starts from 2 Rupees which women can get at less price.

Gowthami
Visaga Techno system
You need to login to reply
Time to create page: 0.248 seconds
DONATE HERE