Searching for PhD abroad with Brazilian Government funding
3612 views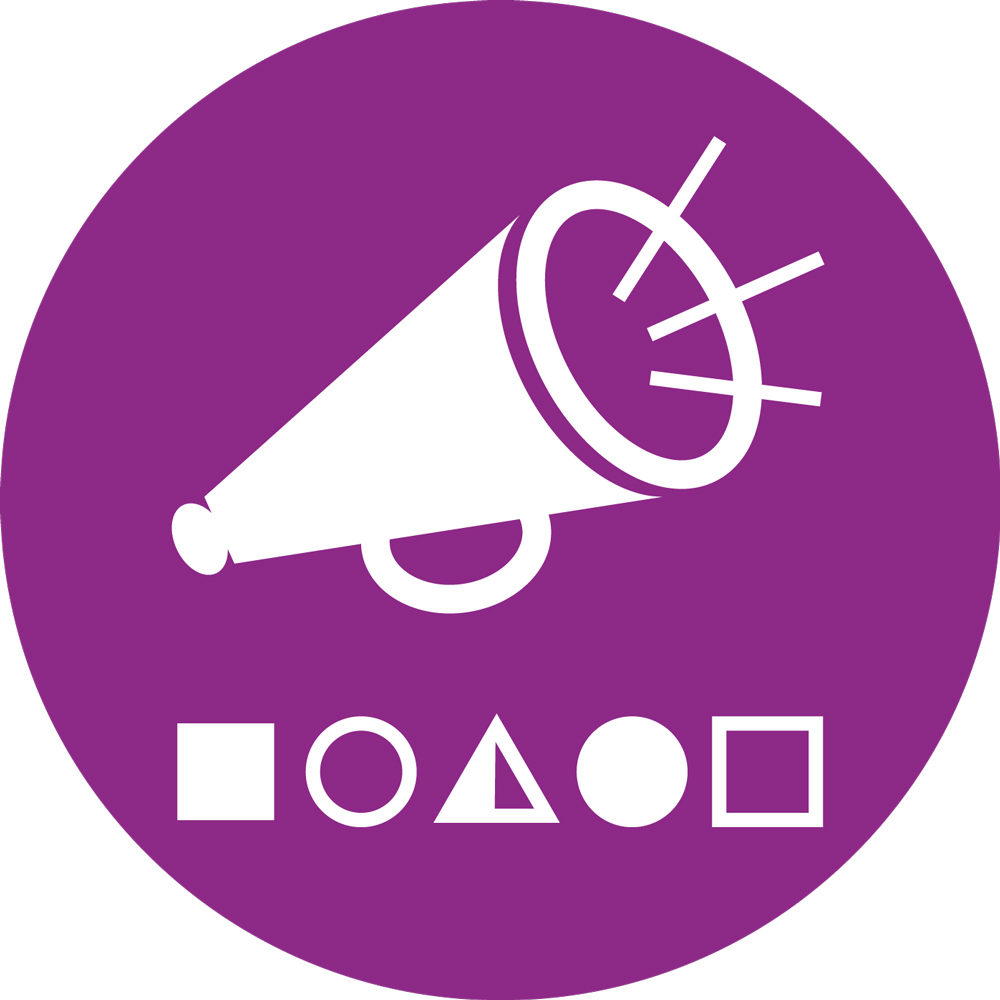 Re: Searching for PhD abroad with Brazilian Government funding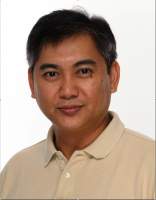 22 Jul 2014 20:07
#9440
by

FrancisdelosReyes
Francis de los Reyes III
Professor/TED Fellow
Please Log in to join the conversation.
You need to login to reply
Searching for PhD abroad with Brazilian Government funding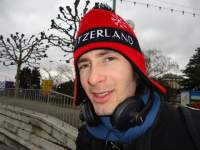 10 Jul 2014 23:23
#9307
by

JotaCarlos
Hello everyone,
my name is Jose Carlos, I am a 26 years old, brazilian, Mechanical Engineer and I have a great interest in Sanitation Engineering. I intend to specialize in water and wastewater treatment/management and related topics. I am looking for a PhD opportunity around the world and would like to ask if someone has advices to help me finding a position.
I am looking for a supervisor, more preferable if the supervisor works with production of biogas through wastewater treatment, but I am opened to discuss other topics. If you know a professor(s) and/or researcher(s) who works in the field and may be interested, please send me his/her email.
I am taking part of the governamental brazilian program 'Science without Borders' selection process, which pays all fees of the university or institute and gives a scholarship for the graduate student. The program can also fund one-year training if it is required for the university.
"The mobility program proposed here aims to launch the seeds of what could revolutionize the R&D system, the Brazilian students and researchers exposed to an environment of high competitiveness and entrepreneurship.
Characteristics Excellence - the best students and researchers will undertake research in the best and most relevant Universities around the World."
More details about the programm under the following link:
www.cienciasemfronteiras.gov.br/web/csf-eng
Next deadline is August 22th when I have to submit the proposal, among other documents, to the Ministry of Education, who is in charge of the program, to be evaluate.
I have disponibility to travel anywhere to research and collect date.
Attached you can find my academic CV. I also attended the IELTS english test with 6.5 overall band score. The most graduate department requires 6.0.
I speak portuguese (mother tongue), english, german and a bit of spanish.
I put myself entirely at your disposal at all times to discuss ideas, suggestions or doubts and for any pontential interview and thank you all in advance for any information it can be given.
With kind regards,
Jose Carlos
Contact:
This email address is being protected from spambots. You need JavaScript enabled to view it.
P.S. I also have interest in working at sanitation field, if there is some vacancy known...
This attachment is hidden for guests.
Please log in or register to see it.
This message has an attachment file.
Please log in or register to see it.
The following user(s) like this post:
Gabidenadai
Please Log in to join the conversation.
You need to login to reply
Time to create page: 0.240 seconds
DONATE HERE