water and environmental engineering - looking for a job in WASH sector
7002 views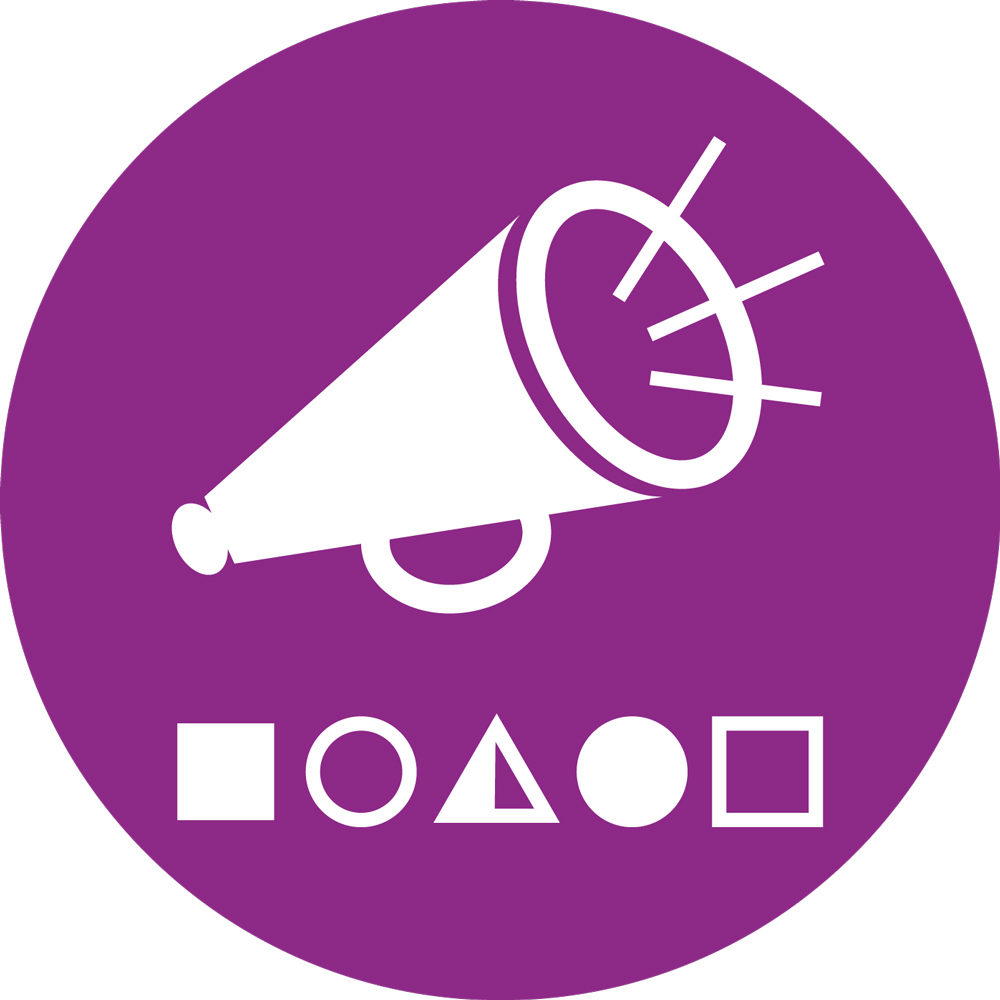 Re: water and environmental engineering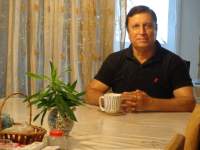 26 Jun 2013 05:34
#4853
by

F H Mughal
Dear Ms. Kimuri,

Your academic performance, backed by brief internship is excellent and encouraging.
You should be able to get an appropriate job in WASH sector.

There are many organizations in WASH sector. WaterAid is a major one. You need to be a bit more active on the internet. Once you do that, you will get vacancy announcements and alerts in the mailbox. Also get your enrolled with some head-hunters.

Wish you success in your endeavours!

Best wishes,

F H Mughal
F H Mughal (Mr.)
Karachi, Pakistan
You need to login to reply
Re: water and environmental engineering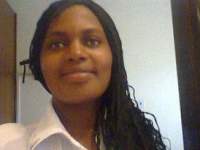 24 Jun 2013 12:53
#4816
by

kim068
intern at catholic diocese of Nakuru water programme
June 2013 – Present (1 month)NAKURU
responsibilities:
design and supervising construction of rainwater harvesting-storage facilities
water quality testing

intern at ERMIS AFRICA
January 2013 – may 2013 (5 months)
responsibilities
assisted in P3DM for Endorois community.
participated in baseline survey for conservation of mara river catchment
ATTACHE at TANA WATER SERVICE BOARD

May 2011 – August 2011 (4 months)
responsibilities:
supervision of WASH projects(donor funded) in schools within Tana Water service board jurisdiction.
assisted in water point mapping for various water service providers.
assisted in design and budget preparation for water distribution pipeline.
During my attachment, i also attended a capacity building seminar organized by water trust fund where i gained knowledge on project design and implementation,environmental sustainability,good governance and democracy monitoring and evaluation of projects,gender mainstreaming and record keeping .
You need to login to reply
Re: water and environmental engineering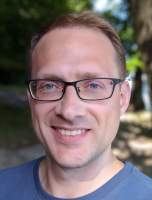 21 Jun 2013 14:29
#4789
by

JKMakowka
Not that I can offer you a job, but maybe you should rather post something about your practical work/internship experiences and other skills you might have (f.e. languages)?
Because believe it or not, but academic transcripts tell very little about what you can actually do and are rather just a basic foundation one has to have as a minimum requirement to be even considered for a job (they basically only prove that you have had sufficient schooling and time to be exposed to the general topic to be able to work in the sector).
You need to login to reply
water and environmental engineering - looking for a job in WASH sector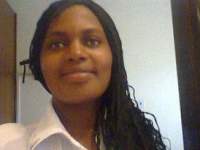 21 Jun 2013 11:21
#4783
by

kim068
Hello there, I am looking for a job in WASH sector. I'm graduate from Egerton university with a degree in water and environmental engineering.My prime motivation is to work in an organization that offers full utilization of my skills for the benefit of the organization and of the society.
My desire is to work for and with less fortunate in our societies in improving their livelihood through provision of proper sanitation facilities,raising their awareness on importance of ECOSAN and the benefits and provision of clean water.I believe working in WASH program will assist in fulfilling the desire. Attached find my academic transcripts.











I'm ready to work in any country and under harsh climatic conditions.
Thank you for your consideration.
yours Perpetuah Kimuri
Attachments:
You need to login to reply
Time to create page: 0.782 seconds
DONATE HERE