Looking for funding opportunities to aquire manual emptying technology
424 views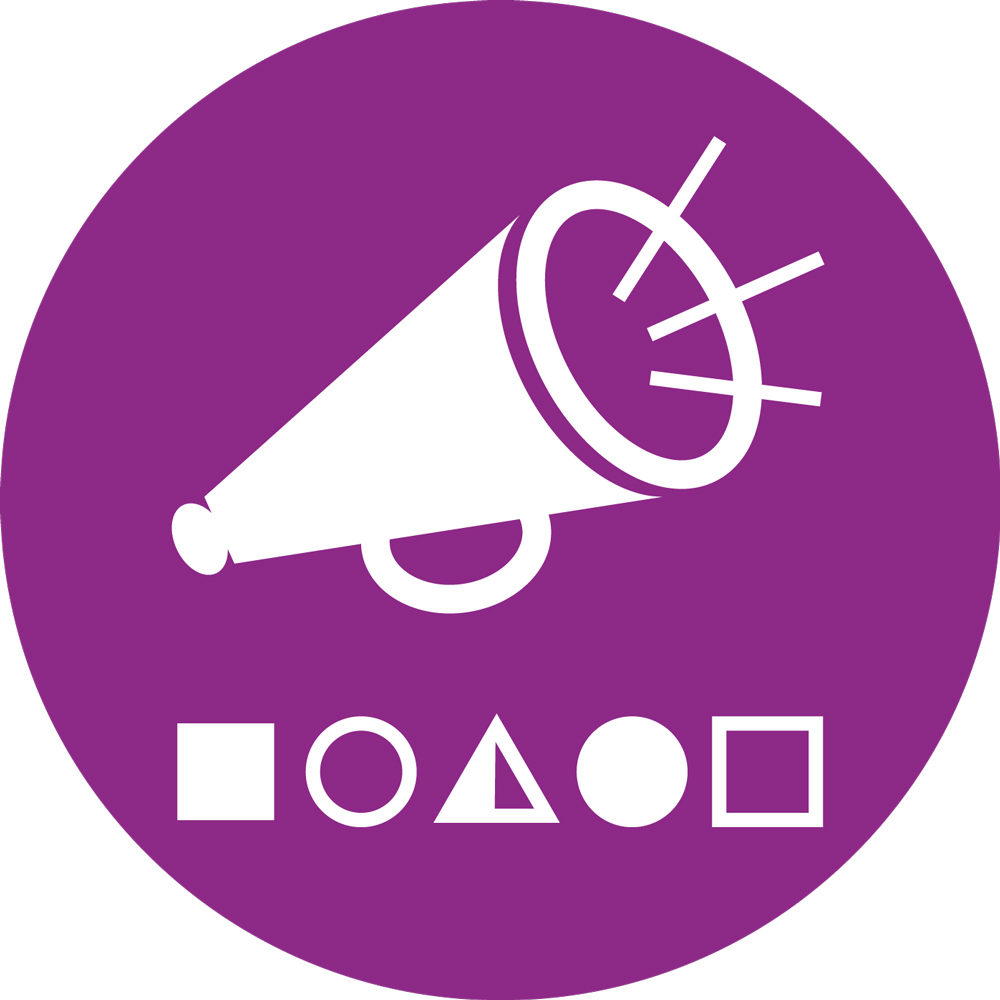 Re: Reply: Looking for funding opportunities to aquire manual emptying technology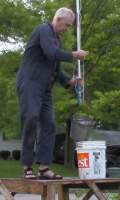 26 Jan 2023 23:10
#34176
by

dandreatta
Mr. Magala,
There is a wide range of devices for emptying latrines. Manual devices are on the low-cost end of the range. One device that is at the very low end of the cost range is the sludge digger, developed by me, and in use (at least in small numbers) in Niger. It is best seen at:
It's not very fancy, but it has to be better than shovels or buckets. Unlike pumping devices this is light, inexpensive, and can't clog. They are not available for sale, but a manual is available to build them.
Dale Andreatta
This email address is being protected from spambots. You need JavaScript enabled to view it.
Dale Andreatta, Ph.D., P.E.
Mechanical Engineer
You need to login to reply
Looking for funding opportunities to aquire manual emptying technology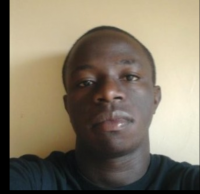 21 Jan 2023 13:54
#34158
by

eddiemagala
Hi all,

I work with a sanitation company in Uganda called Kaka cesspool services. Kaka cesspool services is a Ugandan company that deals in faecal sludge collection and transportation from non-sewered on-site sanitation systems like toilets and septic tanks to treatment plants.

Our mission is to promote access to safe and affordable faecal sludge collection and transportation with much emphasis on marginalized communities and including the urban poor.

Our main challenge is lack of emptying technology like gulper, rammer and others because many on-site sanitation systems in slums, marginalized communities are inaccessible by exhauster trucks.

Our staff are liable to contracting pathogens and other sanitation related diseases. We also need to save time spent on emptying a single toilet.

Eddie Magala.
The following user(s) like this post:
tuineoued
You need to login to reply
Time to create page: 0.203 seconds