The UTULAV toilet campaign is live!
1964 views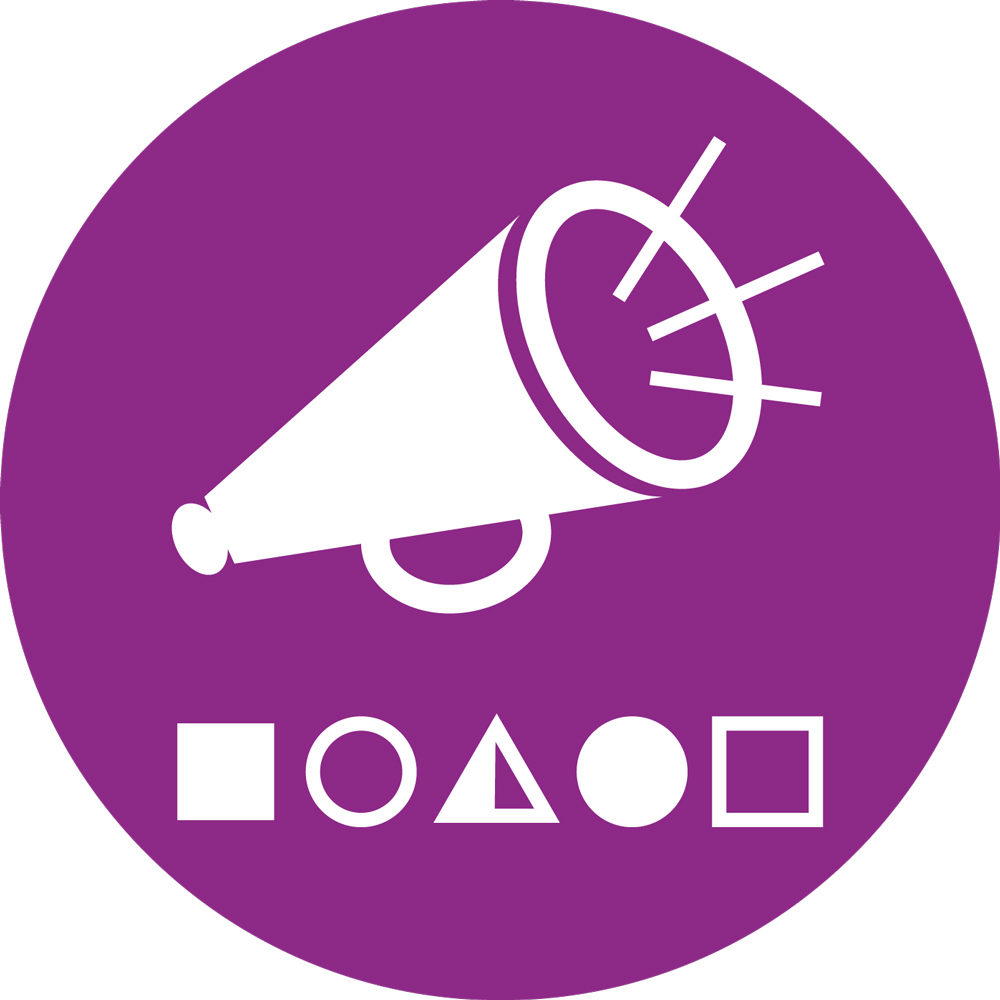 Re: The UTULAV toilet campaign is live!
20 Jun 2022 10:00
#33631
by

paresh
Thanks Sylvia for posting about your innovative toilet design.  Hope you are ableto raise the money at the earliest. 
Could you please tell us more about its costing and working. I could figure out that it is a container based system, but couln't get how the remainder of the service chain would need to be managed, meaning how will the collected faeces and urine be disposed safely. I would assume it to be waterless, but the video mentions storage of water.  

Also curious if subscription based model could be considered? Besides, people with permanent mobility challenges, such a model could also cater to people with temporary challenges. 

Regards
paresh
Paresh Chhajed-Picha
Researcher at Indian Institute of Technology - Bombay, India


This email address is being protected from spambots. You need JavaScript enabled to view it.

Twitter: @Sparsh85
Wikipedia: Sparsh85

Co-moderator of this discussion forum

You need to login to reply
The UTULAV toilet campaign is live!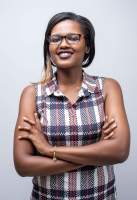 21 Mar 2022 20:31
#33421
by

SNyaga
My social startup, Syna Consultancy, is raising money to help provide safe and dignified sanitation for persons with physical disabilities in Kenya. Our main goal is for persons with physical disabilities and their families, to benefit from the Utulav toilet, a portable toilet that provides them with dignified sanitation experiences, without worrying about the costs. 
            Find out more about our campaign via:
lnkd.in/gMRAT2nX
  Would greatly appreciate your support. Kindly help us spread the word in your networks.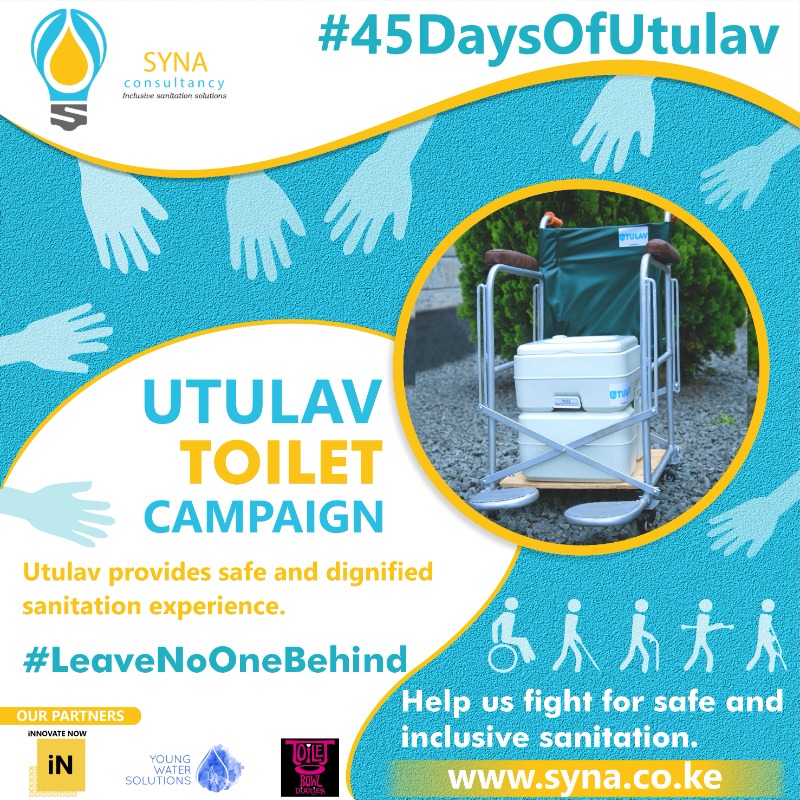 You need to login to reply
Time to create page: 0.325 seconds