looking for finance for school toilet in cameroon
1950 views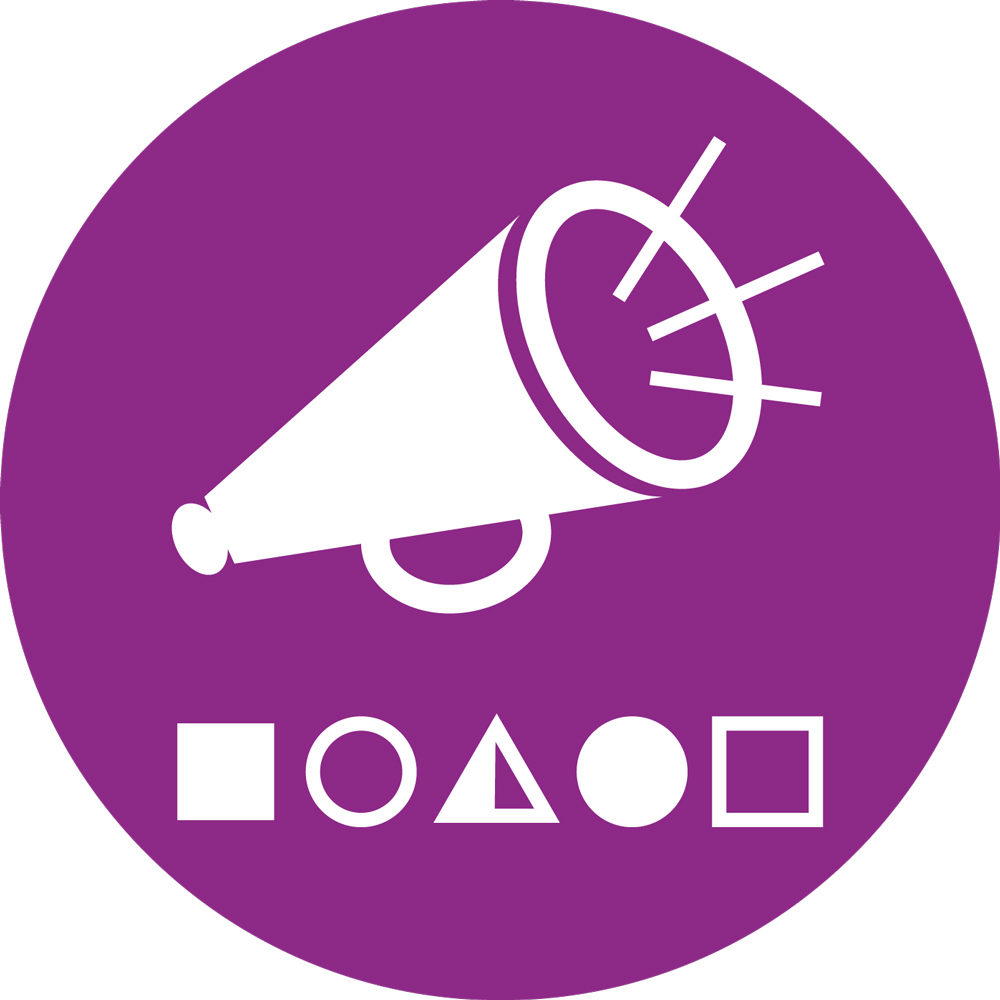 Re: looking for finance for school toilet in cameroon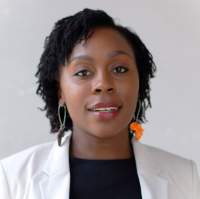 22 Mar 2021 22:39
#31913
by

Chaiwe
Dear Gervino,
Thank you for your post.
It would be wonderful to learn a little more about your project and your work in Cameroon.  What exactly is your project about? If you can attach some pictures or links to websites or social media pages about what you do here on the forum, that would be helpful for everyone reading your post. 
We are also happy to receive your post in French or any language you are comfortable with.
Regards,
Chaiwe
---
Translation provided by Moderator via  www.deepl.com/
Cher Gervino,
Je vous remercie pour votre message.
Ce serait formidable d'en savoir un peu plus sur votre projet et votre travail au Cameroun.  En quoi consiste exactement votre projet ? Si vous pouvez joindre quelques photos ou des liens vers des sites Web ou des pages de médias sociaux sur ce que vous faites, cela serait utile pour tous ceux qui lisent votre message. 
Nous sommes également heureux de recevoir votre message en français ou dans toute autre langue avec laquelle vous êtes à l'aise.
Salutations,
Chaiwe
Traduit avec
www.DeepL.com/Translator
(version gratuite)
SuSanA Forum Moderator
Skat Foundation (With financial support by GIZ and SIRWASH up to November 2023)

Chaiwe Mushauko-Sanderse BSc. NRM, MPH
Independent consultant located in Lusaka, Zambia
Emails:

This email address is being protected from spambots. You need JavaScript enabled to view it.

,

This email address is being protected from spambots. You need JavaScript enabled to view it.



LinkedIn: www.linkedin.com/in/chaiwe-mushauko-sanderse-21709129/
Twitter: @ChaiweSanderse


You need to login to reply
looking for finance for school toilet in cameroon
10 Mar 2021 17:00
#31830
by

Gervino
Association Lumiere au Village ALUAVI engage to promote Rural communities looking a partners able to finance construction of a Toilet in a Rural school in the south of Cameroon. in that period of covid 19, there are many Rural schools we get bad Toilet environment.  An urgent problem to resolve. for more information concern schools we can contact myself in my email address.

sincerely yours
You need to login to reply
Time to create page: 0.274 seconds