Searching for advice: PhD in EcoSan or wastewater treatment and reuse
2700 views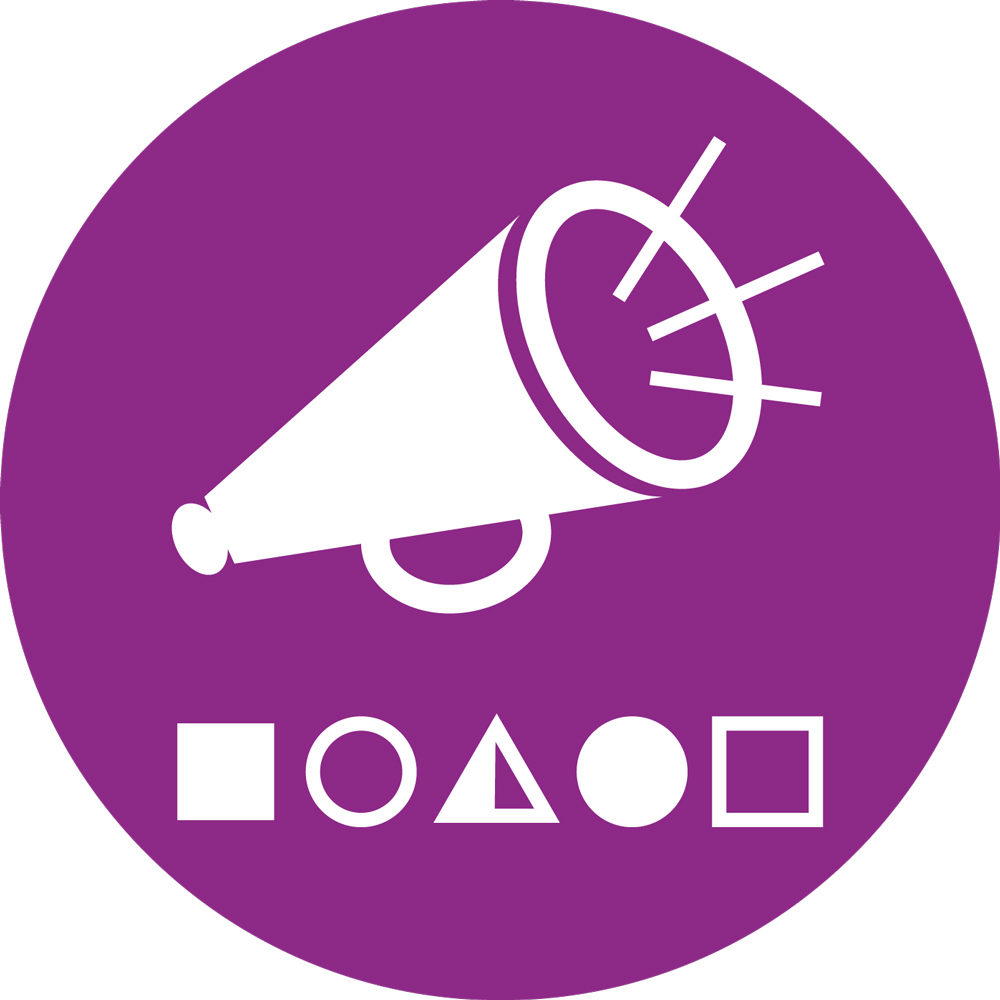 Re: Searching for advice: PhD in EcoSan or wastewater treatment and reuse
13 May 2019 05:52
#27430
by

Elisabeth
Hi Megan,
I think I would approach it the other way around: rather than looking for an interesting topic, followed by finding a PhD supervisor and funding, I would first look for an interesting professer & research group and then see what topics and funded projects they have on offer. The most important part of a PhD is not the topic, in my opinion, but an awesome mentor/supervisor/professor and an awesome team of other postgraduate students who support each other and create a great atmosphere. That's what I had at the University of Queensland back in 1995-1998.

If you are living in the Netherlands then you have several good universities to choose from (IHE Delft has a lot of funding from the Bill & Melinda Gates Foundation for FSM work...). Some places also offer PhDs as a distance learning setup but that's much harder I would say. (if you are able to relocate for your PhD then you have of course even more possibilities)
I wish you good luck!
Elisabeth
The following user(s) like this post:
bentidwell
,
farida
You need to login to reply
Searching for advice: PhD in EcoSan or wastewater treatment and reuse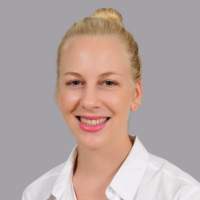 02 Apr 2019 16:59
#27246
by

MeganGalloway
Hi all,

I have been ​out of the ​field of water ​and sanitation ​for a few ​months (have ​missed it very ​much) and ​believe it is ​time for me to ​take the next ​step and do my ​PhD. The reason ​I have put it ​off for a few ​years is that I ​have been ​searching for a ​relevant and ​challenging ​topic. Some ​background; I ​am a Namibian ​civil engineer ​with a master ​in water & ​environmental ​engineering and ​3 years' ​experience as a ​process/civil ​engineer in ​South Africa ​and the Middle ​East. I am ​currently ​living in the ​Netherlands and ​aim to do my ​PhD through TU ​Delft or UCT ​but am ​certainly open ​to any school.​ ​

I am less ​technically inclined than ​other process ​engineers and I ​would happily ​include a more ​social aspect ​in my research. ​The topics I am ​leaning towards ​are anything ​that encompasses ​sanitation ​provision, ​water provision,​ nutrient ​recovery and ​sewage ​treatment/​faecal sludge ​management. My ​preference ​would be to ​carry out field ​work in a ​developing ​country, or for ​my work to be ​relevant in a ​developing ​country. ​

I believe that ​the best place ​to look is in ​the field: thus ​have you, the ​water ​professionals, ​encountered any ​interesting and ​relevant topics ​related to ​these? Your ​input would be ​very much ​appreciated. ​Please feel ​free to email ​me at galloway.​mg@gmail.com.​ ​

Best regards

Megan Galloway
Water and wastewater engineer at Royal HaskoningDHV in Netherlands. I was employed as a Junior Water Engineer at GIBB consulting engineers in Johannesburg for two years and 5 months afterwhich I spent 4 months in Bahrain with AECOM as a project manager. I have been with RHDHV in the Netherlands for 3 years.

As a born Namibian, the future of this country and its neighbours has always been of significant importance to me. The combination of my upbringing and education has allowed me to develop a need for finding sustainable and efficient solutions to environmental engineering issues with limited resources and financial support.
You need to login to reply
Time to create page: 0.183 seconds