Searching for advice: PhD in EcoSan or wastewater treatment and reuse
1594 views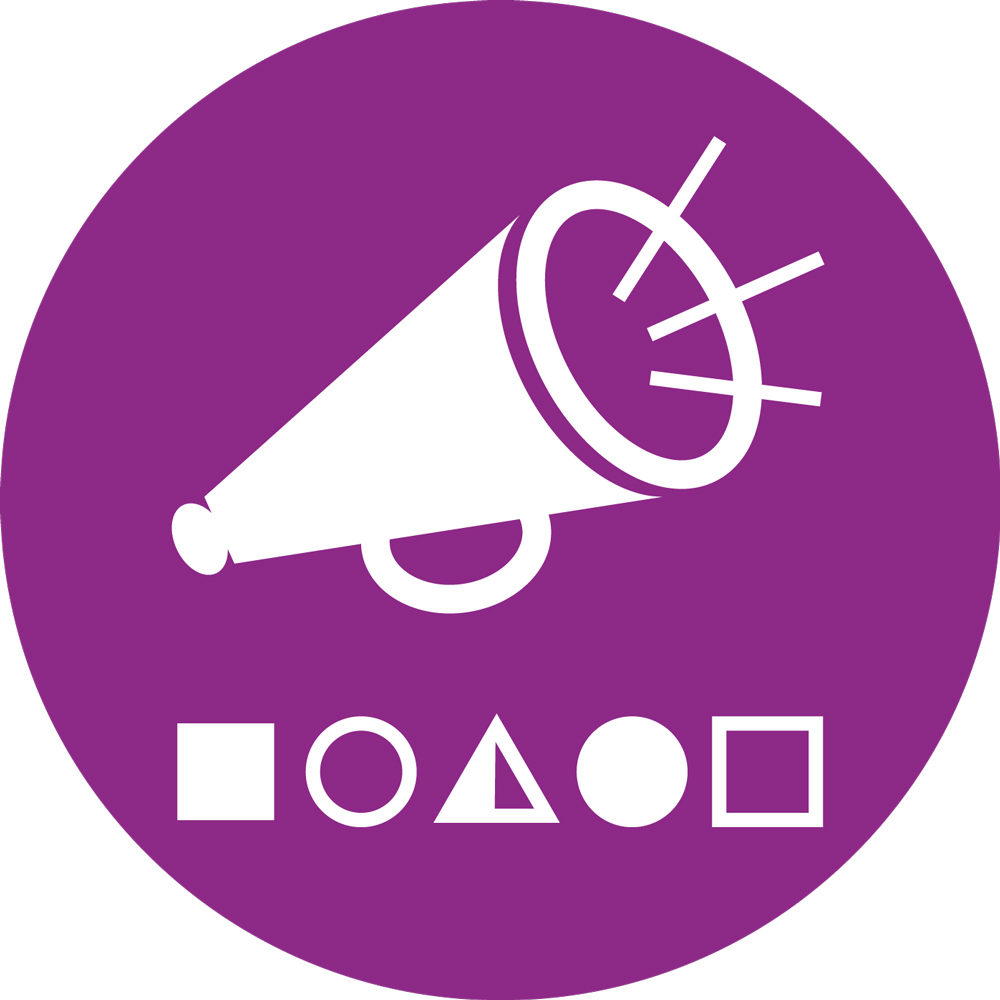 Searching for advice: PhD in EcoSan or wastewater treatment and reuse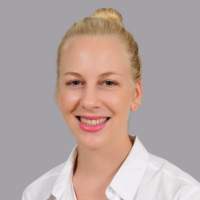 02 Apr 2019 16:59
#27246
by

MeganGalloway
Hi all,

I have been ​out of the ​field of water ​and sanitation ​for a few ​months (have ​missed it very ​much) and ​believe it is ​time for me to ​take the next ​step and do my ​PhD. The reason ​I have put it ​off for a few ​years is that I ​have been ​searching for a ​relevant and ​challenging ​topic. Some ​background; I ​am a Namibian ​civil engineer ​with a master ​in water & ​environmental ​engineering and ​3 years' ​experience as a ​process/civil ​engineer in ​South Africa ​and the Middle ​East. I am ​currently ​living in the ​Netherlands and ​aim to do my ​PhD through TU ​Delft or UCT ​but am ​certainly open ​to any school.​ ​

I am less ​technically inclined than ​other process ​engineers and I ​would happily ​include a more ​social aspect ​in my research. ​The topics I am ​leaning towards ​are anything ​that encompasses ​sanitation ​provision, ​water provision,​ nutrient ​recovery and ​sewage ​treatment/​faecal sludge ​management. My ​preference ​would be to ​carry out field ​work in a ​developing ​country, or for ​my work to be ​relevant in a ​developing ​country. ​

I believe that ​the best place ​to look is in ​the field: thus ​have you, the ​water ​professionals, ​encountered any ​interesting and ​relevant topics ​related to ​these? Your ​input would be ​very much ​appreciated. ​Please feel ​free to email ​me at galloway.​mg@gmail.com.​ ​

Best regards

Megan Galloway
I am a graduate of the University of Stellenbosch, class of 2012 with a first class honours degree in Civil Engineering. Thereafter, I completed a masters degree in Water and Environmental Engineering at the University of Bristol and graduated with merit in September 2014. I was employed as a Junior Water Engineer at GIBB consulting engineers for two years and 5 months afterwhich I spent 4 months in Bahrain with AECOM as a project manager. I am working towards my professional registration. I am a registered ECSA Associate, SAICE and Water Engineering RSA member.

As a born Namibian, the future of this country and its neighbours has always been of significant importance to me. The combination of my upbringing and education has allowed me to develop a need for finding sustainable and efficient solutions to environmental engineering issues with limited resources and financial support. My career aim is to facilitate change in water and wastewater engineering in developing countries.
You need to login to reply
Re: Searching for advice: PhD in EcoSan or wastewater treatment and reuse
13 May 2019 05:52
#27430
by

Elisabeth
Hi Megan,
I think I would approach it the other way around: rather than looking for an interesting topic, followed by finding a PhD supervisor and funding, I would first look for an interesting professer & research group and then see what topics and funded projects they have on offer. The most important part of a PhD is not the topic, in my opinion, but an awesome mentor/supervisor/professor and an awesome team of other postgraduate students who support each other and create a great atmosphere. That's what I had at the University of Queensland back in 1995-1998.

If you are living in the Netherlands then you have several good universities to choose from (IHE Delft has a lot of funding from the Bill & Melinda Gates Foundation for FSM work...). Some places also offer PhDs as a distance learning setup but that's much harder I would say. (if you are able to relocate for your PhD then you have of course even more possibilities)
I wish you good luck!
Elisabeth
The following user(s) like this post:
bentidwell
,
farida
You need to login to reply
Time to create page: 0.243 seconds