MPH, MBA Candidate Seeking Internship for Summer 2018
3764 views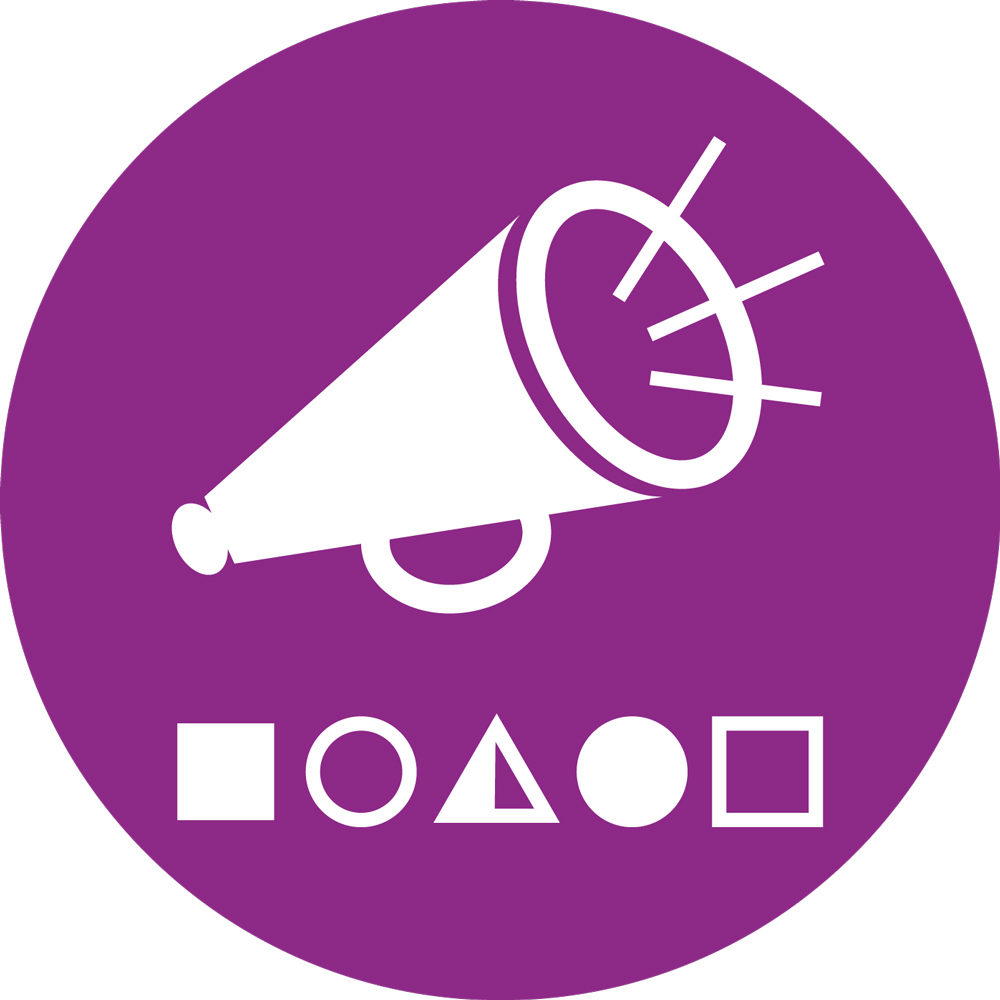 Re: MPH, MBA Candidate Seeking Internship for Summer 2018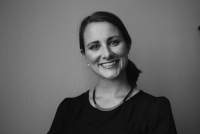 16 Jan 2018 17:31
#23693
by

kengelly
Hi Billy,
Thanks for following up. That all sounds very interesting and I'd love to discuss the work further. My email is
This email address is being protected from spambots. You need JavaScript enabled to view it.
and we can continue the discussion there!
Regards,
Genevieve
Genevieve Kelly
Graduate Student | MBA & MPH
Johns Hopkins University
Baltimore, MD USA | tel: 570-854-5075 skype: kengelly


This email address is being protected from spambots. You need JavaScript enabled to view it.
You need to login to reply
Re: MPH, MBA Candidate Seeking Internship for Summer 2018
16 Jan 2018 13:38
#23690
by

WASTEAdvisersmw
Dear Genevieve,
I'm the country director for WASTE Advisers in Malawi, South-East Africa and we are promoting a number of sanitation business models within the sanitation value chain of Blantyre. These include 20+ Pay Toilets for market places, 60 Masons for low cost toilet construction, pit emptying businesses and will be doing co-composting and hopefully briquettes for the time your are considering. Your expertise would be most beneficial for me and my team. There is a current cholera outbreak in surrounding towns and are driving hard to get our technology out. We are also testing the IDE Cambodia low cost toilet construction, but have to date only added three demo units for research purposes of an "earth auger" and "loowat" onsite treatment toilet.

Please let me know if you are interested.
Kind Regards
Billy
You need to login to reply
MPH, MBA Candidate Seeking Internship for Summer 2018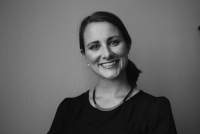 10 Jan 2018 09:57
#23612
by

kengelly
Dear SuSanA,
While I've worked in WASH implementation for several years, I am currently taking time for my MPH and MBA from Johns Hopkins. This summer, I am hoping to gain new skills particularly in the area of private sector engagement / social enterprise. My experience has been in the design and documentation of market-development approaches, with iDE in Cambodia and with PSI in several countries in Africa and Asia. If anyone has any leads or would like to brainstorm together, please do get in touch!
I am authorized to work in the US and EU countries and speak a bit of Spanish and French (in addition to native English). I'm available from mid-May through September 2018. Happy to share my resume upon request.
Update: Here is my LinkedIn:
www.linkedin.com/in/genevievemph-mba
Regards,
Genevieve
Genevieve Kelly
Graduate Student | MBA & MPH
Johns Hopkins University
Baltimore, MD USA | tel: 570-854-5075 skype: kengelly


This email address is being protected from spambots. You need JavaScript enabled to view it.
The following user(s) like this post:
WASTEAdvisersmw
You need to login to reply
Time to create page: 0.222 seconds
DONATE HERE