WASH in Schools - looking for PhD supervisor (request from Ghana)
3538 views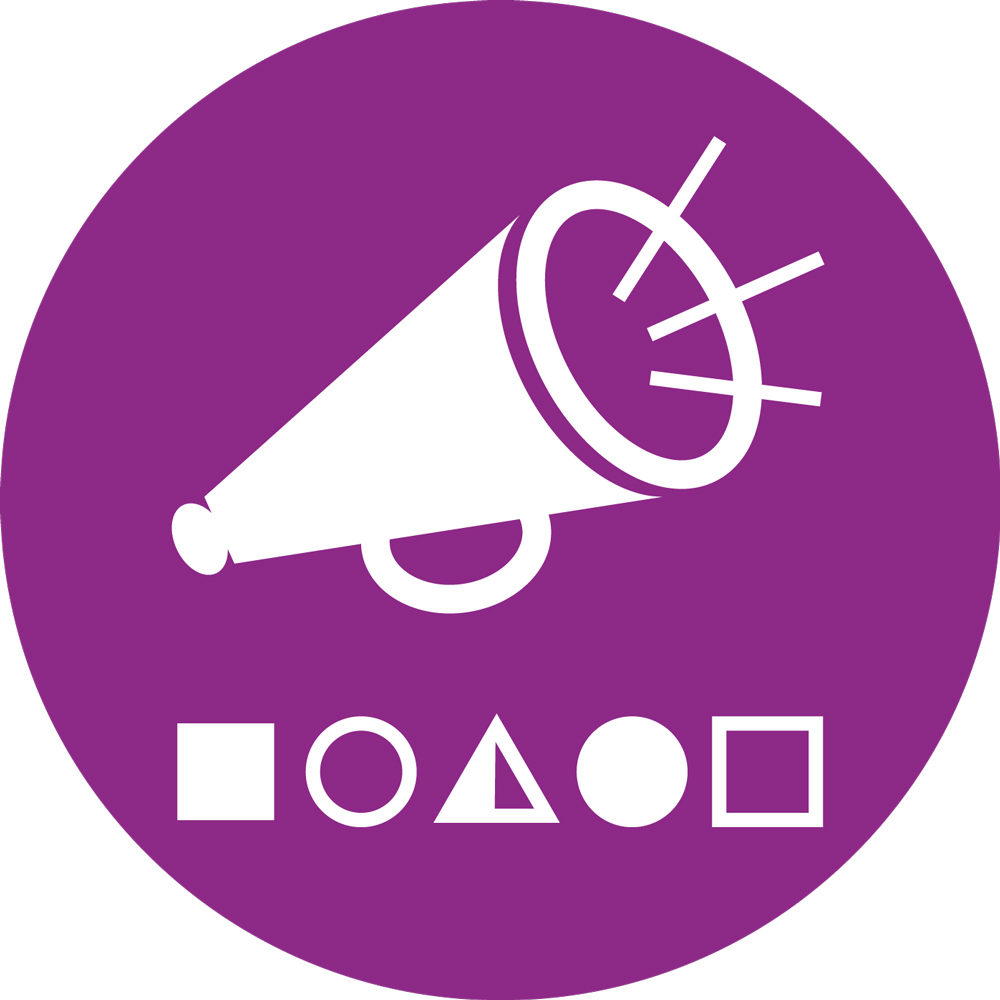 WASH in Schools:
01 Sep 2017 01:29
#22499
by

isaacaleminaa
Dear all,
My name is Isaac and I have been on this platform for some time now and I have realized that there are experienced people in WASH here. I am currently working with World Vision as a WASH Officer and I will like to do a PhD programme on WASH in schools in Ghana. I am therefore looking for a supervisor to supervise my work for me. Kindly suggest someone for me. I am also looking for someone to help me restructure my objectives. My topic is below:
Topic: Assessment of water and sanitation facilities in public schools: a case study of some selected junior high schools in the upper west region, Ghana
The specific objectives are;

To conduct a baseline Water and Sanitation assessment using the following approaches:

a. Perform GPS mapping of water sources and sanitation (latrine) locations in each school.
b. Perform microbiological water quality analysis (i.e. testing for presence of E coli) on water sources used and stored by students.
c. To assess the level of awareness of teachers and students regarding the dangers and effects they face due to poor water, sanitation and hygiene conditions.

To assess the status of Water, Sanitation and Handwashing facilities in schools in terms of coverage (pupil: latrine), functionality, use, cleanliness and hygiene practices (WASH) in schools.
To estimate the effects of the availability of Water and Sanitation facilities on school performance indicators, such as attendance, repetition, push-out and completion rates.
To identify the features parents consider before enrolling their children in a particular school and
To identify the factors that promote or constrain implementation of handwashing with soap interventions in schools.

6. To develop a sustainable school Water and Sanitation implementation system.
You need to login to reply
Re: WASH in Schools:
15 Nov 2017 23:59
#23201
by

Elisabeth
Dear Isaac,

Good luck with your plans for a PhD on WASH in Schools in Ghana! I hope you'll find a supervisor and university soon.

I am wondering if you have a research hyphothesis in mind? What you had listed so far sounds to me more like a data gathering exercise, what a consultant would do. But I think you would have to formulate a research hypothesis for it to fit into a mould of a PhD.

Can you combine working as a field officer for World Vision with doing research on your PhD? That would be the ideal scenario.

Kind regards,
Elisabeth
You need to login to reply
Re: WASH in Schools:
16 Feb 2018 20:08
#24116
by

isaacaleminaa
Dear Dr Elizabeth,
Sorry am reply very late. I actually did not see the message. I wish you could help me re shape my thesis proposal, thank you
You need to login to reply
Time to create page: 0.253 seconds