Any information on PhD fundings/scholarships tenable in UK
3554 views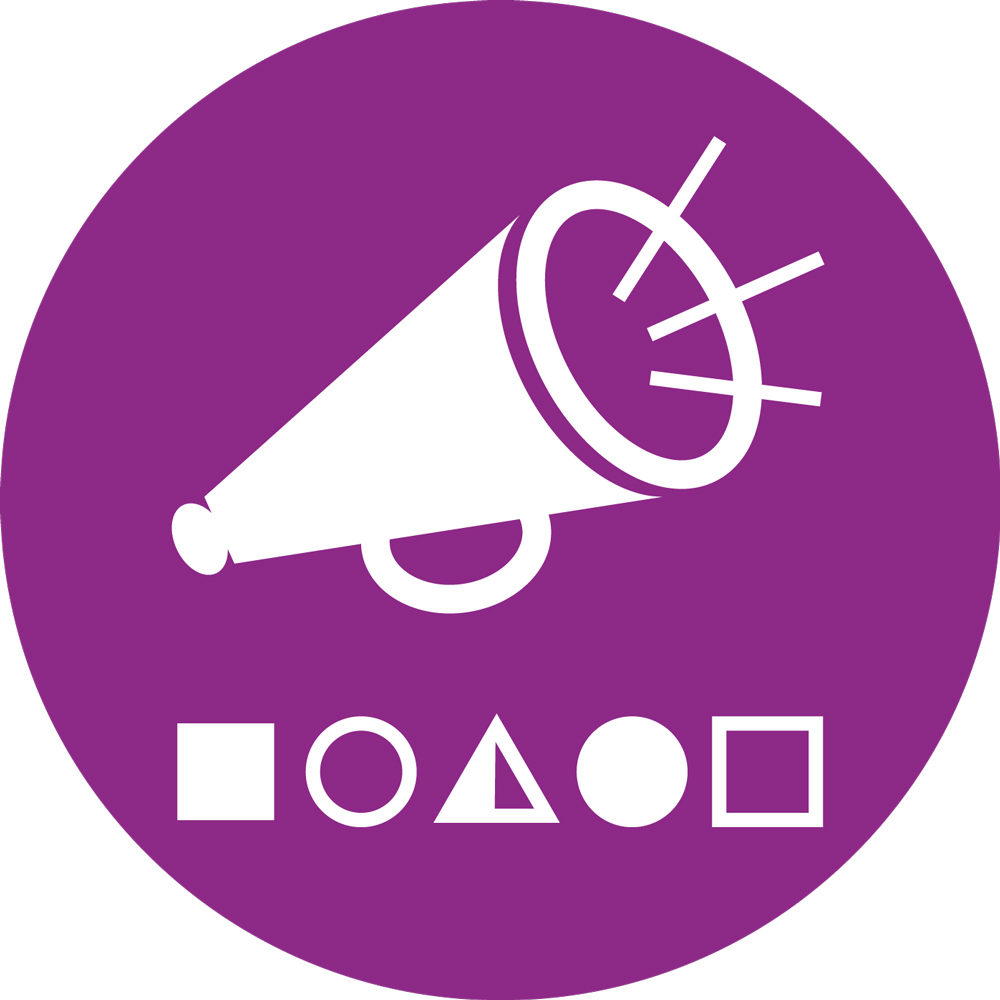 Topic Author

Dr. Bismark Dwumfour-Asare has PhD and MSc in Water Supply, Environmental Sanitation and Waste Management from the Civil Engineering Department of Kwame Nkrumah University of Science and Technology (KNUST), Kumasi, Ghana. He also holds a BSc in Biochemistry. He is currently a Senior Lecturer from University of Education Winneba, Ghana.

Less

Posts: 8
Karma: 2
Likes received: 2
Any information on PhD fundings/scholarships tenable in UK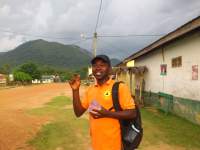 12 Jan 2016 23:53
#16510
by

dwumfourasare
Dear All,
I seek your support. i have admission and part funding/scholarship from Loughborough University for a PhD study in the UK. My research topic is around developing household-level installations that support effective faecal waste management. Unfortunately, the scholarship will be able to cover my tuition fees as an international student and i will have to seek other funding to support the balance of additional costs like living expenses, travel, research, etc.

i will like to receive help or be connected to on any available sources of funding that i can apply to enable me undertake this offer towards my PhD research in the UK. The research will be carried out in low income areas of Ghana.

thanks a lot for sharing and linking me up as soon as possible. my program starts April 2016.

Bismark
Ghana
Bismark Dwumfour-Asare (PhD)
Dept. of Environmental Health and Sanitation.
College of Agriculture Education
University of Education, Winneba
Asante-Mampong, Ghana
You need to login to reply
Re: Any information on PhD fundings/scholarships tenable in UK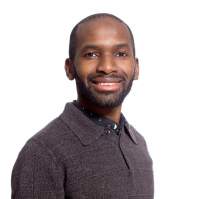 01 Feb 2016 23:57
#16811
by

ddiba
Hi Bismark,
Congratulations on getting a scholarship for your PhD programme at LBoro.
I have read that The Rotary Foundation have a collaboration with UNESCORTED-IHE to fund students studying water and sanitation related programmes
www.unesco-ihe.org/rotary-scholarships-w...tation-professionals
I don't know if they have similar programmes that are open to other universities or PhD-level studies but I assume that it would be worth it to contact them and see. The least they could do is perhaps refer you to other possible funders.
Best wishes!
Daniel
Daniel Ddiba
Co-lead for SuSanA WG5: Productive sanitation and food security
Research Associate at Stockholm Environment Institute
www.sei.org/revamp
Skype: daniel.ddiba
LinkedIn: Daniel Ddiba
Twitter: @DanielDdiba

You need to login to reply
Topic Author

Dr. Bismark Dwumfour-Asare has PhD and MSc in Water Supply, Environmental Sanitation and Waste Management from the Civil Engineering Department of Kwame Nkrumah University of Science and Technology (KNUST), Kumasi, Ghana. He also holds a BSc in Biochemistry. He is currently a Senior Lecturer from University of Education Winneba, Ghana.

Less

Posts: 8
Karma: 2
Likes received: 2
Re: Any information on PhD fundings/scholarships tenable in UK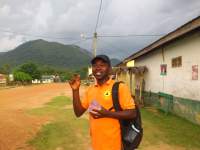 02 Feb 2016 20:31
#16820
by

dwumfourasare
thanks a lot DDIBA. i will check & see if it's applicable
Bismark Dwumfour-Asare (PhD)
Dept. of Environmental Health and Sanitation.
College of Agriculture Education
University of Education, Winneba
Asante-Mampong, Ghana
You need to login to reply
Time to create page: 0.251 seconds