Introducing Sanitation in Floating Schools and Communities
3595 views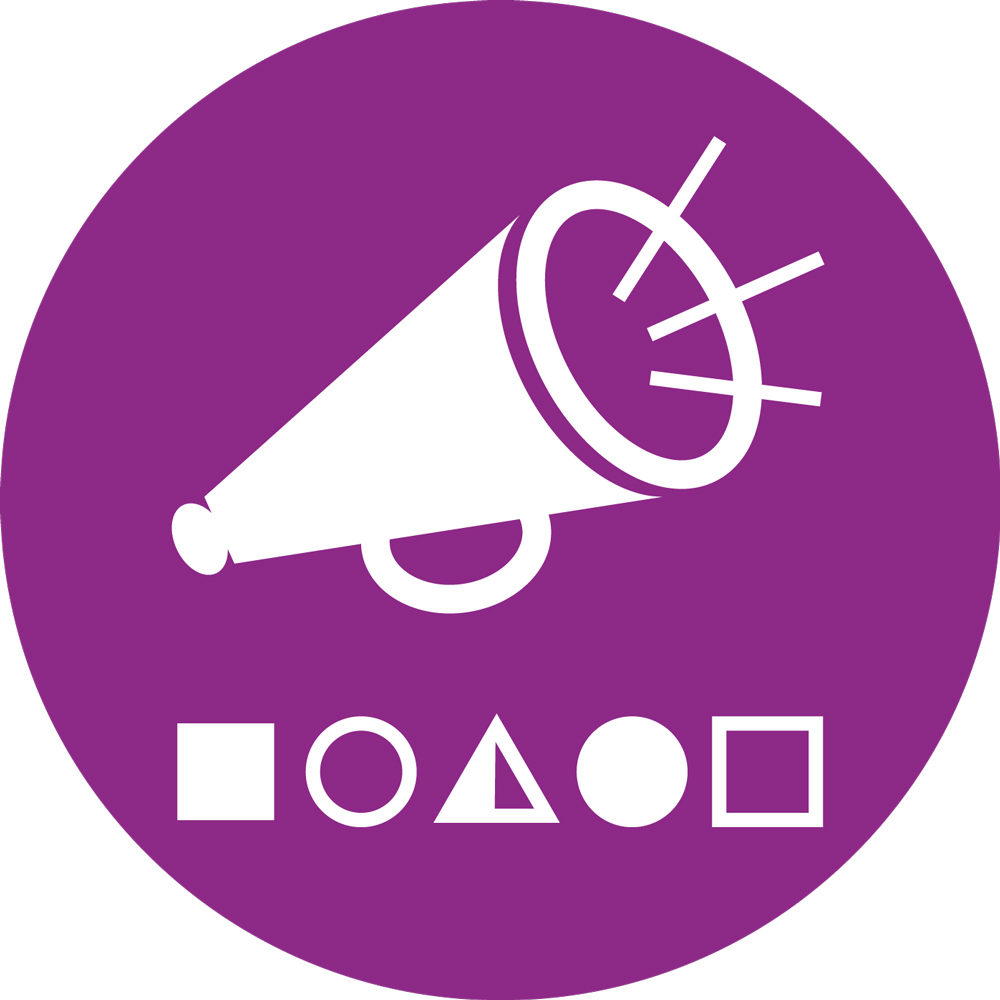 Re: Introducing Sanitation in Floating Schools and Communities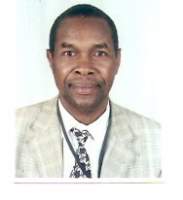 25 Sep 2015 14:39
#15141
by

mwaniki
Hi Dr.Taber,

Your project is very unique yet very, very important for that community.

Kindly note that we featured the project in the "Global Highlights" segment in the current edition of the Africa Water, Sanitation & Hygiene Vol.10 # 5 Sept-Oct 2015.

I have just suggested a fundraiser during the Urgent Run World Toilet Day 2015. If the SuSanA community agrees with my proposal,be lest assured that I'll be the first proposer that your project benefits from the proceeds. But that will depend on how many projects will be on the cards and which one would be voted for.

But as you know, this is just a proposal. Just cross your fingers.

Kind regards / Mwaniki
Am the publisher of the Africa Water,Sanitation & Hygiene and the C.E.O. of Transworld Publishers Ltd.,Nairobi-Kenya.
Please Log in to join the conversation.
You need to login to reply
Introducing Sanitation in Floating Schools and Communities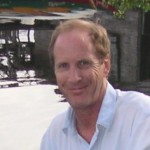 25 Sep 2015 08:44
#15136
by

Taber
Toilets and Hygiene for Cambodian Floating Schools
Help us do some good work! This crowdfunding effort ends on Tuesday 12AM, September 29th, 2015.
Wetlands Work! has created the only practical wastewater treatment system --called the HandyPod-- for floating communities in the developing world. This crowdfunding initiative is to introduce HandyPods and sanitation in general to floating schools in Cambodia. With the coming global mega-city issues of peri-urban expansion in the next 10-15 years, floating community and flood prone waterscapes will be the main settlement areas for poor, landless migrants. No cities have planning for this sea of humanity -- no zoning, no infrastructure, nothing for health and education, etc. Our strategy is to introduce the HandyPod as a template solution to address this on-coming sanitation issue. That's the direction this crowdfunding project is headed, and we hope you will help us get there!
Thank you!
Other forum threads:
HandyPod sanitation for floating communities
R. Taber Hand, Ph.D.
Founding Director
Wetlands Work! Ltd.
Phnom Penh, Cambodia

wetlandswork.com
LinkedIn: Taber Hand
Please Log in to join the conversation.
You need to login to reply
Time to create page: 0.392 seconds