We need to push ecological sanitation - Swiss Sustainability Prize
3766 views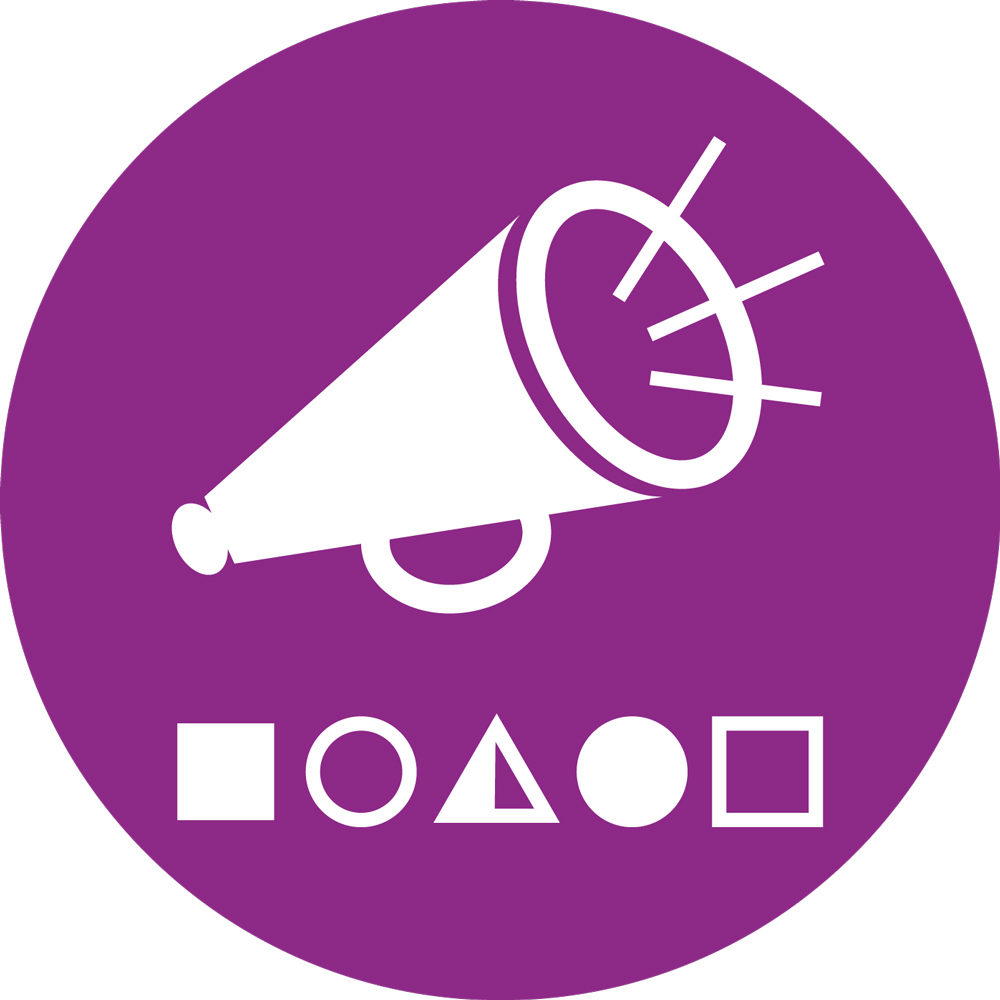 Re: We need to push ecological sanitation - Swiss Sustainability Prize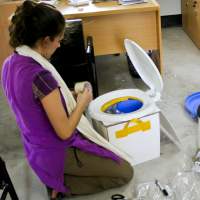 08 Mar 2015 21:15
#12402
by

Mona
Dear Dorothee,
thanks so much for your support and everyone who voted for MoSan on the Swiss Sustainability Prize. Unfortunately the MoSan solution did not make it to the finals. But there are still great news: just recently it received the Social Design Award from Hans-Sauer Foundation in Germany!
www.hanssauerstiftung.de/news/mosan-und-...ns-sauer-award-2015/
(in German)
All finalists here:
hanssaueraward2015.com/finalists/
While attending this award I had to realize that still many people are not aware of the global lack of access to sanitation. Attending the "social design elevation days" during the Munich Creative Business Week it was my mission to change this! By talking about sanitation and promoting the MoSan concept I hope to raise awareness in the creative scene!
Thanks again and all the best,
Mona
The following user(s) like this post:
Elisabeth
,
CeciliaRodrigues
Please Log in to join the conversation.
You need to login to reply
We need to push ecological sanitation - Swiss Sustainability Prize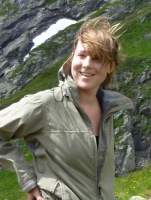 03 Mar 2015 19:56
#12324
by

dorothee.spuhler
Dear all
One of our cewas-ians needs your support to win a Swiss Sustainability Prize (Prix eco Swisscanto.
She needs a few more likes in order to win the first prize of 15'000 CHF to support her work. See her request below (Deadline is tomorrow Wednesday 04.03.15 - so please be fast

):
Please click on this Facebook link ( goo.gl/Rrr1pi ) and 'Like' the photo. Here's why:
Clean sanitation is not accessible for 2.5 billion people worldwide. More people die from water born diseases than Aids, malaria, and measles combined. The
MoSan - Mobile Sanitation
concept offers an elegant solution. If it is one of the two "most Liked" photos, then it could win the 'Swiss Sustainability Prize' category "Future" and win funding for scaling and implementation!
If you support ecological sanitation, then please :
1) Click on this
link
, and 'Like' the photo to add your vote.
2) Share this post.
Thanks so much!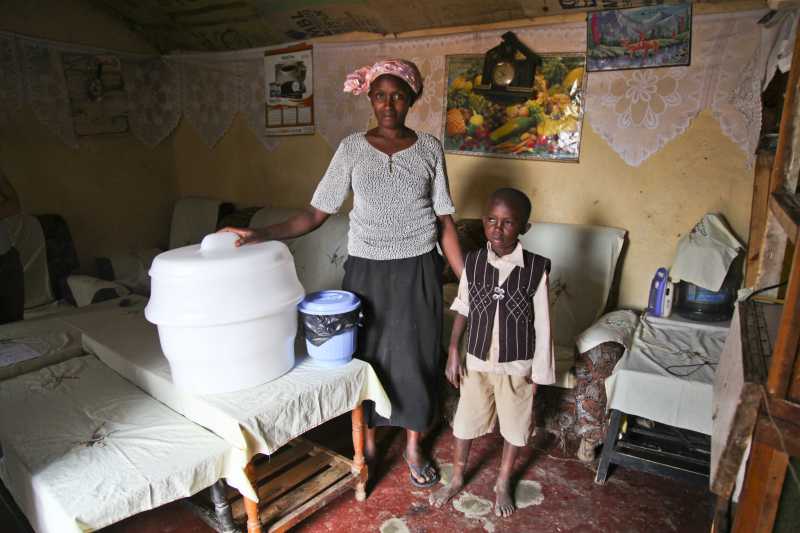 More infors here:
www.mona-mijthab.com
forum.susana.org/forum/categories/52-mob...n-mosan-now-in-kenya
forum.susana.org/forum/profile/userid-1160
WG1 Co-lead
Developing methods and tools to support strategic planning for sustainable sanitation. Particular interested in novel technologies contributing to more inclusive and circular sanitation.

This email address is being protected from spambots. You need JavaScript enabled to view it.
The following user(s) like this post:
Mona
Please Log in to join the conversation.
You need to login to reply
Time to create page: 0.891 seconds